How rallying's unregulated mayhem ended in 1986 after a series of horrific tragedies.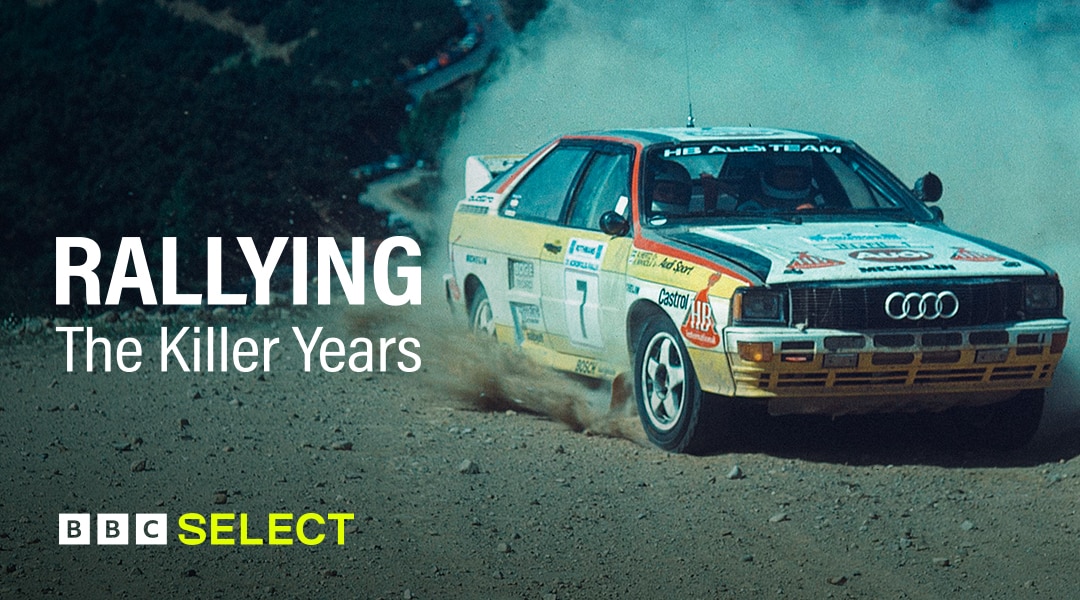 In the '80s, rallying had more buzz than Formula 1. A new, no-holds-barred category of extreme performance cars had taken the world by storm.
For four wild, crazy years, manufacturers scrambled to build ever more powerful cars driven by fearless mavericks who could handle the extreme power. But in this hard-hitting documentary, we discover the sport was out of control and the unregulated mayhem would end after a series of horrific tragedies.
This show is not currently available on BBC Select but browse through the below titles for more documentaries available to stream on BBC Select.