Kings of charisma: How the Rat Pack ruled America.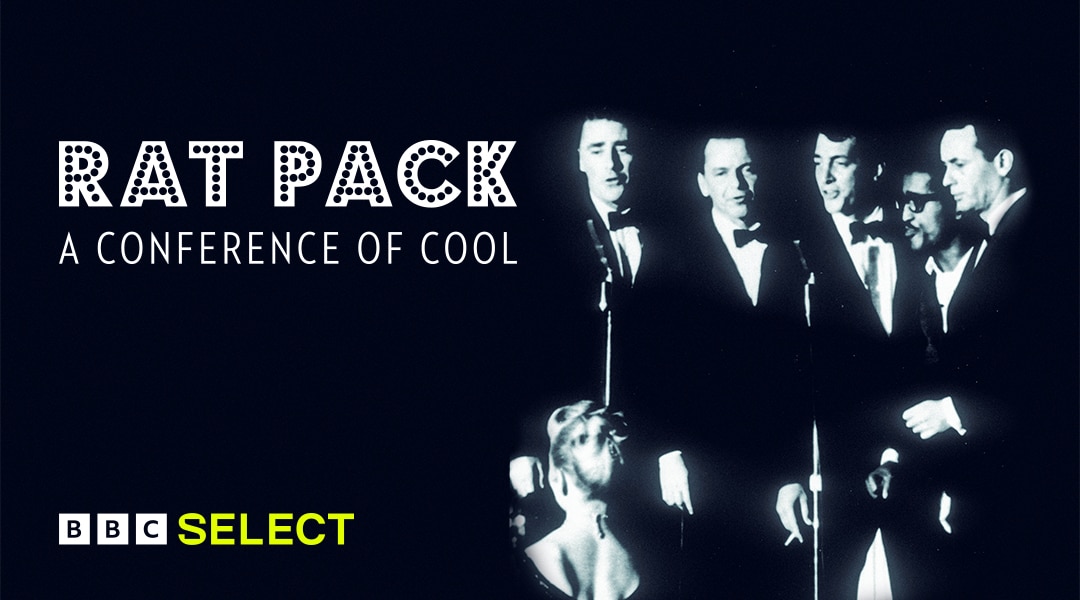 For a glittering five years, Frank Sinatra and his band of Hollywood pals became the bad boys of fame – and the unofficial rulers of American culture.
Each of them had star clout; together they were a galaxy. Everyone wanted to be their friend – from the mob to JFK, the most Rat Pack president of them all, who they helped elect. This music documentary tells the story of the booze, the broads and the best show in town.
Watch Rat Pack: A Conference of Cool and more acclaimed documentaries on BBC Select today. Restrictions apply*.
BBC Select free trial
BBC Select is available on Amazon Prime Video Channels, the Apple TV app and The Roku Channel for only $4.99 a month. Start a 7-day free trial and watch a range of acclaimed documentaries from the BBC and beyond. Restrictions apply*.
Black Friday offers
Subscribe to BBC Select on Amazon Prime Video Channels between 22nd November and 4th December to get the first 2 months for only $1.99**
Subscribe to BBC Select on Roku between 22nd November and 1st December to get the first 2 months for only $0.99**