The Battle of Britain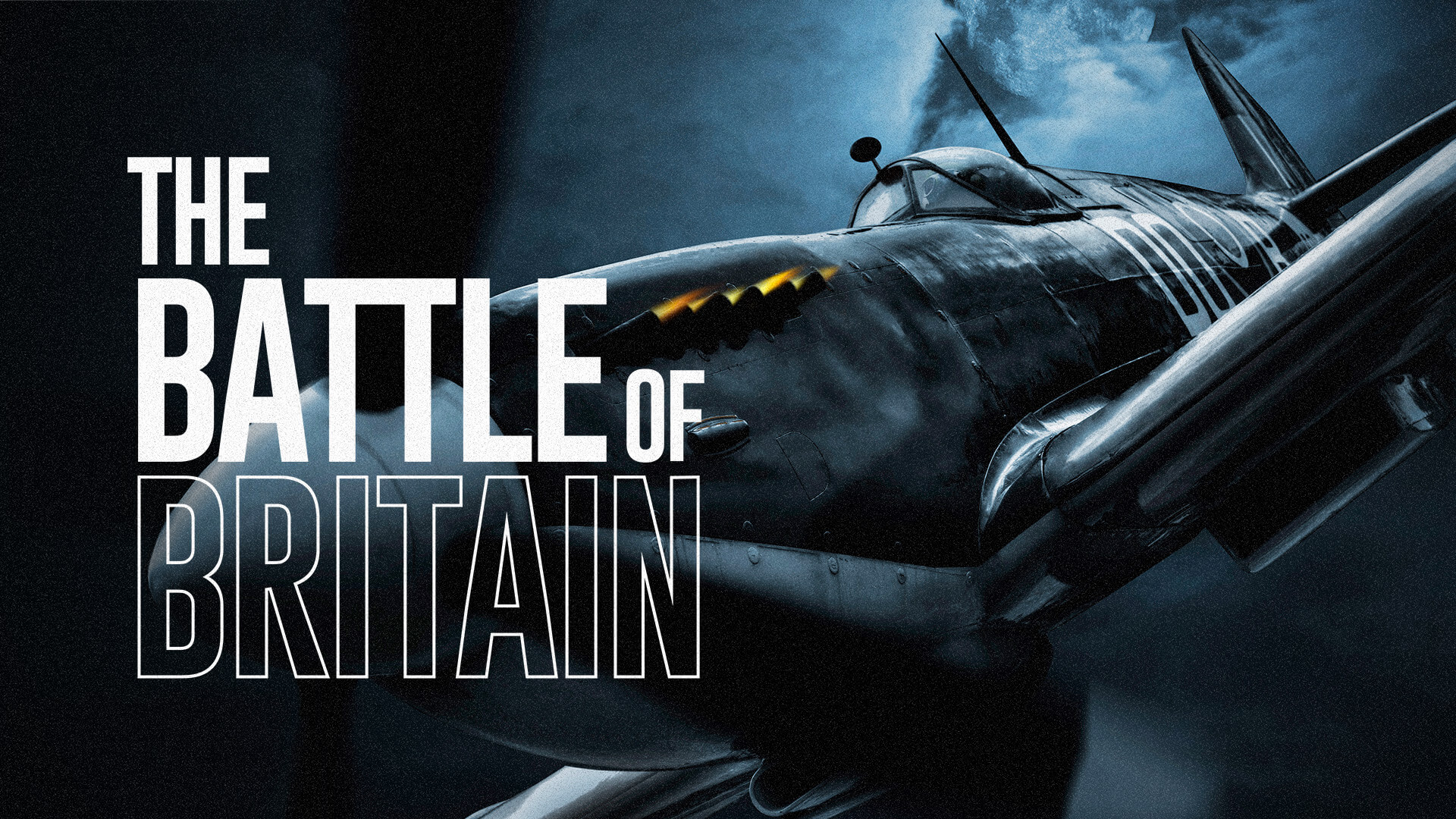 This fascinating history documentary tells the story of 'The Battle of Britain', a fight for survival that would change the course of World War II. By June 1940, Britain stood alone. France had surrendered; the Allies faced a humiliating retreat from the beaches of Dunkirk. Hitler had succeeded in conquering the rest of Europe. This pivotal battle, fought in the skies, was Britain's last chance.
This show is not currently available on BBC Select but browse through the below titles for more History documentaries available to stream on BBC Select.
More documentaries you might like...
Subscribe to BBC Select for hundreds of hours of thought - provoking, award-winning and critically-acclaimed documentaries from the BBC and beyond.