The Ice Cream Wars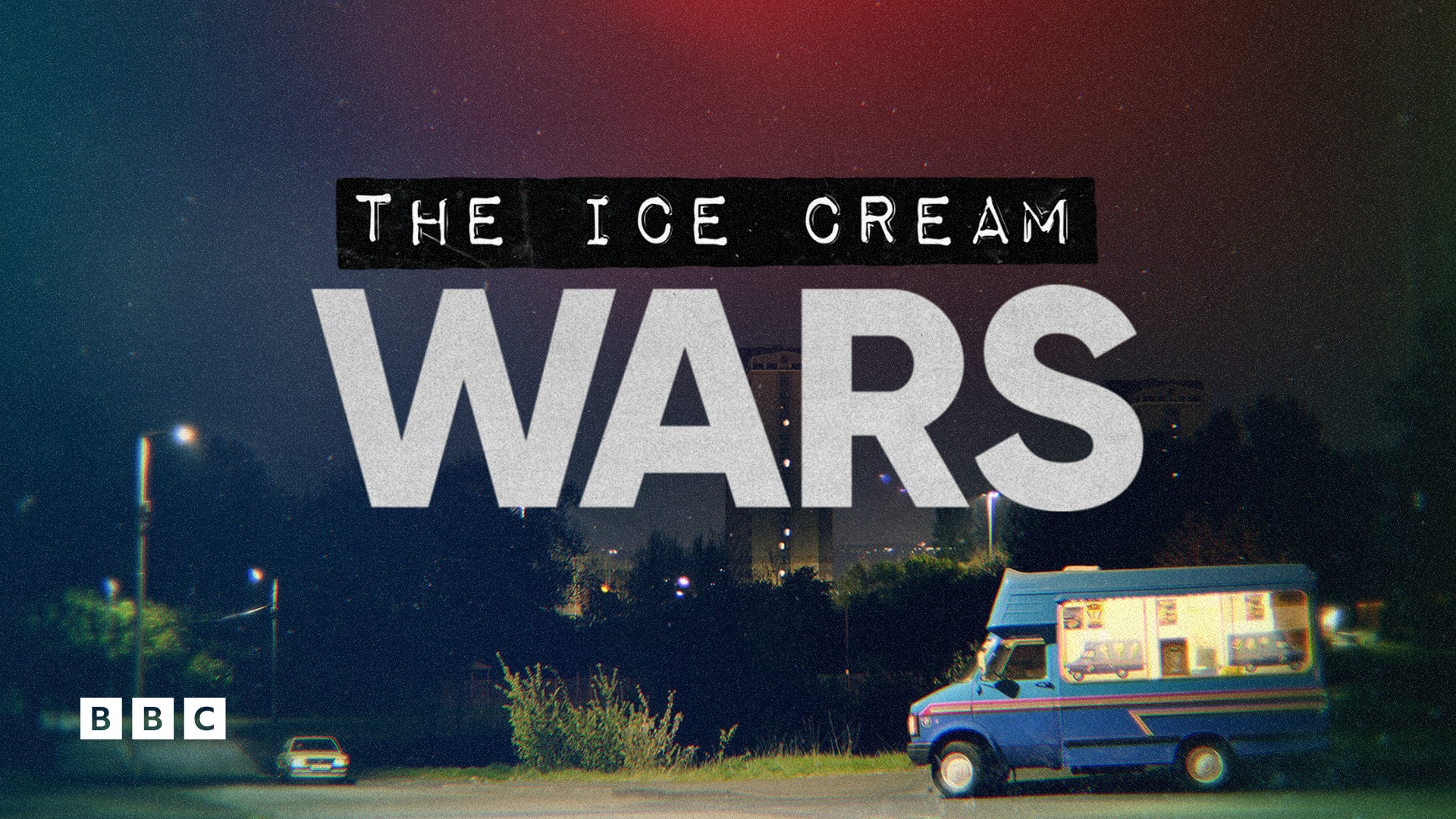 In 1984, six Glasgow family members died in an arson attack. Their deaths were the result of an escalating criminal turf war concerning ice cream trucks and lucrative routes. But, as this gripping true crime documentary reveals, the search to find those responsible and the subsequent convictions of two men were highly contentious. Would the families of those murdered ever find justice?
Watch The Ice Cream Wars and more acclaimed documentaries on BBC Select today. Restrictions apply*.
The Ice Cream Wars on BBC Select
Ep 1: Violence Escalates
The inside story of how Glasgow's ice cream trucks became central to a criminal war.
In the early 1980s, Glasgow gangsters found themselves fighting over an unlikely commodity: ice cream trucks. As this fascinating true crime documentary shows, competition was fierce and escalated into violence. In 1984, the family of a driver was targeted and killed in an arson attack. It was, in its time, the greatest mass murder in Scottish history. But who was responsible?
Ep 2: Fight For Justice
After a brutal crime and a long court case, are the men in jail responsible?
A criminal turf war over ice cream trucks in 1980s Glasgow culminated in the murder of an entire family. As this gripping true crime documentary continues, police efforts to find those responsible led to one of the biggest trials in Scottish history. But were the men convicted responsible? The next decade would see one of the most dramatic campaigns for justice in history.
More documentaries you might like...
Subscribe to BBC Select for hundreds of hours of thought - provoking, award-winning and critically-acclaimed documentaries from the BBC and beyond.