Why is the British tabloid press so obsessed with the Royal Family and its activities?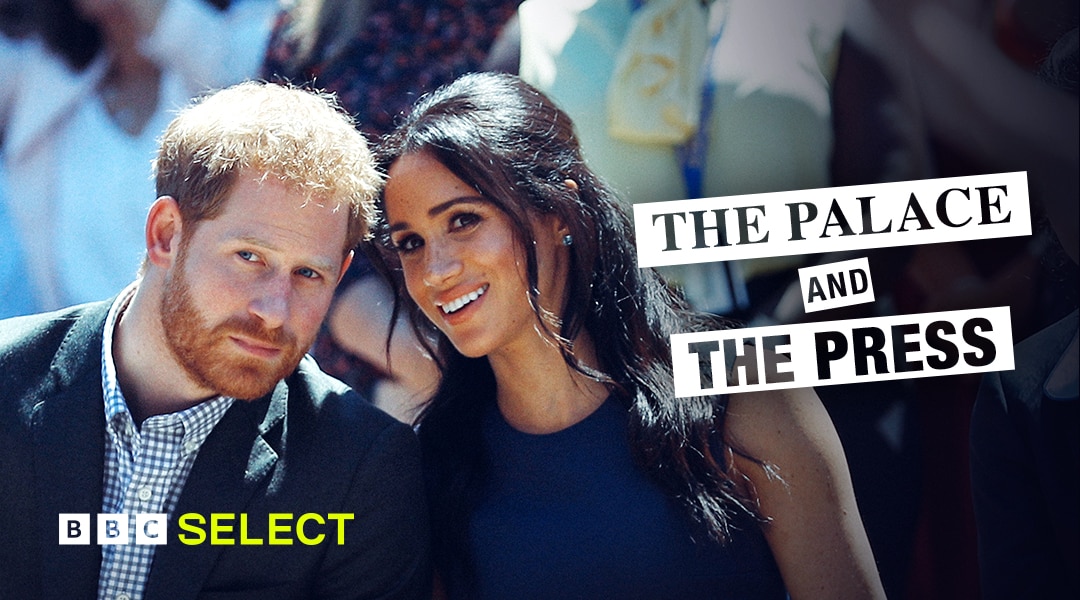 It's a battle waged constantly in the pages of British newspapers: The Royals vs The Press.
BBC Select has the inside scoop on the tabloids' obsession in this fascinating Royal Family documentary.
The younger royals might consider journalists a nuisance but there's no denying the role of the press when it comes to holding them to account. But can these personal intrusions be justified?
Watch The Palace & The Press and more acclaimed documentaries on BBC Select today. Restrictions apply*.
BBC Select free trial
BBC Select is available in Canada on Amazon Prime Video Channels or the Apple TV app for only $6.99 a month. Start a free trial today and stream documentaries from the BBC and beyond. Restrictions apply*.
Black Friday offer
Subscribe to BBC Select on Amazon Prime Video Channels between 18th to 28th November and get the first 2 months for only $1.99**