Academy Award winning actor Eddie Redmayne discovers the artists who saved lives during WW1
How were artists able to help soldiers on the battlefield during the First World War? Fantastic Beasts actor Eddie Redmayne discovers how talented sculptors used their designs to save lives.
In this compelling arts documentary, Redmayne takes an intensely emotional journey, to answer the question where does artistic expression end and propaganda begin?
Watch War Art with Eddie Redmayne and more acclaimed documentaries on BBC Select today. Restrictions apply*.
War Art with Eddie Redmayne on BBC Select
Oscar-winner Eddie Redmayne explores why conflict has often inspired great artists. He visits artists' studios, museums and travels to battlefields to discover how artists have shone a powerful light into the abyss of warfare.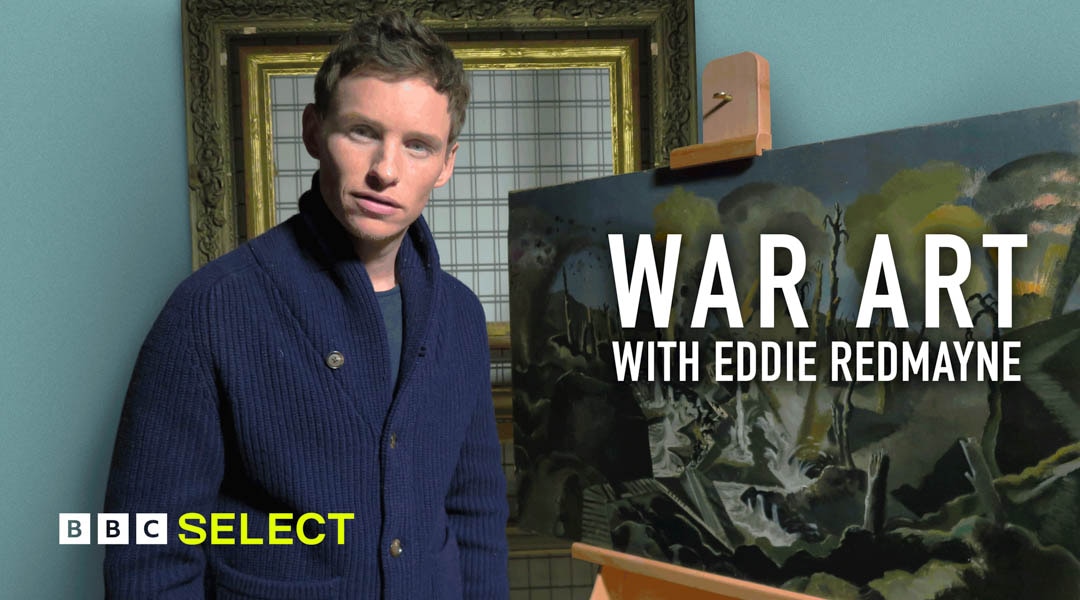 BBC Select free trial
BBC Select is available in Canada on Amazon Prime Video Channels or the Apple TV app for only $6.99 a month. Start a free trial today and stream documentaries from the BBC and beyond. Restrictions apply*.
Black Friday offer
Subscribe to BBC Select on Amazon Prime Video Channels between 18th to 28th November and get the first 2 months for only $1.99**