Unlocking the mysteries of the ancient Egyptians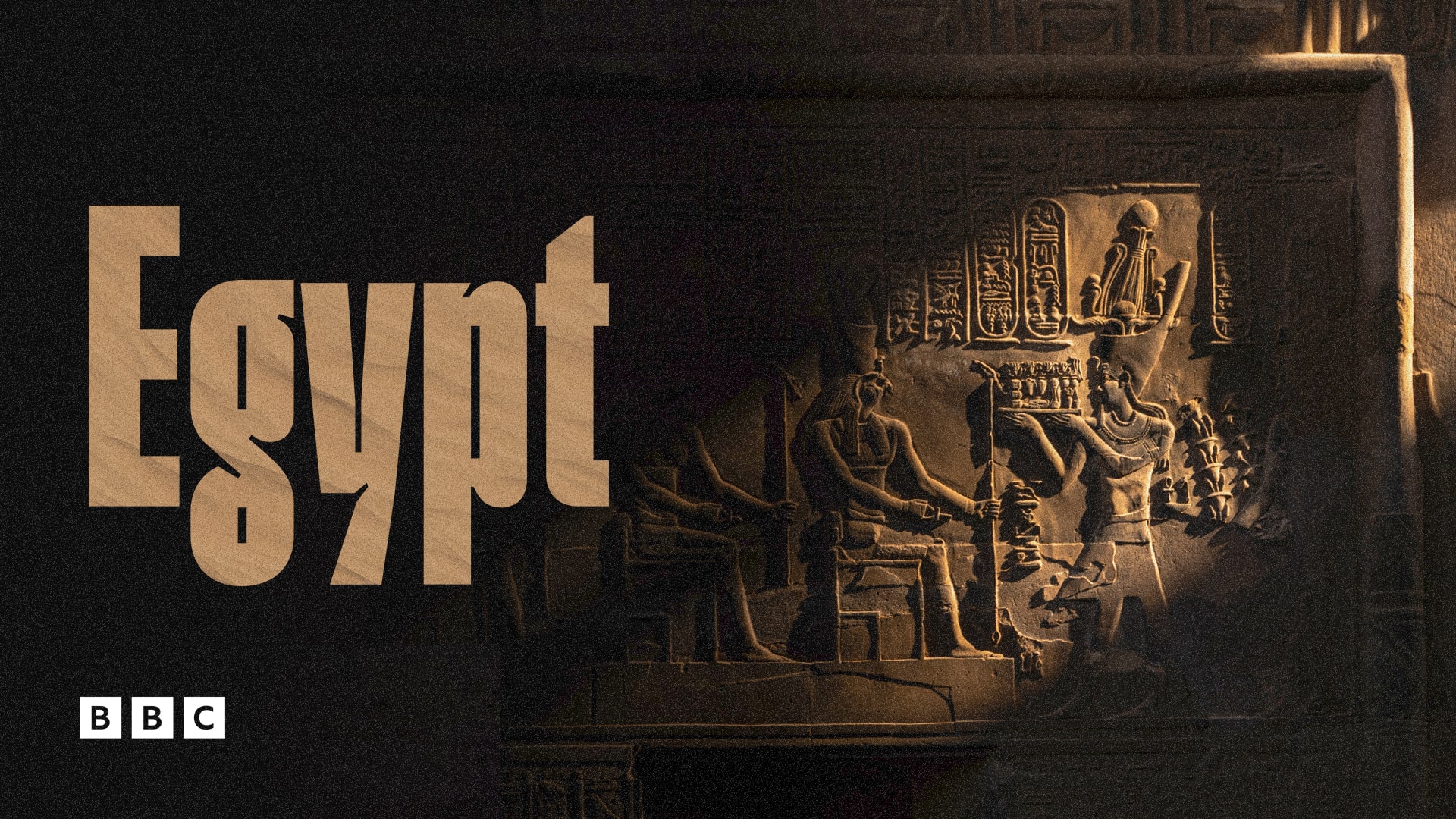 Journey back in time to explore three of the most important discoveries from the world of ancient Egypt in this three-part documentary. This fascinating dramatized documentary series focuses on Howard Carter's discovery of Tutankhamun's tomb, Belzoni's finds from the reign of Ramesses II and Champollion's deciphering of hieroglyphs.
These remarkable pioneers unlocked the secrets of one of history's greatest civilizations.
Watch Egypt and more acclaimed documentaries on BBC Select today. Restrictions apply*.
More documentaries you might like...
Subscribe to BBC Select for hundreds of hours of thought - provoking, award-winning and critically-acclaimed documentaries from the BBC and beyond.