The story of Queen's Freddie Mercury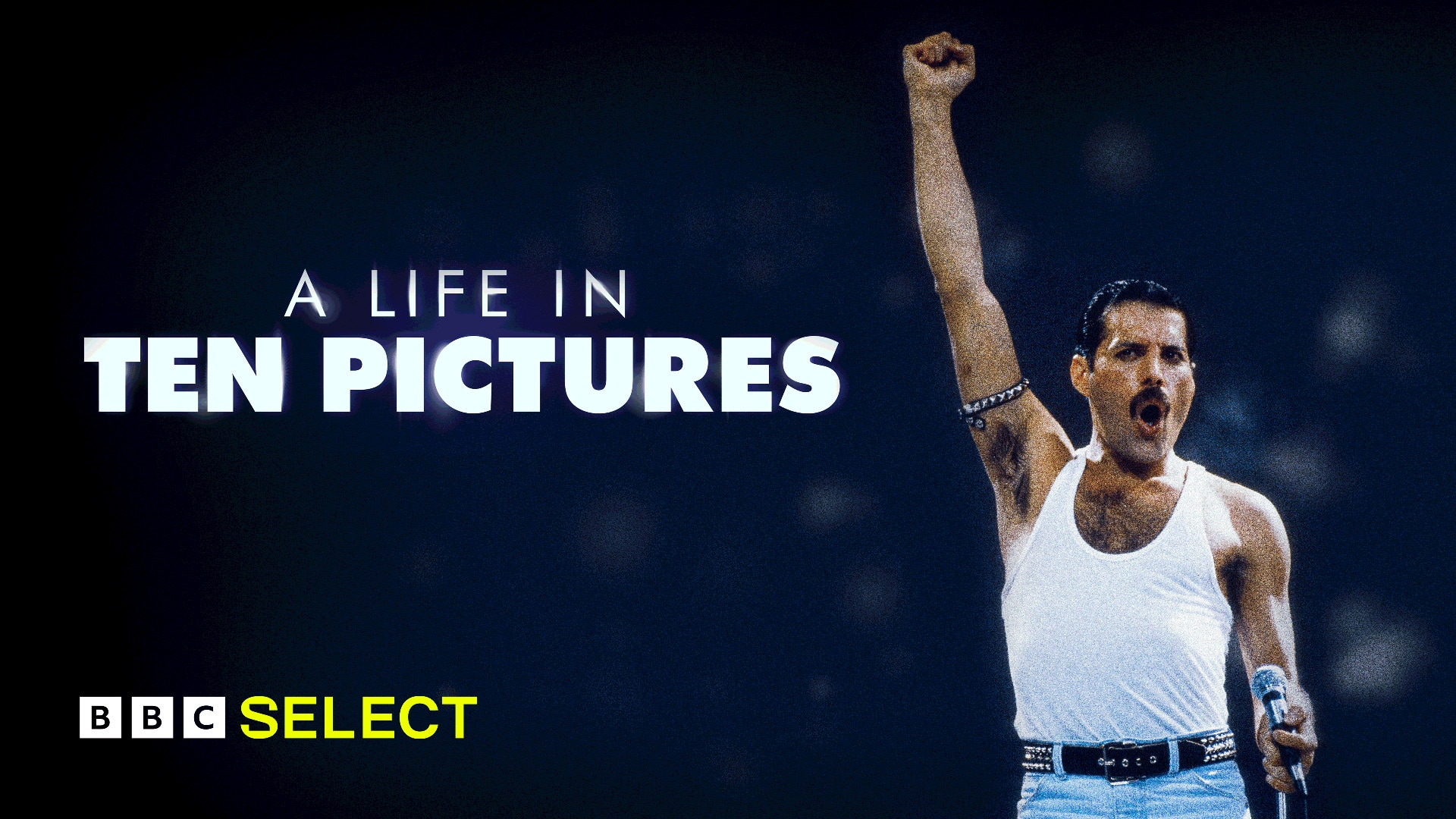 Freddie Mercury of Queen was one of the most photographed men in history. But could a selection of photos uncover new truths about someone we all thought we knew? This revealing Freddie Mercury documentary looks at an extraordinary life through a unique lens of ten defining pictures, from iconic shots to private snaps. Secrets are revealed by those who were there and those who knew Freddie best.
Watch A Life in Ten Pictures - Freddie Mercury and more acclaimed documentaries on BBC Select today. Restrictions apply*.
A Life in Ten Pictures - Freddie Mercury on BBC Select
A Life in Ten Pictures – Freddie Mercury is part of a 10-part series that uses iconic photography to explore the lives of global icons. This fascinating celebrity biography series uses forensic storytelling and interviews to get under the skin of Muhammad Ali, Amy Winehouse, Elizabeth Taylor, John Lennon, Tupac Shakur and more.
More documentaries you might like...
Subscribe to BBC Select for hundreds of hours of thought - provoking, award-winning and critically-acclaimed documentaries from the BBC and beyond.