Inside the Tower of London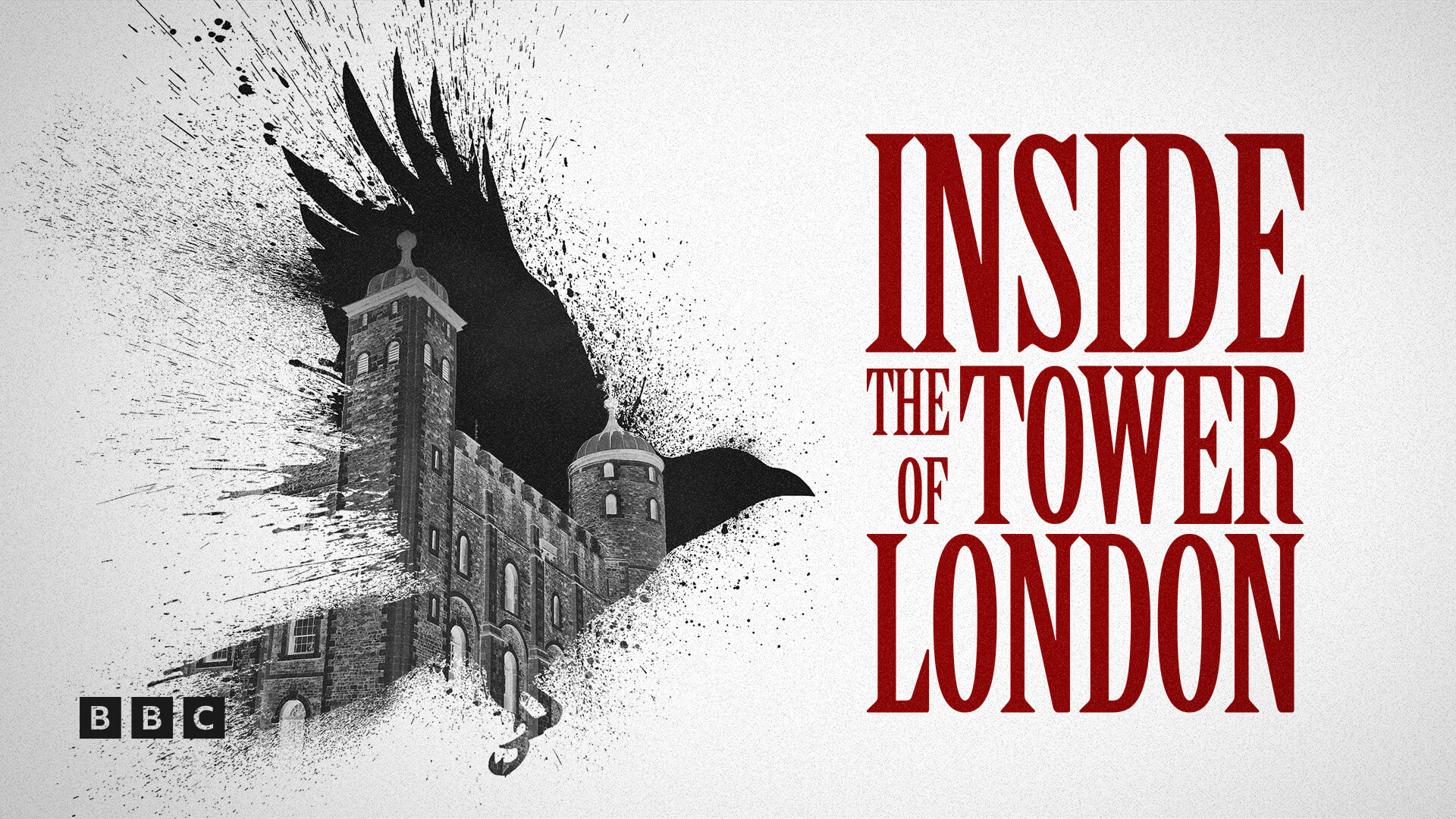 The Tower of London has stood at the center of British history for nearly 1000 years. This fascinating history documentary series explores the incredible stories and goes behind closed doors to see what keeps the Tower functioning today. How was the Tower built? Who were the famous people to have walked through its gates? And meet the fascinating figures who keep the Tower running.
Watch Inside the Tower of London and more acclaimed documentaries on BBC Select today. Restrictions apply*.
Inside the Tower of London on BBC Select
Ep 1: The Medieval Tower
Meet the Tower's iconic, unforgettable Beefeater guards as they appoint a new Chief.
It's been a place of murder, intrigue and scandal. The Tower of London, home to the Crown Jewels, is an iconic piece of British history. It's guarded by the famous Beefeaters, the memorable Yeoman Warders in their distinctive uniforms. This compelling documentary goes behind the scenes as a new Chief Beefeater is picked. There's also an insight into an infamous murder at the Tower.
Ep 2: The Tudor Tower
Can new Beefeater Chris memorize the Tower's extensive history before meeting the public?
There's a new Beefeater in town! But latest recruit Chris discovers the hard truth of working at the Tower. He's required to learn its extensive history by heart and will be tested before being let loose on the 100,000 weekly visitors. Plus, chief curator Tracy Borman turns her attention to the time of Henry VIII, when the Tower gained its notorious reputation for imprisonment and execution.
Ep 3: The Tower at War
How the Tower was used during the execution of German spies captured in two world wars.
More modern historical moments are explored as the execution of German spies captured in the two world wars is investigated. Plus, there's a profile of suffragette Leonora Cohen, who took aim at the crown jewels to publicize her cause. And there's a look back to 2014, when the Tower hosted a display of nearly 900,000 ceramic poppies in its moat to remember those who were killed in wartime.
Ep 4: The Victorian Tower
Ravens are synonymous with the Tower of London – but how are they encouraged not to leave?
Some notable occupants of the Tower are the many ravens that reside there. If they leave, legend has it, the Tower will fall. Chris is the ancient structure's Raven Master who needs to introduce a new bird to the grounds. Plus, there's a look at the original document in the Tower's archives which reveals how brutally Guy Fawkes, who attempted to blow up Parliament, was tortured.
More documentaries you might like...
Subscribe to BBC Select for hundreds of hours of thought - provoking, award-winning and critically-acclaimed documentaries from the BBC and beyond.
Architecture & design documentaries
Get inspired by some must-see documentaries on architectural, product and graphic design.