Making a masterpiece: how The Beatles' iconic Sgt Pepper's album changed the world.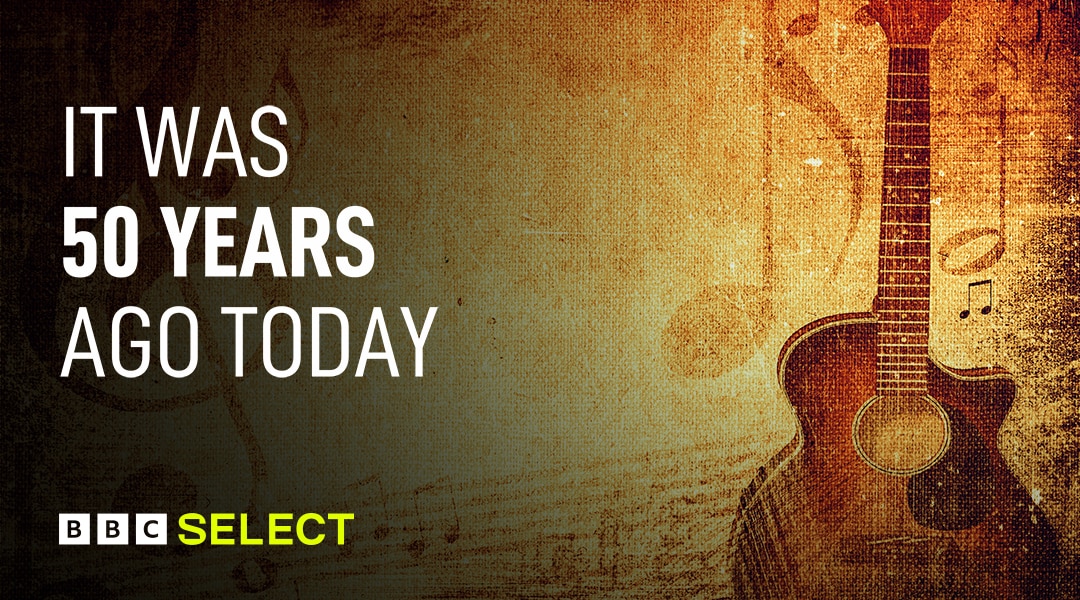 It was an immediate success and became a symbol of the growing 1960s counterculture. Now, it's considered the greatest album of all time. What's the story behind the The Beatles' legendary Sgt Pepper's Lonely Hearts Club Band?
In 2017, 50 years after its release, documentary-maker Alan G Parker examines archive footage and interviews with fellow musicians, their family and the Beatles themselves.
This show is not currently available on BBC Select but see below to browse through more music documentaries available to stream on BBC Select.
Watch It Was 50 Years Ago Today and more acclaimed documentaries on BBC Select today. Restrictions apply*.
More documentaries you might like...
Subscribe to BBC Select for hundreds of hours of thought - provoking, award-winning and critically-acclaimed documentaries from the BBC and beyond.