Could the Nuremberg trials expose the motivations of Hitler's leading Nazis?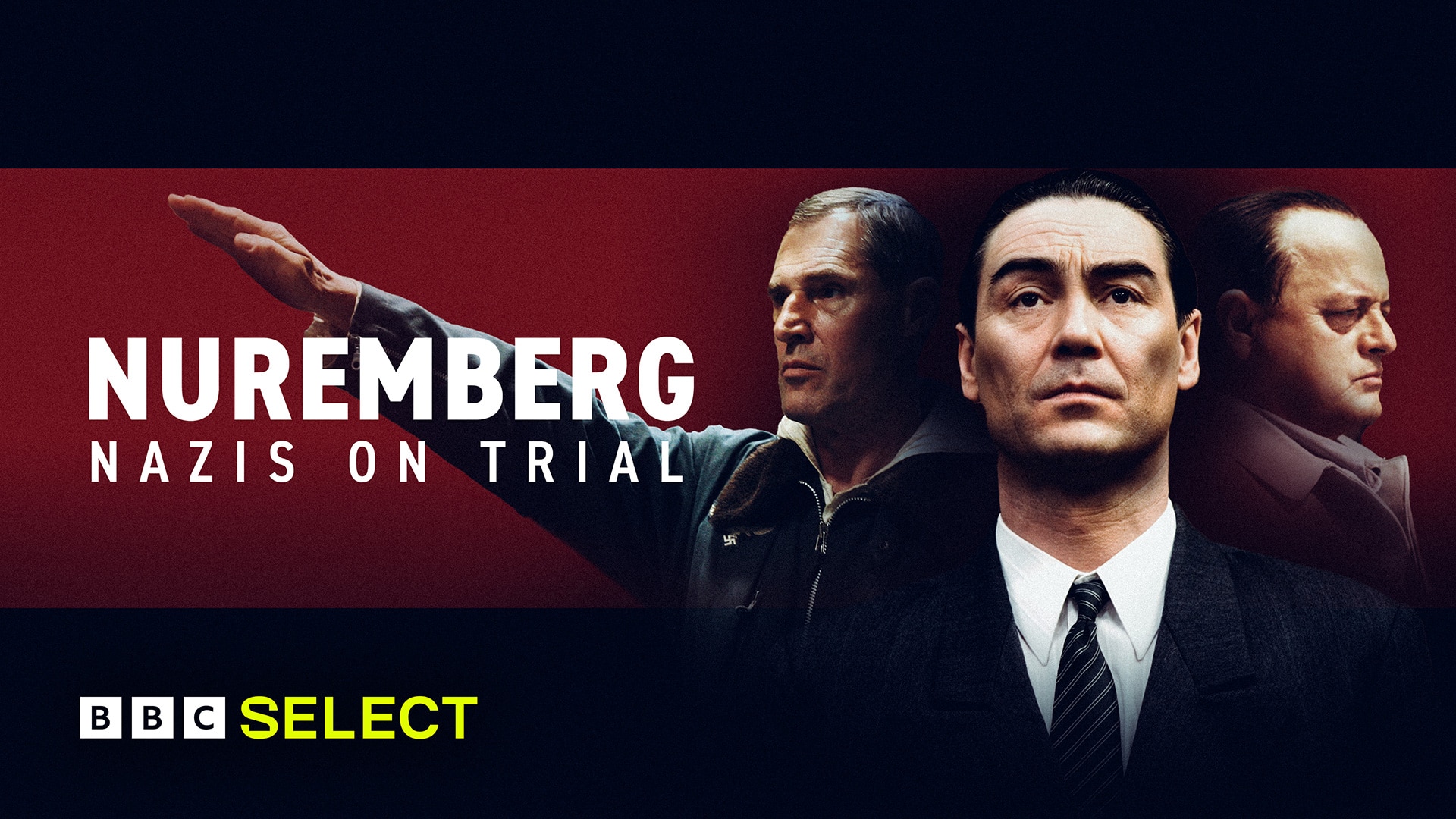 After World War II, leading Nazis were tried at the Nuremberg War Crimes Tribunal.
This gripping BBC history documentary attempts to delve inside the minds and secret workings of Hitler's Nazi leadership.
Using largely unpublished trial documents, the series gives an unprecedented view of three key Nazi figures: Hermann Goering, Albert Speer and Rudolf Hess.
What drove them to commit their crimes?
Watch Nuremberg: Nazis on Trial and more acclaimed documentaries on BBC Select today. Restrictions apply*.
More documentaries you might like...
Subscribe to BBC Select for hundreds of hours of thought - provoking, award-winning and critically-acclaimed documentaries from the BBC and beyond.
World war documentaries
From the murder of Franz Ferdinand to the fall of the Nazis, World War I and II shook the world to its core. BBC Select is the place to dig deeper into these monumental moments in history. Watch BBC world war documentaries with BBC Select in the US and Canada today.