Predator: The Secret Scandal of J-Pop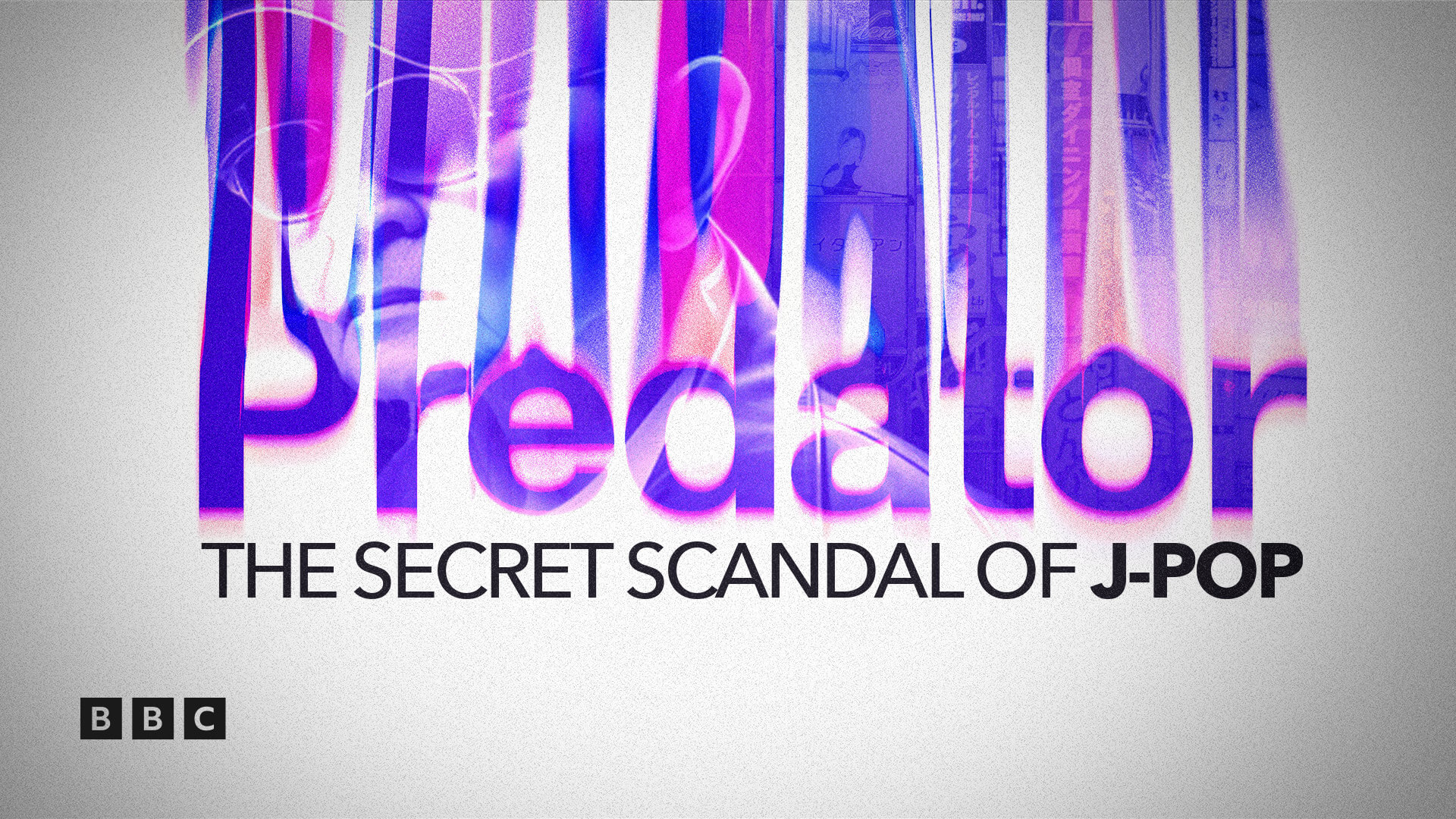 Johnny Kitagawa's legendary talent agency trained young boys to become superstars. But for over 50 years, Japan has kept Kitagawa's dark secret. A history of sexual abuse allegations. Even after Kitagawa's death in 2019, the media remained largely silent. Why? This disturbing documentary explores the suffocating reality of being a J-pop idol and the brutal consequences of turning a blind eye.
Watch Predator: The Secret Scandal of J-Pop and more acclaimed documentaries on BBC Select today. Restrictions apply*.
More documentaries you might like...
Subscribe to BBC Select for hundreds of hours of thought - provoking, award-winning and critically-acclaimed documentaries from the BBC and beyond.
Global affairs documentaries
The latest global topics from BBC News and leading documentary filmmakers
Music documentaries
BBC Select takes a deep dive into the hearts and minds and into the sometimes controversial lives of famous musicians. Watch BBC music documentaries on BBC Select in the US and Canada.