Did the creation of Art in America come at a heavy cultural cost?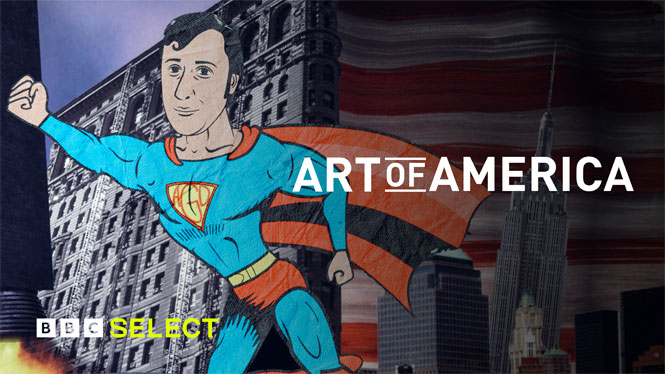 British historian Andrew Graham Dixon sets out on a quest to explore the rich history of American art. Its canvases boast an array of ideals, adventure and heroism, but as Dixon travels to Massachusetts to marvel at the majestic art of the American pioneers, he discovers a more tragic tale detailing the destruction of the cultural heritage of Native Americans. Continuing to delve into the country's artistic past, he looks at the impact of the twentieth century's creative visionaries – the pioneering architects and pop artists who propelled the USA out of Europe's cultural shadow.
More shows you might like…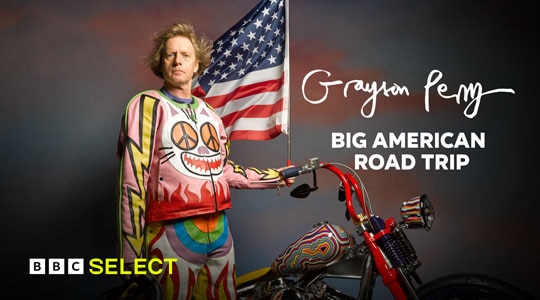 Grayson Perry's Big American Roadtrip
Britain's most unpredictable artist, Grayson Perry, sits America down for its portrait.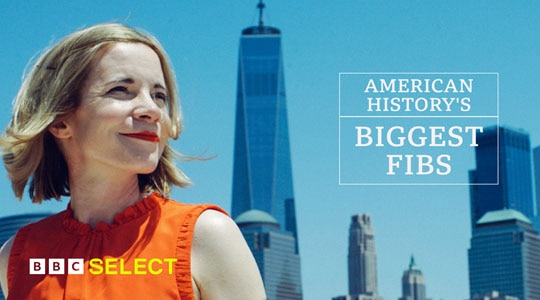 American History's Biggest Fibs
American history is fake, fact? Historian Lucy Worlsey delves deeper into US mythology.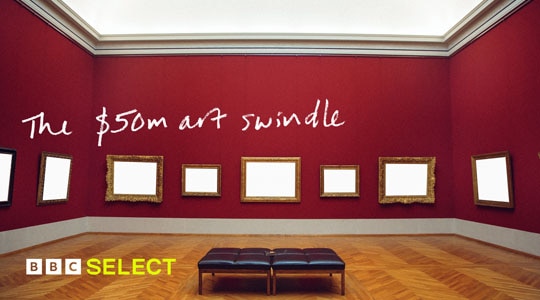 $50 Million Dollar Art Swindle
The amazing true crime case of a maverick art dealer who executed an audacious swindle.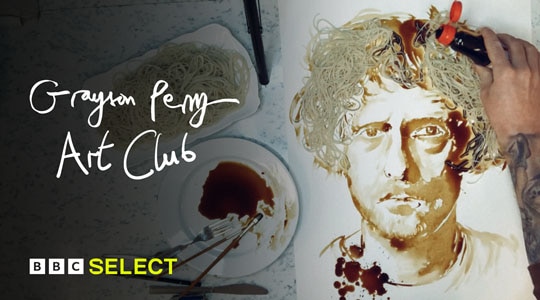 Grayson Perry's Art Club
Artist Grayson Perry releases a torrent of quarantine-creativity in his lockdown art club.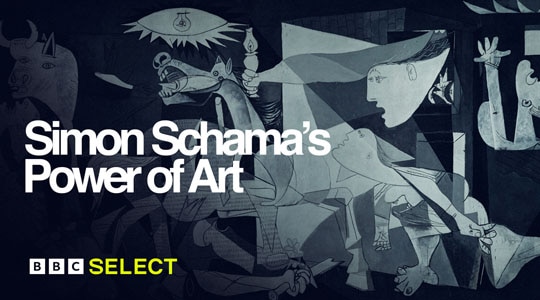 Simon Schama's Power of Art
Eight masterpieces. Eight big names who changed the world. An electrifying feast of art.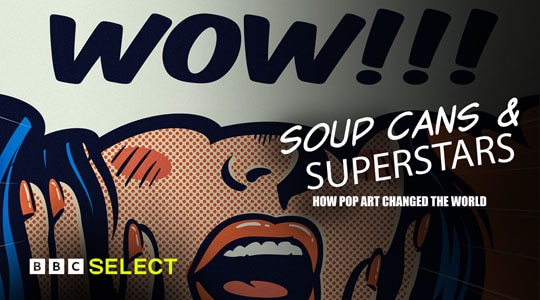 Soup Cans and Superstars: How Pop Art Changed the World
Obsessed with sex, surface and celebrity. Was pop art radically ahead of its time?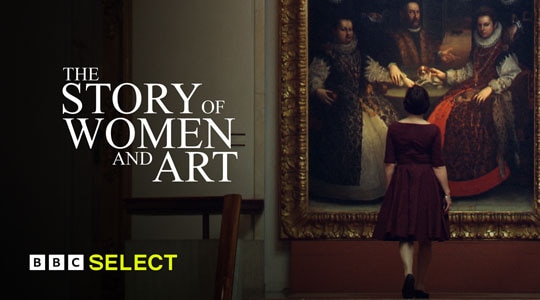 The Story of Women and Art
Restless, resistant and radical. How female artists transformed art from the outside.
Start your free trial now
BBC Select is available on Amazon Prime Video Channels and the Apple TV app for only $4.99 a month. Start your free 7-day trial today to enjoy BBC Select on Smart TVs, laptops, tablets and mobile devices. Restrictions apply*.