Did the creation of Art in America come at a heavy cultural cost?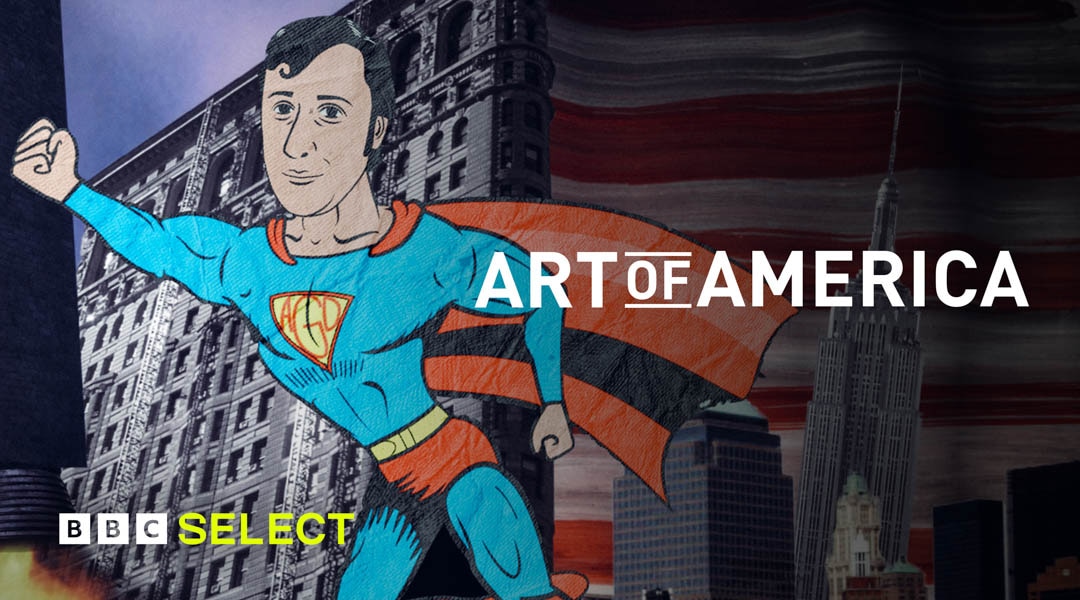 In this Art of America documentary, Andrew Graham Dixon details the darker history behind the sublime art of the American pioneers.
Watch this series as well as other art and history documentaries on BBC Select today. Restrictions apply*.
Watch Art of America on BBC Select
British historian Andrew Graham Dixon sets out on a quest to explore the rich history of American art. Its canvases boast an array of ideals, adventure and heroism, but as Dixon travels to Massachusetts to marvel at the majestic art of the American pioneers, he discovers a more tragic tale detailing the destruction of the cultural heritage of Native Americans. Continuing to delve into the country's artistic past, he looks at the impact of the twentieth century's creative visionaries – the pioneering architects and pop artists who propelled the USA out of Europe's cultural shadow.
More documentaries you might like…
Subscribe to BBC Select for hundreds of hours of thought-provoking, award-winning and critically-acclaimed documentaries from the BBC and beyond.
Art
The World's Greatest Paintings
What makes a particular artwork an iconic masterpiece? Andrew Marr investigates.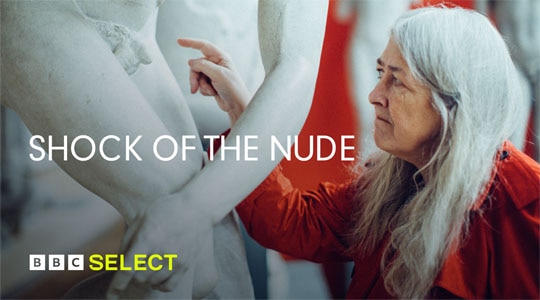 Shock of The Nude
Peek behind the fig leaf to find the truth behind the nude in art.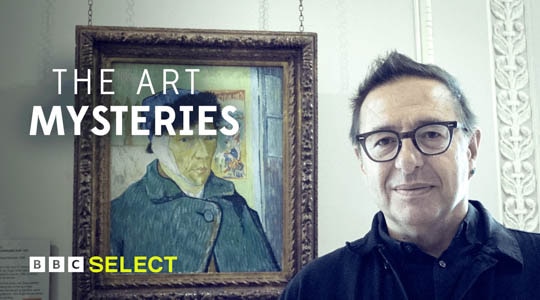 The Art Mysteries
What secret messages and stories are hidden in the world's most famous works of art?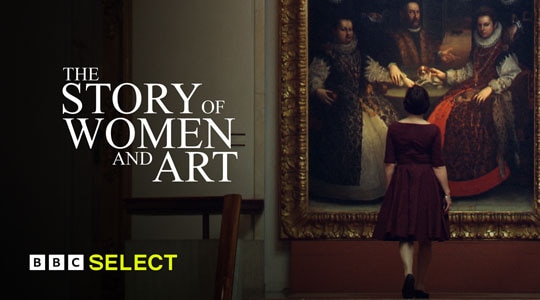 The Story of Women and Art
Restless, resistant and radical. How female artists transformed art from the outside.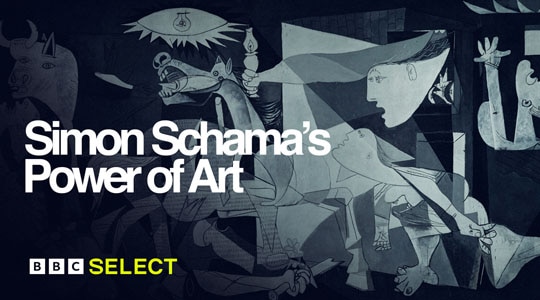 Simon Schama's Power of Art
Eight masterpieces. Eight big names who changed the world. An electrifying feast of art.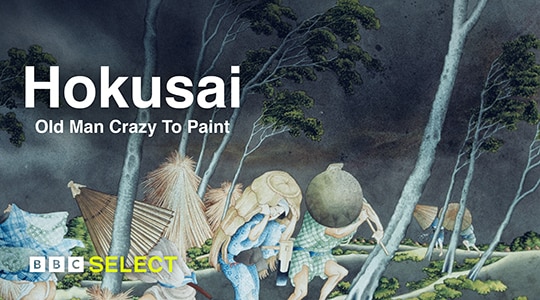 Hokusai: Old Man Crazy To Paint
You may not know his name but you'll instantly recognize Hokusai's most famous work.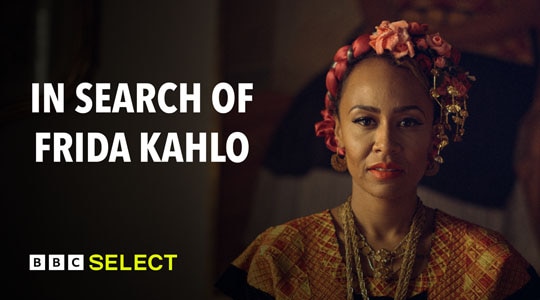 In Search of Frida Kahlo
Frida Kahlo's face is iconic. Musician Emeli Sandé uncovers the woman behind the art.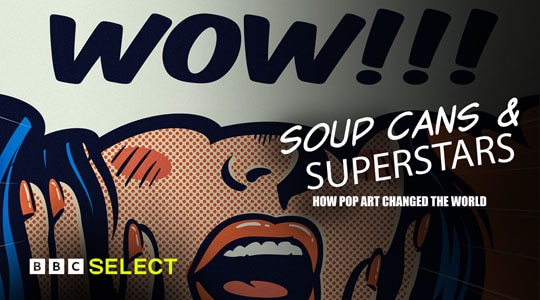 Soup Cans and Superstars: How Pop Art Changed the World
Obsessed with sex, surface and celebrity. Was pop art radically ahead of its time?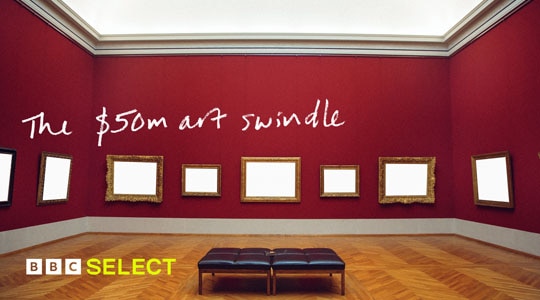 $50 Million Dollar Art Swindle
The amazing true crime case of a maverick art dealer who executed an audacious swindle.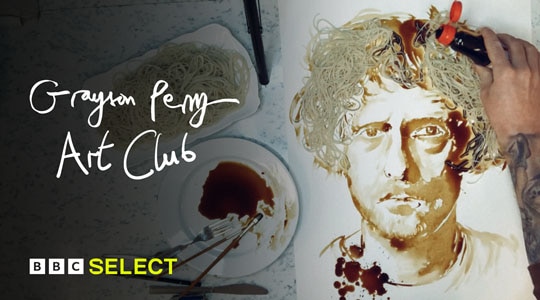 Grayson Perry's Art Club
Artist Grayson Perry releases a torrent of quarantine-creativity in his lockdown art club.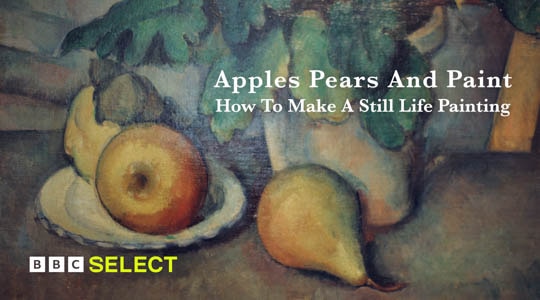 Apples Pears And Paint: How To Make A Still Life Painting
What can still life images of ordinary objects tell us about the artists who created them?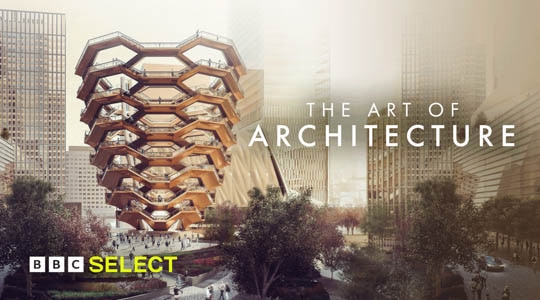 The Art of Architecture
What does it take to plan and build some of the planet's most awe-inspiring structures?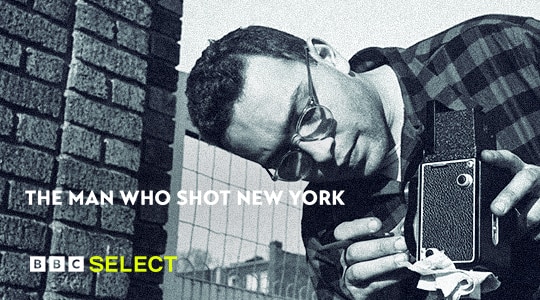 The Man Who Shot New York
More than just a photographer, New Yorker Harold Feinstein had an unquenchable thirst for life.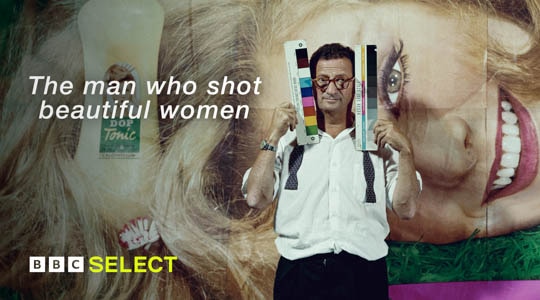 The Man Who Shot Beautiful Women
Why is Erwin Blumenfeld, whose vision helped to shape modern photography, forgotten today?
Learn More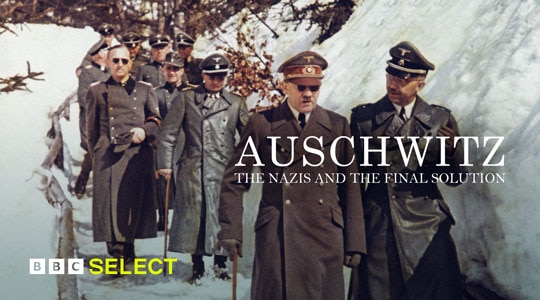 Auschwitz: Nazis & The Final Solution
Mass-murder on an unimaginable scale. A history of the Auschwitz concentration camp.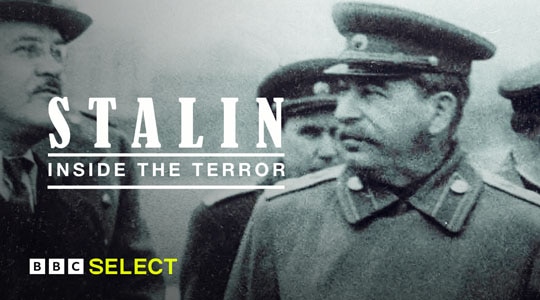 Stalin – Inside the Terror
A man synonymous with bloodshed, murder and hate. What desires drove Joseph Stalin?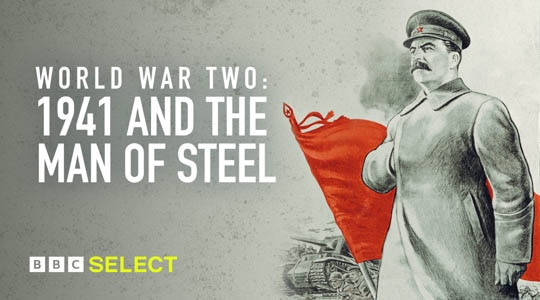 World War Two: 1941 and the Man of Steel
How influential was Stalin on the defeat of Hitler and eventual outcome of WWII?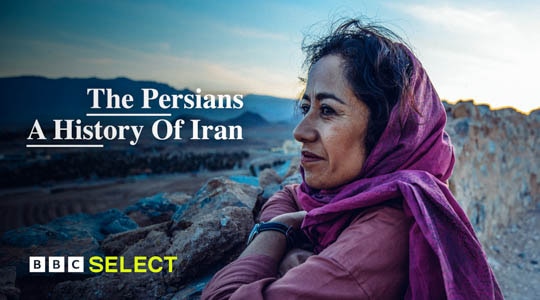 The Persians: A History of Iran
How was the world's first empire born and what led to its ultimate destruction?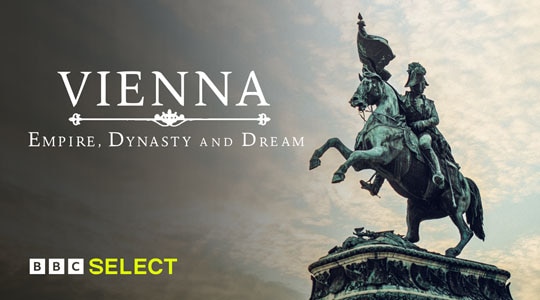 Vienna: Empire, Dynasty and Dream
The rise of one of the great cities and how it offers a window into power, faith and war.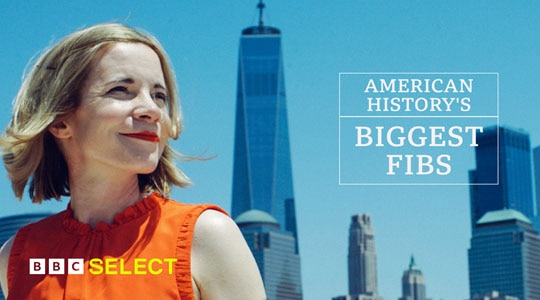 American History's Biggest Fibs
American history is fake, fact? Historian Lucy Worlsey delves deeper into US mythology.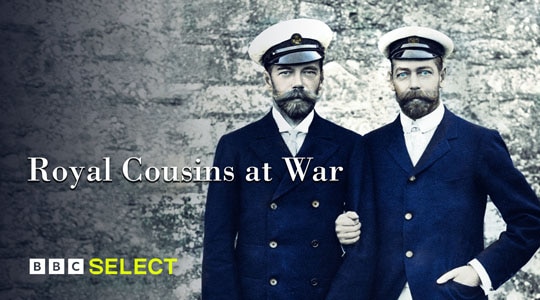 Royal Cousins at War
It makes The Crown look like Sesame Street. The bitter regal rivalries that led to war.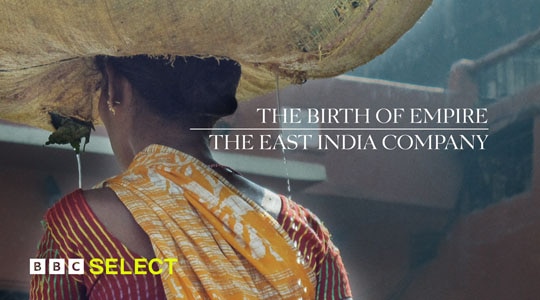 The Birth of Empire: The East India Company
The world's first megacorp. How Britain's East India Company grew into an imperial power.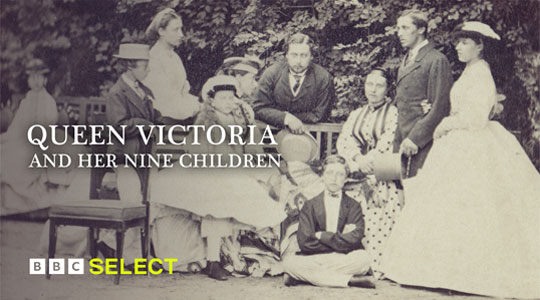 Queen Victoria and her Nine Children
Devastated by her husband's death Queen Victoria starts to meddle in her children's lives.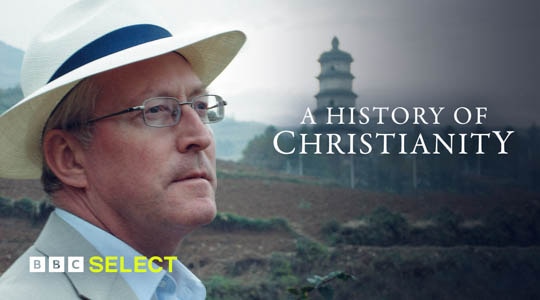 A History of Christianity
Where did Christianity originate and how did the religion develop and take hold globally?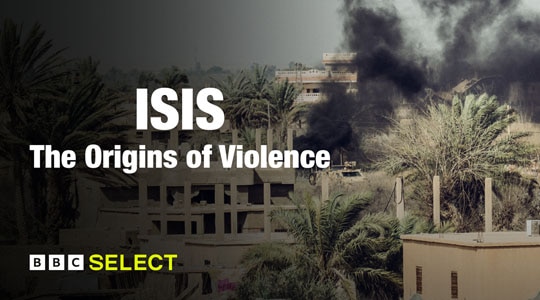 ISIS: Origins of Violence
How does ISIS justify violence? Tracing the complex roots of its policy of brutality.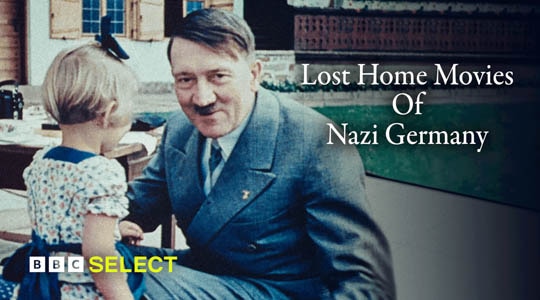 Lost Home Movies Of Nazi Germany
What was life really like within Nazi Germany? These amateur home movies reveal all.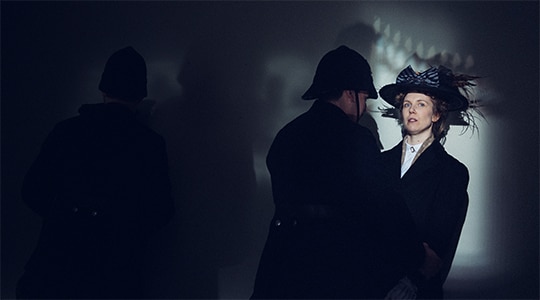 Suffragettes
The violence, valor and sacrifices made by the women fighting for their right to vote.