Now Showing
BBC Select is home to hundreds of hours of critically acclaimed titles and award-winning documentaries, many available in the U.S. and Canada for the first time. Navigate our carousels below to see a selection of our titles.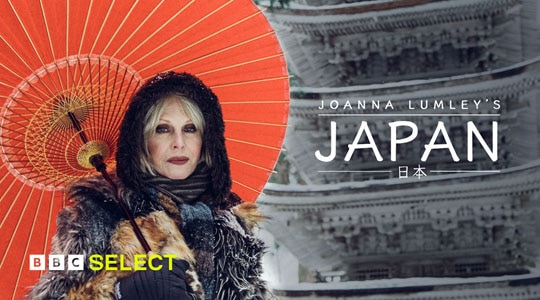 Joanna Lumley's Japan
A fantastic voyage around Japan with British national treasure Joanna Lumley.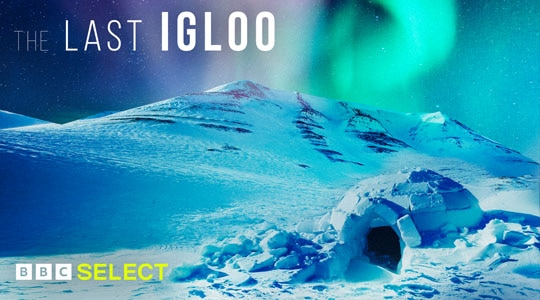 The Last Igloo
Can one man survive in the wilderness using traditional methods to hunt and find shelter?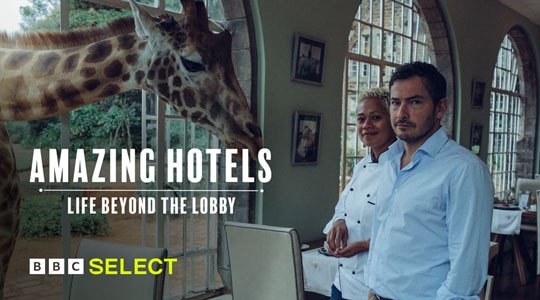 Amazing Hotels: Life Beyond the Lobby
How does a hotel become extraordinary? Our food critic and chef duo meet the pioneers.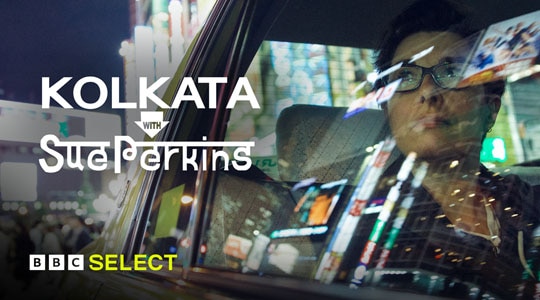 Kolkata with Sue Perkins
What's life like in an Indian megacity? The Great British Baking Show host finds out.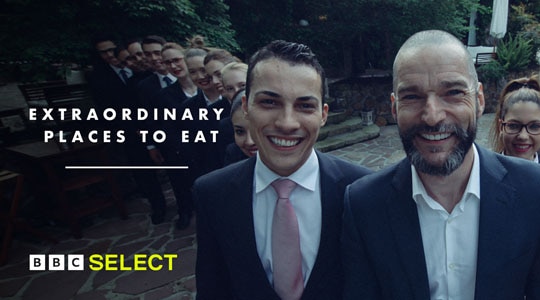 Extraordinary Places to Eat
They're the experts who know food like no one else. These are the restaurants they love.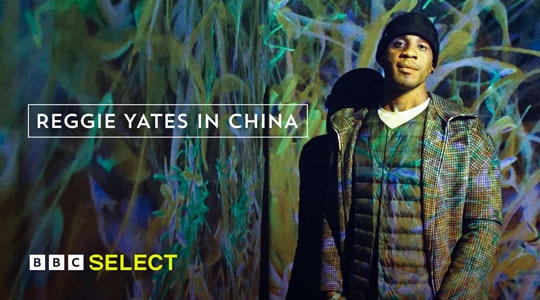 Reggie Yates in China
Welcome to the future. Meet the kids reinventing China's glittering megacities.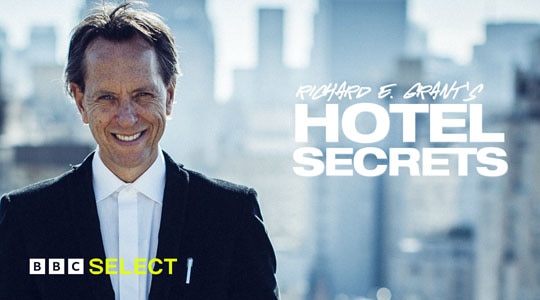 Hotel Secrets with Richard E Grant
A-list attraction: Behind-closed-doors secrets of the world's most exclusive hotels.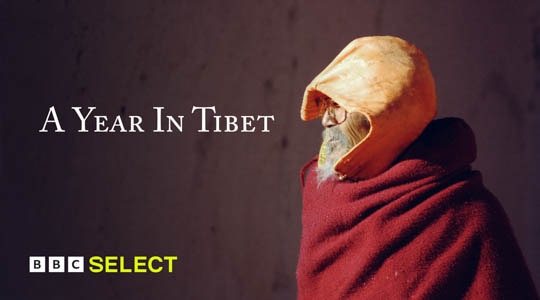 A Year in Tibet
What is daily life like in one of the remotest, and mysterious, places on the planet?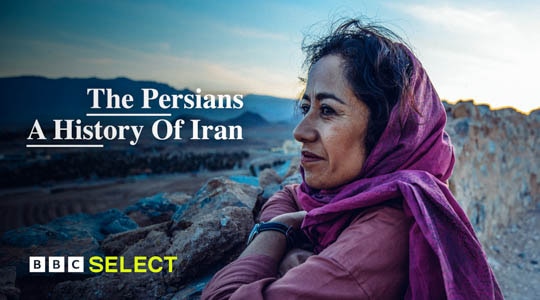 The Persians: A History of Iran
How was the world's first empire born and what led to its ultimate destruction?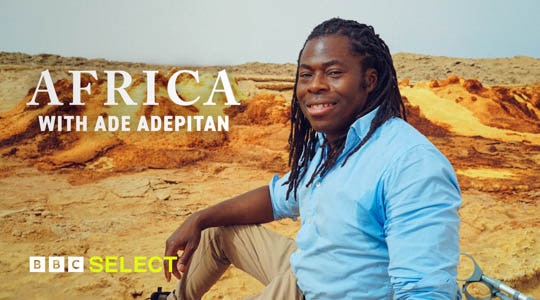 Africa with Ade Adepitan
It's Africa, but not as you know it. Ade Adepitan explores a constantly evolving land.
Are You Scared Yet, Human?
Should we worry about the effect that Artificial Intelligence could have on our lives?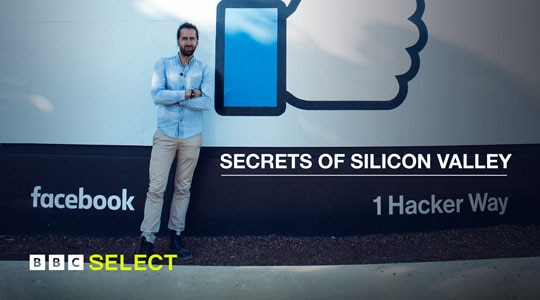 Secrets of Silicon Valley
What happened to Silicon Valley's glittering promise to build a better world?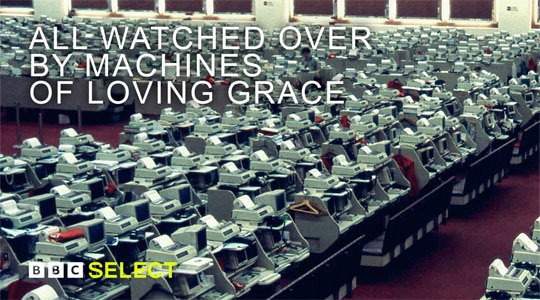 All Watched Over by Machines of Loving Grace
We were sold technology as a Utopia. The dream failed, says Adam Curtis: the machines won.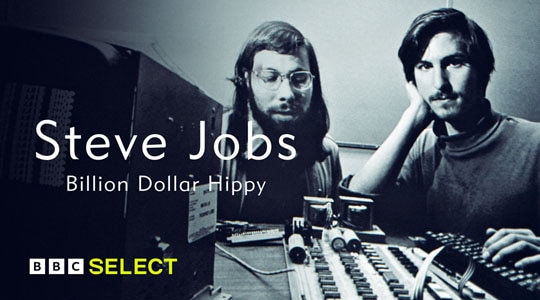 Steve Jobs: Billion Dollar Hippy
How did tech monster Apple travel from a suburban garage to global supremacy?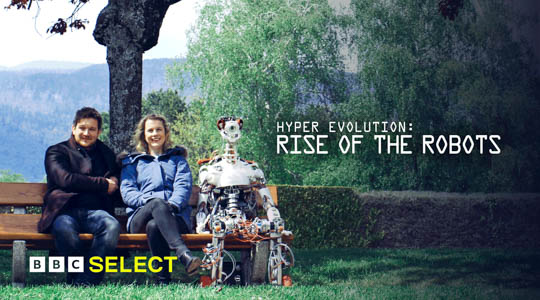 Hyper Evolution: Rise Of The Robots
In the near future, will we be controlling robots or will the robots be controlling us?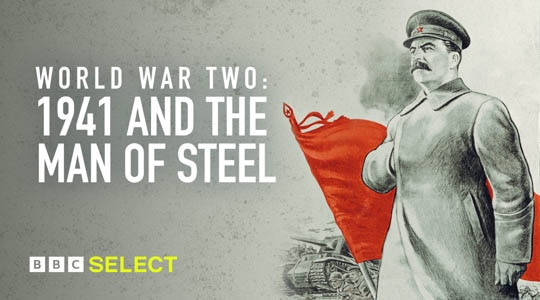 World War Two: 1941 and the Man of Steel
How influential was Stalin on the defeat of Hitler and eventual outcome of WWII?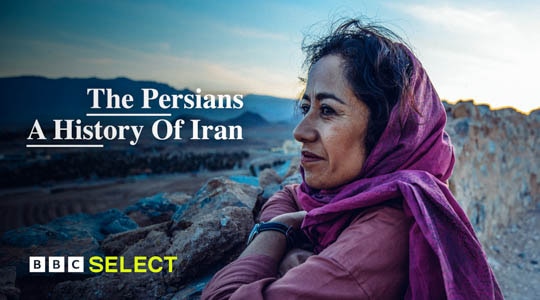 The Persians: A History of Iran
How was the world's first empire born and what led to its ultimate destruction?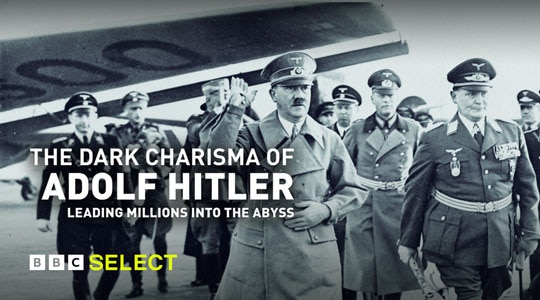 The Dark Charisma of Adolf Hitler: Leading Millions into the Abyss
From failure to Fuhrer. How did Adolf Hitler charm the German people?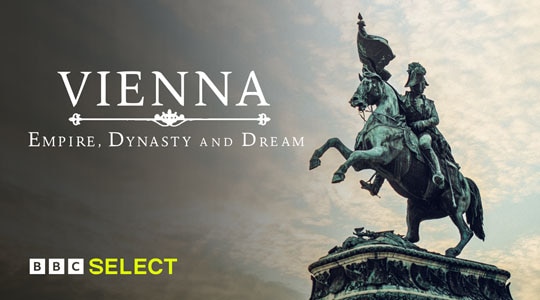 Vienna: Empire, Dynasty and Dream
The rise of one of the great cities and how it offers a window into power, faith and war.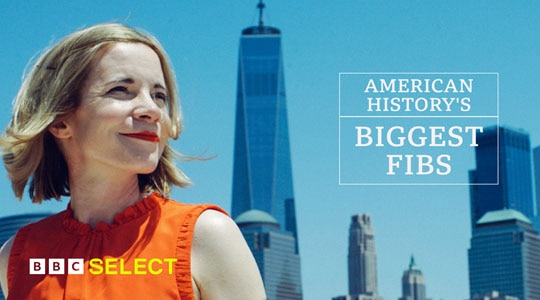 American History's Biggest Fibs
American history is fake, fact? Historian Lucy Worlsey delves deeper into US mythology.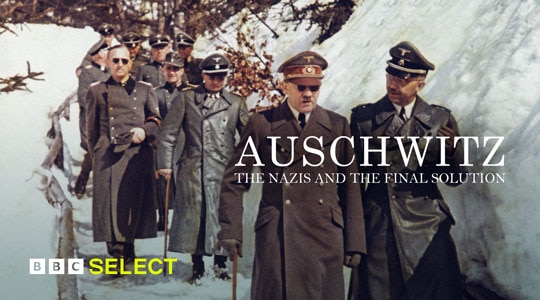 Auschwitz: Nazis & The Final Solution
Mass-murder on an unimaginable scale. A history of the Auschwitz concentration camp.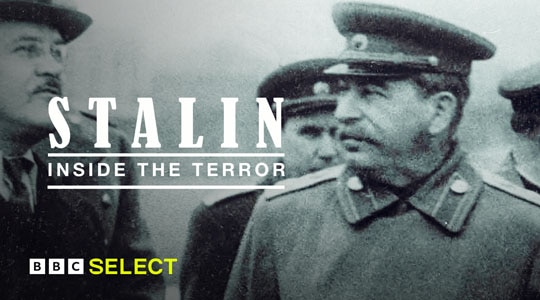 Stalin: Inside the Terror
A man synonymous with bloodshed, murder and hate. What desires drove Joseph Stalin?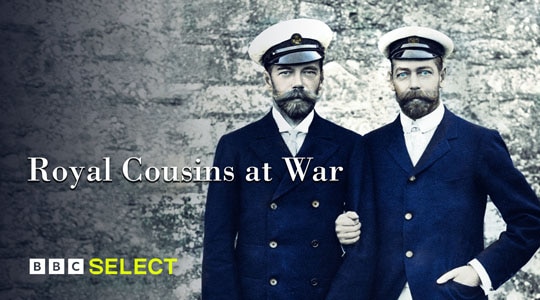 Royal Cousins at War
It makes The Crown look like Sesame Street. The bitter regal rivalries that led to war.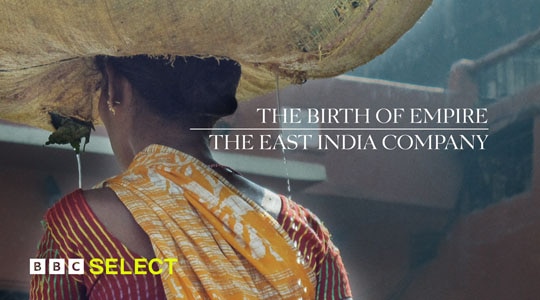 The Birth of Empire: The East India Company
The world's first megacorp. How Britain's East India Company grew into an imperial power.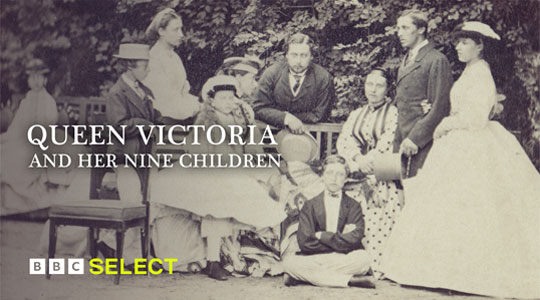 Queen Victoria and her Nine Children
Devastated by her husband's death Queen Victoria starts to meddle in her children's lives.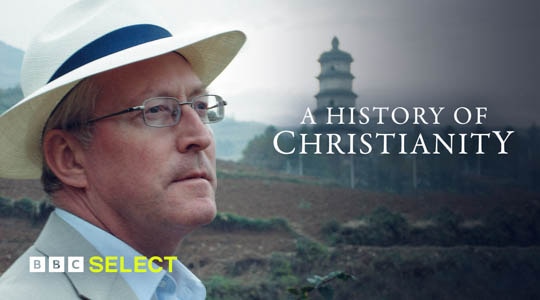 A History of Christianity
Where did Christianity originate and how did the religion develop and take hold globally?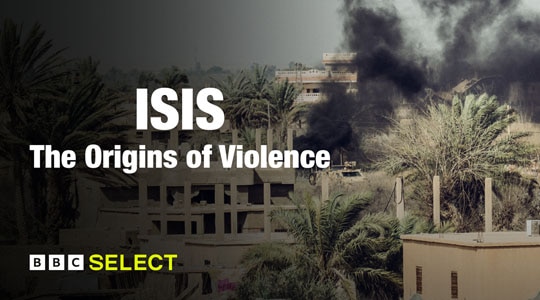 ISIS: Origins of Violence
How does ISIS justify violence? Tracing the complex roots of its policy of brutality.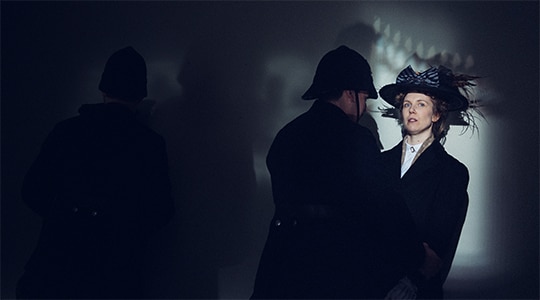 Suffragettes
The violence, valor and sacrifices made by the women fighting for their right to vote.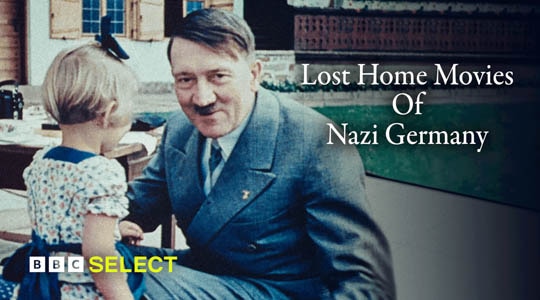 Lost Home Movies Of Nazi Germany
What was life really like within Nazi Germany? These amateur home movies reveal all.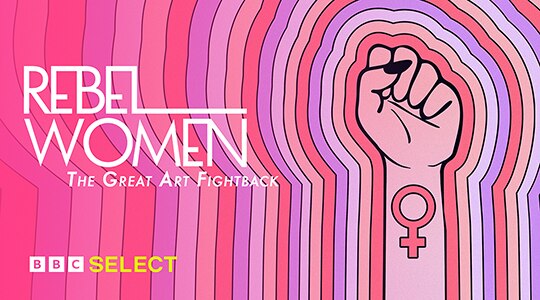 Rebel Women: The Great Art Fightback
The radical female artists of the 1970s who weren't afraid to provoke or cause offense.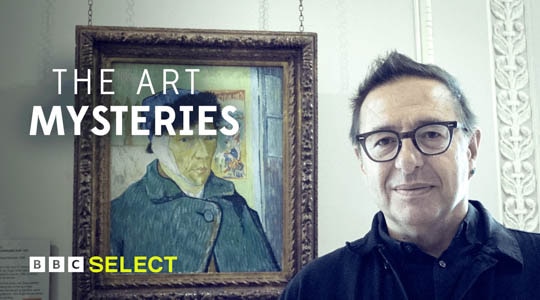 The Art Mysteries
What secret messages and stories are hidden in the world's most famous works of art?
The World's Greatest Paintings
What makes a particular artwork an iconic masterpiece? Andrew Marr investigates.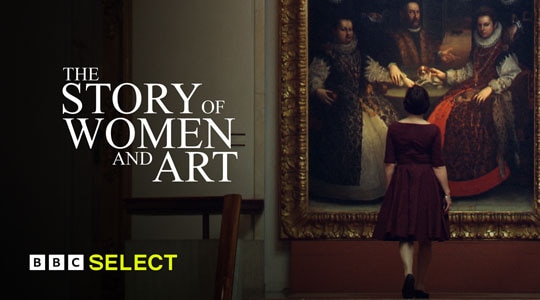 The Story of Women and Art
Restless, resistant and radical. How female artists transformed art from the outside.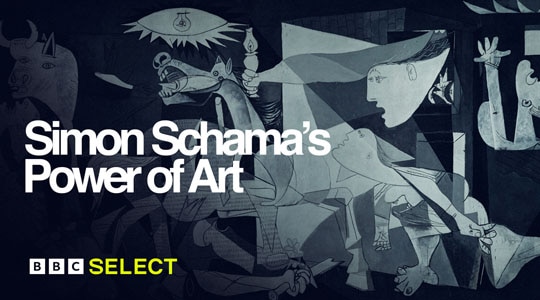 Simon Schama's Power of Art
Eight masterpieces. Eight big names who changed the world. An electrifying feast of art.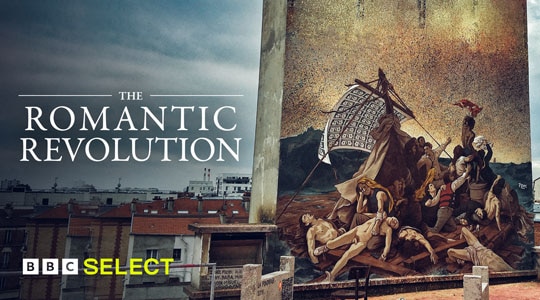 The Romantic Revolution
Wild visionaries and imaginative truth seekers whose radical ideas still resonate today.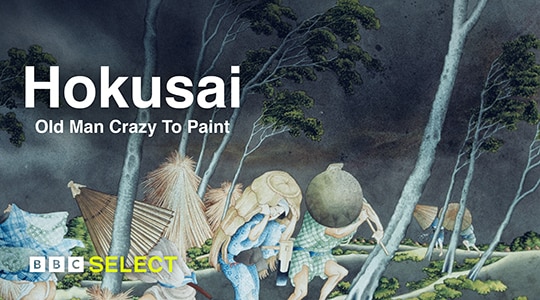 Hokusai: Old Man Crazy To Paint
You may not know his name but you'll instantly recognize Hokusai's most famous work.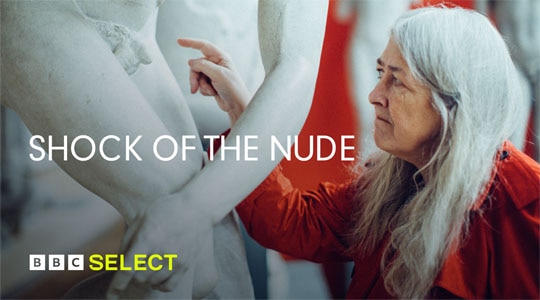 Shock of The Nude
Peek behind the fig leaf to find the truth behind the nude in art.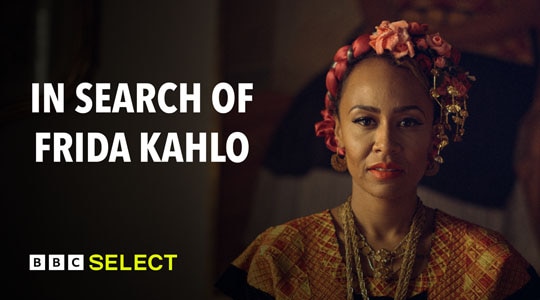 In Search of Frida Kahlo
Frida Kahlo's face is iconic. Musician Emeli Sandé uncovers the woman behind the art.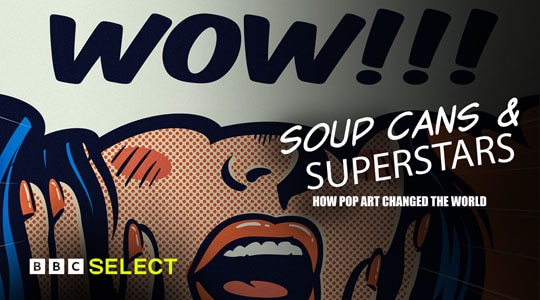 Soup Cans and Superstars: How Pop Art Changed the World
Obsessed with sex, surface and celebrity. Was pop art radically ahead of its time?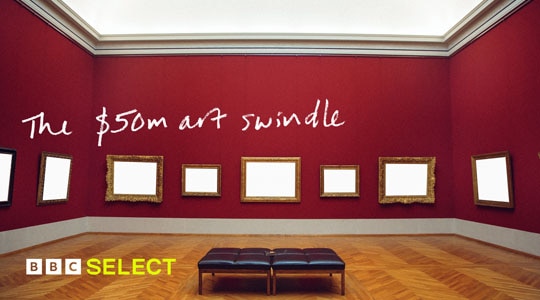 $50 Million Dollar Art Swindle
The amazing true crime case of a maverick art dealer who executed an audacious swindle.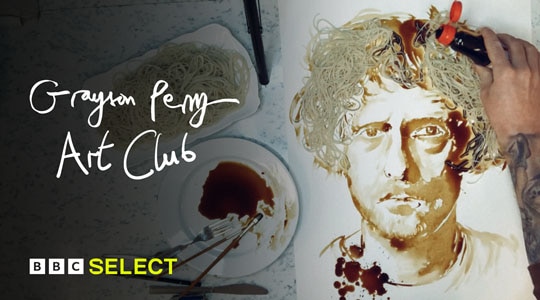 Grayson Perry's Art Club
Artist Grayson Perry releases a torrent of quarantine-creativity in his lockdown art club.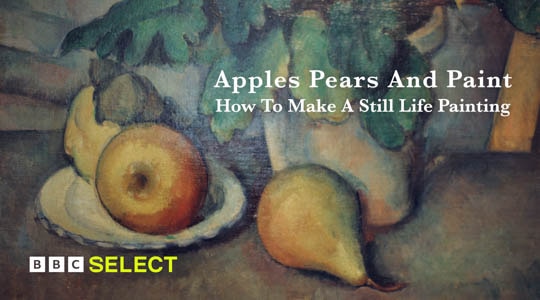 Apples Pears And Paint: How To Make A Still Life Painting
What can still life images of ordinary objects tell us about the artists who created them?
Art of America
Andrew Graham-Dixon tries to reach the heart of America through its art and artists.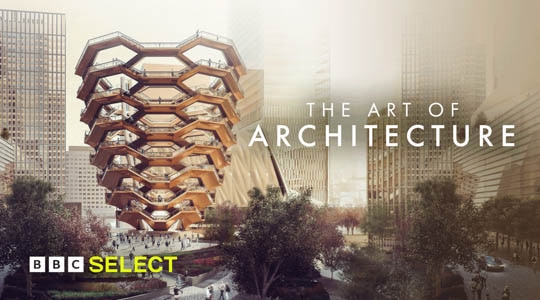 The Art of Architecture
What does it take to plan and build some of the planet's most awe-inspiring structures?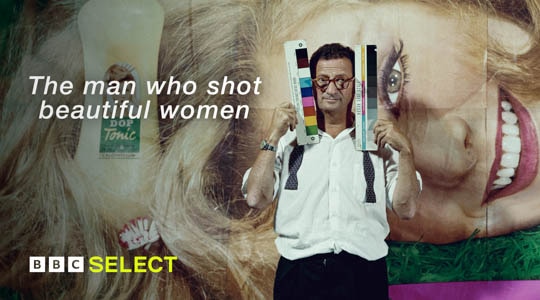 The Man Who Shot Beautiful Women
Why is Erwin Blumenfeld, whose vision helped to shape modern photography, forgotten today?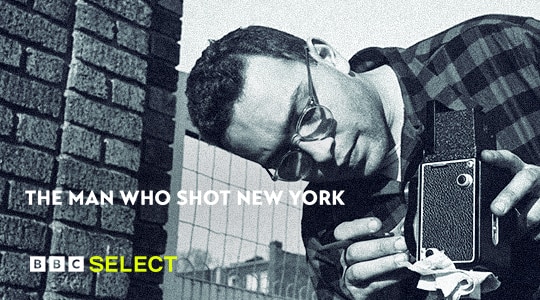 The Man Who Shot New York
More than just a photographer, New Yorker Harold Feinstein had an unquenchable thirst for life.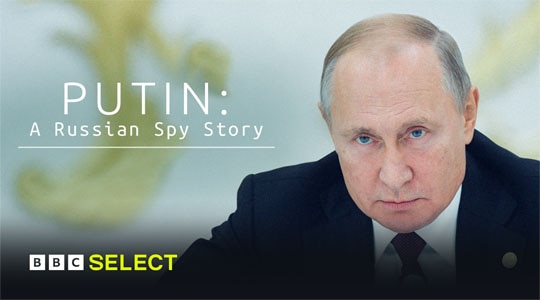 Putin – A Russian Spy Story
He wanted to be a Russian James Bond. His presidency reads like a spy thriller.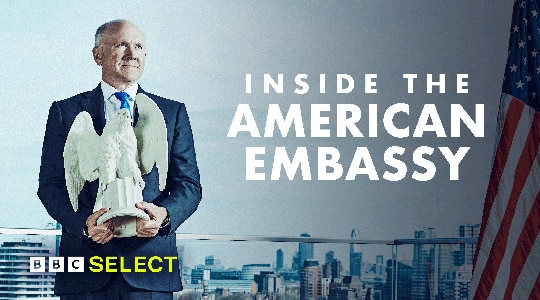 Inside The American Embassy
Trump era diplomacy is revealed as the doors are opened at the American Embassy in London.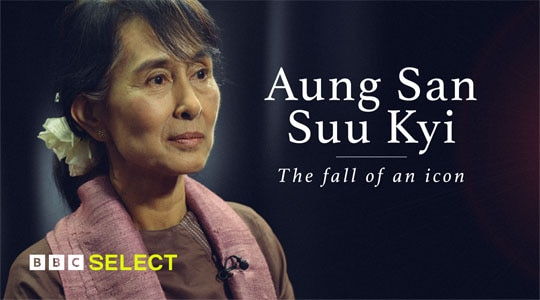 Fall of an Icon
Why is an iconic Nobel Peace Prize winner fighting accusations of genocide?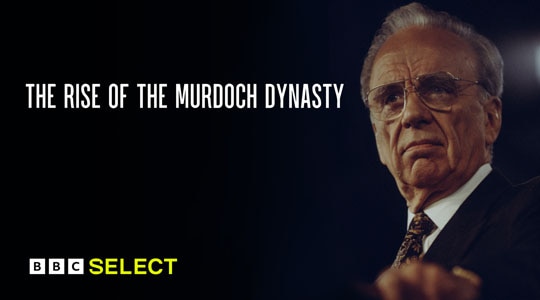 The Rise of the Murdoch Dynasty
A story of succession. Rupert Murdoch and the sibling rivalry to inherit his empire.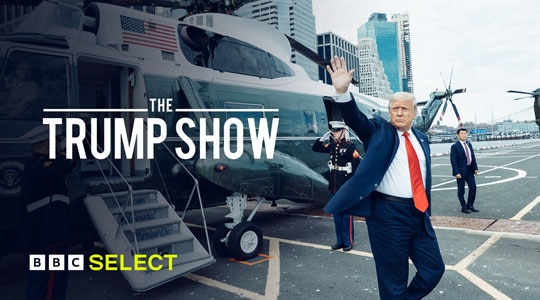 The Trump Show
Protests, impeachment, and a pandemic: A front row seat to Trump's unpredictable Presidency.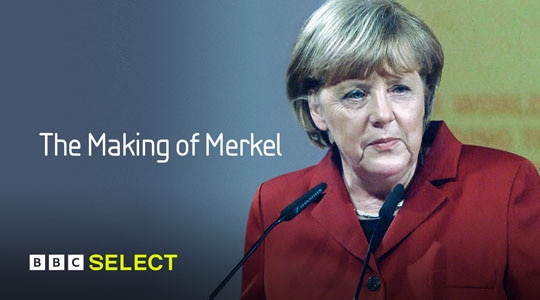 The Making of Merkel
The world's most powerful woman? The political journey of Germany's formidable chancellor.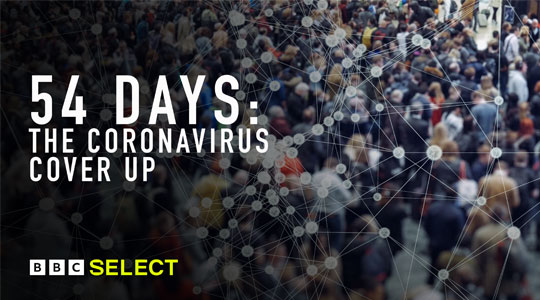 54 Days: America and the Pandemic
The President and the pandemic. Why did it take 54 days for Trump to act on coronavirus?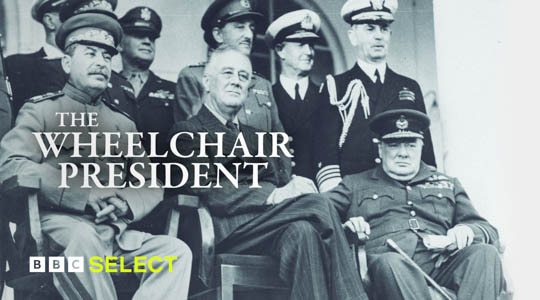 The Wheelchair President
How did the physical and emotional issues facing FDR shape his approach to WWII?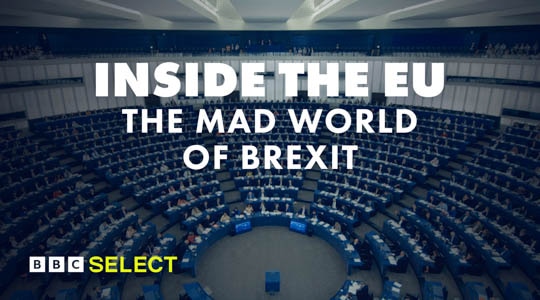 Inside The EU: The Mad World of Brexit
Go behind the scenes of the European Parliament during the tumultuous time of Brexit.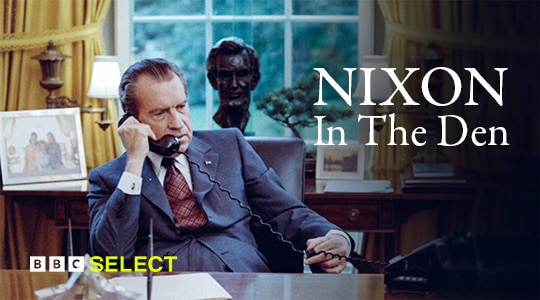 Nixon in the Den
Has history been too unkind and conveniently ignored the achievements of Richard Nixon?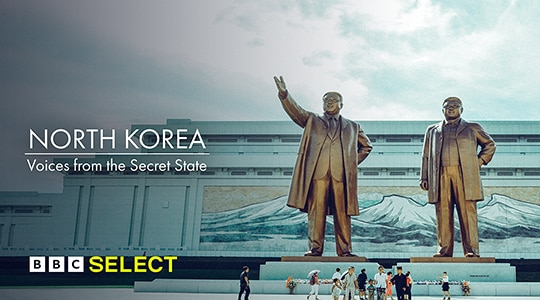 North Korea: Voices from the Secret State
The real lives of people trapped in the world's most secretive state are finally exposed.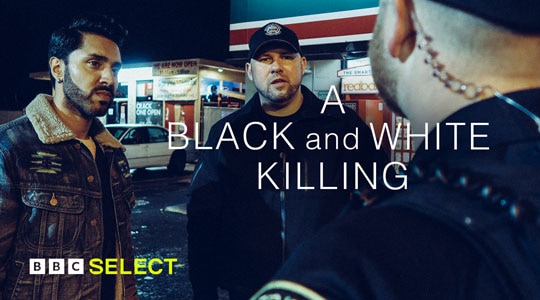 A Black and White Killing
A murder that shook America to its core. What's behind alleged racist killings in the U.S.?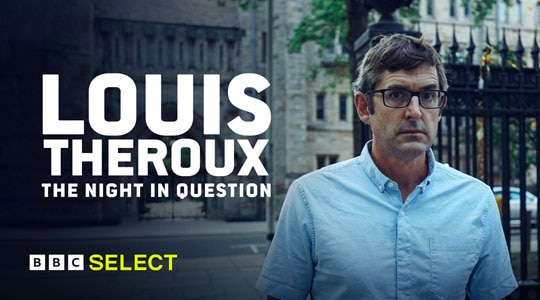 Louis Theroux: The Night in Question
Meeting the American college students accused of sexual assault. Louis Theroux on-campus.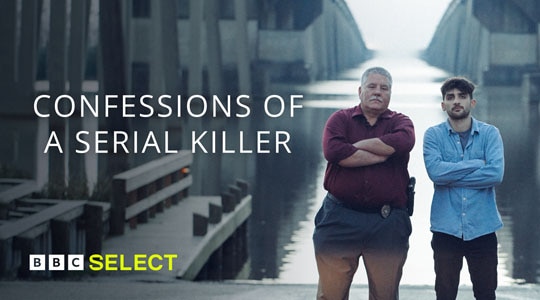 Confessions of a Serial Killer
Meet Samuel Little. One of America's most dangerous killers.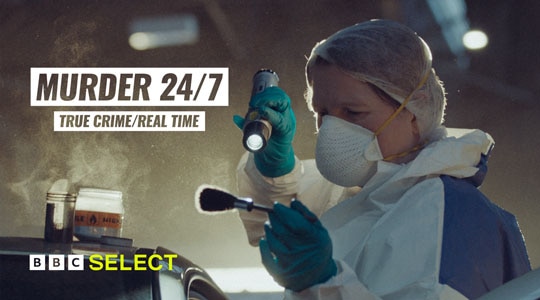 Murder 24/7
True crime in real time. This is how you really catch a murderer.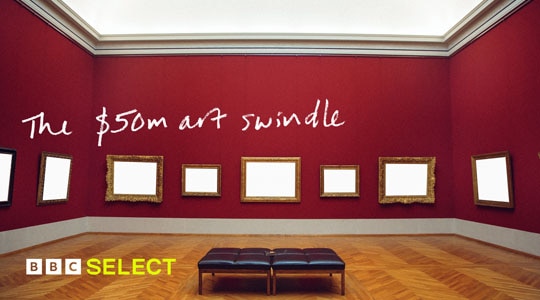 $50 Million Dollar Art Swindle
The amazing true crime case of a maverick art dealer who executed an audacious swindle.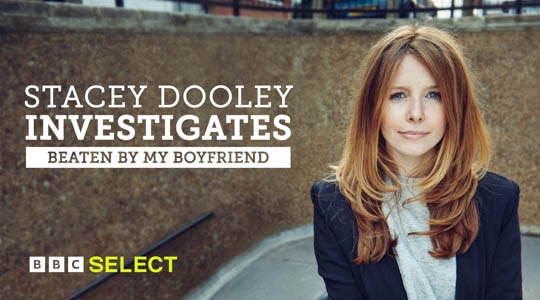 Stacey Dooley Investigates: Beaten by My Boyfriend
Why are domestic abuse cases so prevalent? Stacey Dooley meets victims and abusers.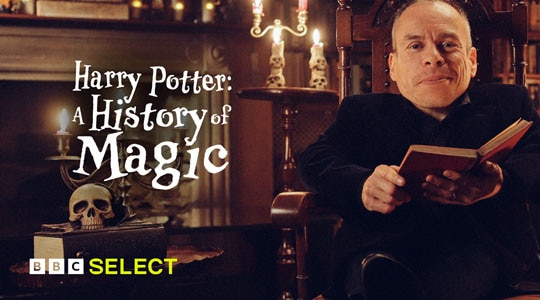 Harry Potter – A History of Magic
They're the fastest-selling books in history. But what inspired the enchanting world of Harry Potter?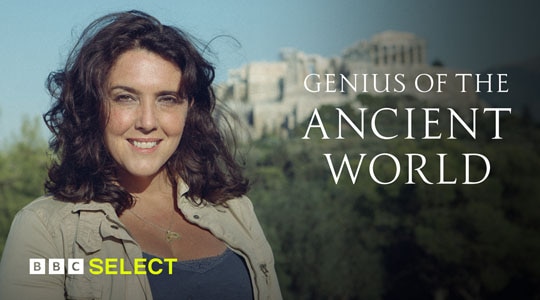 Genius of the Ancient World
The original free thinkers. The stories of the Buddha, Confucius and Socrates.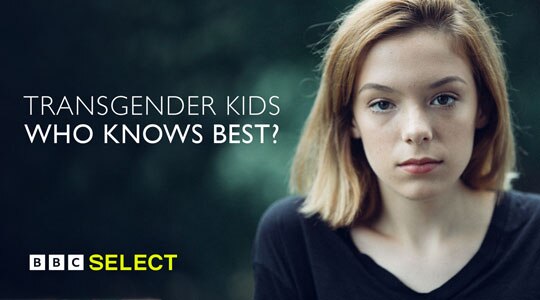 Transgender Kids: Who Knows Best?
What is the best approach for parents to take when their child is facing gender dysphoria?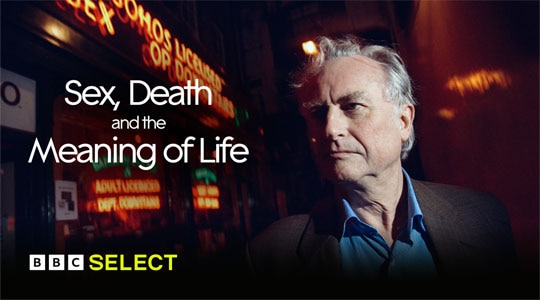 Sex Death And The Meaning Of Life
Losing my religion. What if we left God behind – could science replace belief?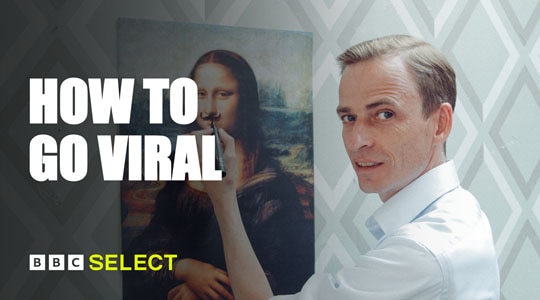 How To Go Viral
How did lolcats change the world? Decoding the cultural impact of the meme.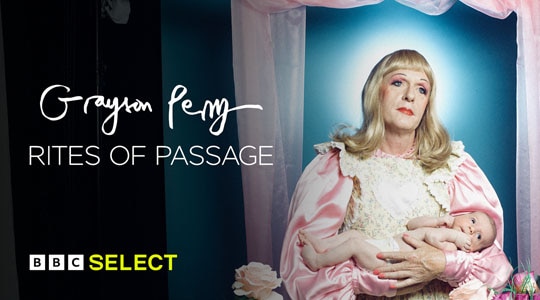 Grayson Perry: Rites of Passage
Our traditions don't help us. Artist Grayson Perry is on a quest to design ones that do.
Bright Lights, Brilliant Minds
Paris, Vienna and New York. The seismic influence of three cities on the artistic world.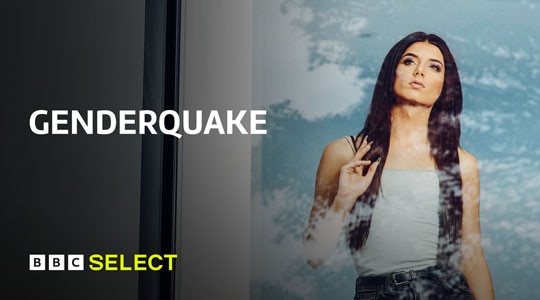 Genderquake
Gender fluid generation: Meet the people challenging the binary.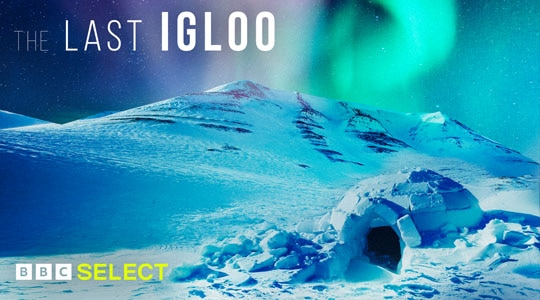 The Last Igloo
Can one man survive in the wilderness using traditional methods to hunt and find shelter?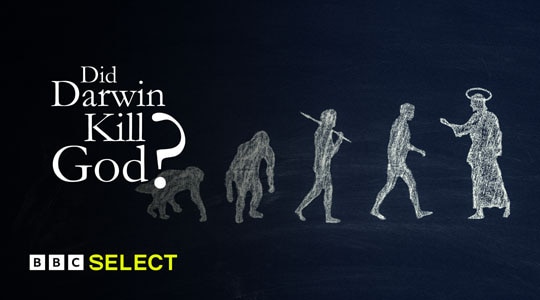 Did Darwin Kill God?
It's the murder mystery that sets atheists against Christians. But is it a cover-up?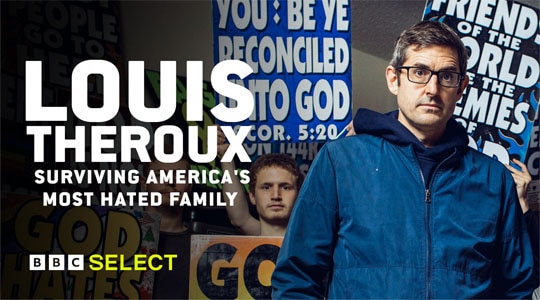 Louis Theroux: Surviving America's Most Hated Family
Return to Westboro. Louis revisits the toxic Phelps family – who have lost their leader.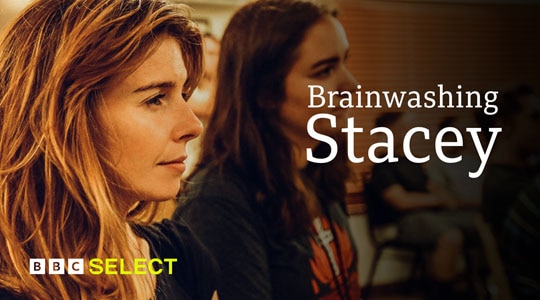 Brainwashing Stacey
Human rights, human wrongs. Living in a world of anti-abortionists and big game hunters.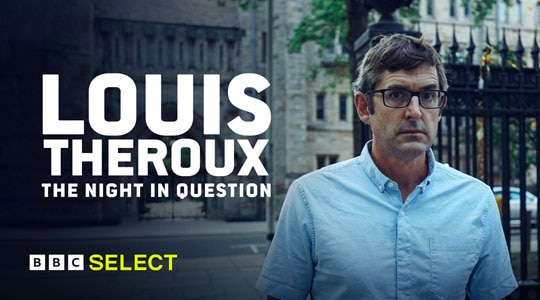 Louis Theroux: The Night in Question
Meeting the American college students accused of sexual assault. Louis Theroux on-campus.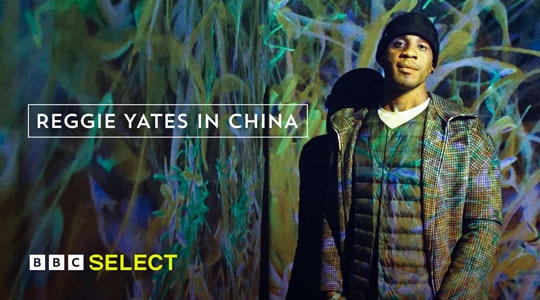 Reggie Yates in China
Welcome to the future. Meet the kids reinventing China's glittering megacities.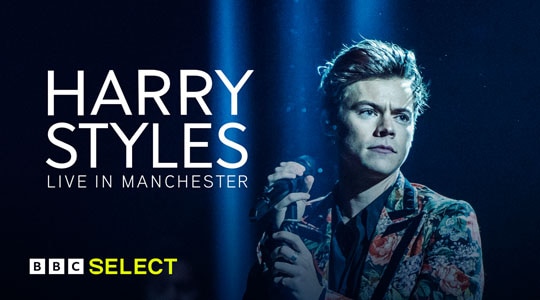 Harry Styles Live in Manchester
The boy's back in town: a hometown tour and blistering live set from Harry Styles.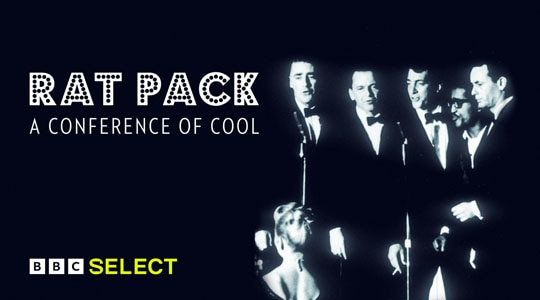 Rat Pack: A Conference of Cool
Kings of charisma: How the Rat Pack ruled America.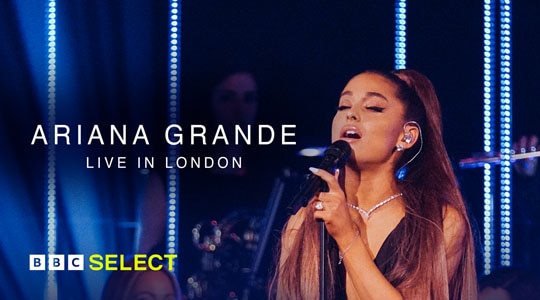 Ariana Grande: Live In London
Four-octave vocal range, 60 minutes of spectacular song. Hear Ariana live at the BBC.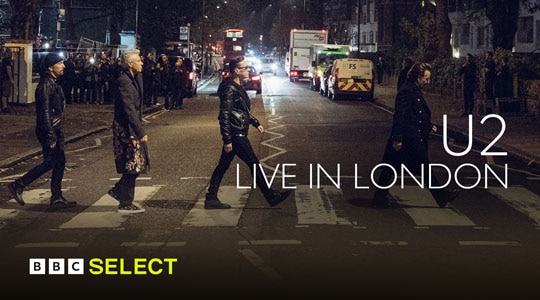 U2 Live in London
Bono and the boys crank out the hits in this intimate concert experience from Abbey Road.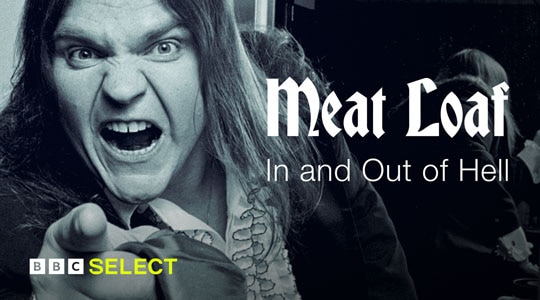 In and Out of Hell: The Meat Loaf Story
Man. Myth. Meat Loaf. An intimate portrait of one of rock's greatest showmen.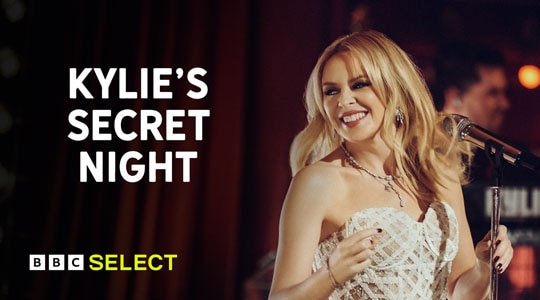 Kylie's Secret Night
Shhh – it's Kylie confidential. A big night out with Australia's Princess of Pop.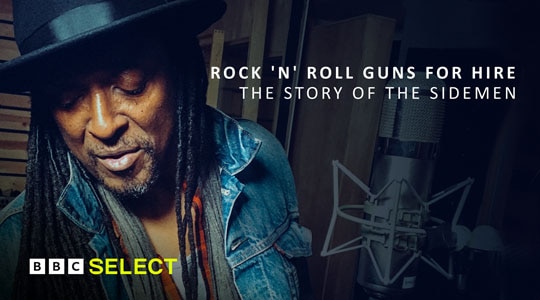 Rock 'n' Roll Guns for Hire: The Story of the Sidemen
The outrageous and unsung characters that gave rock's greatest songs their vital spark.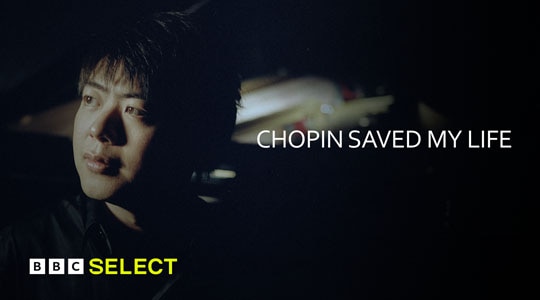 Chopin Saved My Life
Loss, anguish and classical music. The transformative power of Ballade Number 1.
The Drop
Every other Monday, we release The Drop – a themed editorial collection that brings together five programs as well as an exclusive film on the topic from a diverse range of influential voices.

As part of The Drop, one of our brilliant thinkers will delve into a topic that touches us all and puts it under a magnifying glass, in an exclusive video brought to you by BBC Select.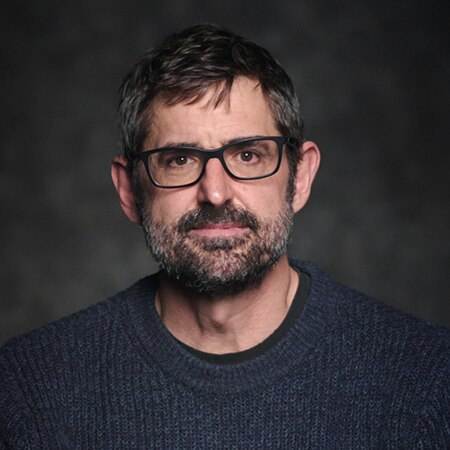 Louis Theroux
Critically acclaimed broadcaster and filmmaker whose probing questions make for wildly unexpected documentaries, traversing all corners of society.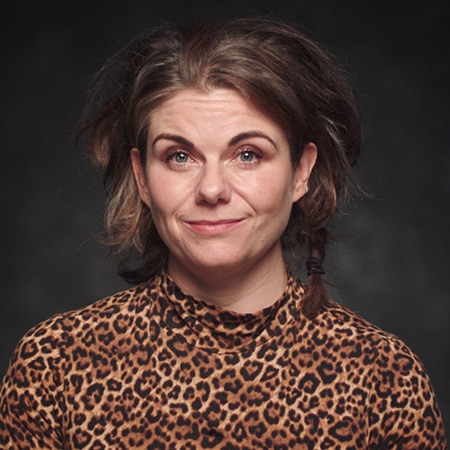 Caitlin Moran
Life-long columnist, interviewer and award-winning feminist author; Caitlin dismantles the patriarchy with her signature humor and heart.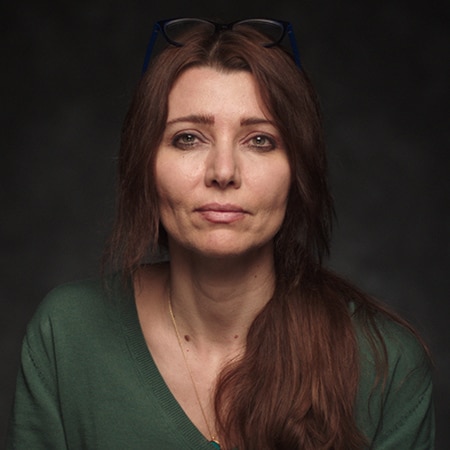 Elif Shafak
Multi-award winning British-Turkish novelist, fierce LGBTQ+ advocate and twice TED global speaker whose writing has been translated into 54 languages.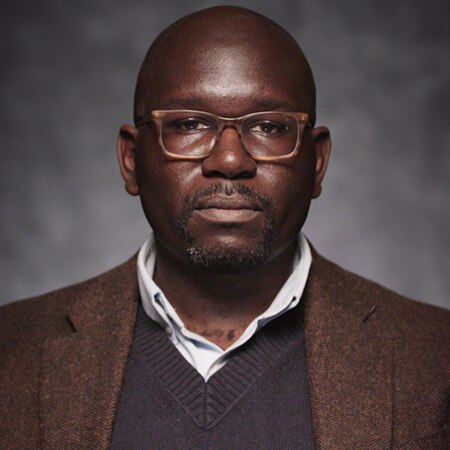 Jamelle Bouie
New York Times opinion columnist, former political correspondent for Slate, and political analyst for CBS news who writes with an astute historical lens.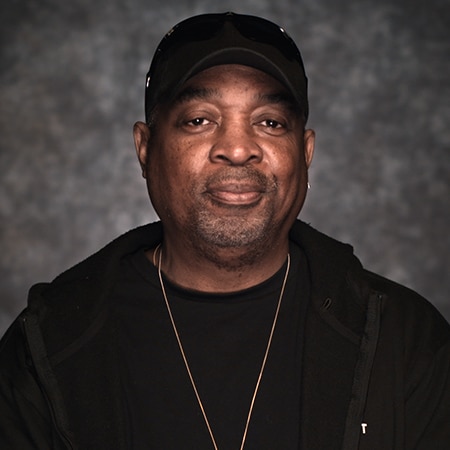 Chuck D
Grammy award-winning rapper, producer, author and lead voice of Public Enemy, who uses his life-long passion for hip-hop to dismantle inequalities.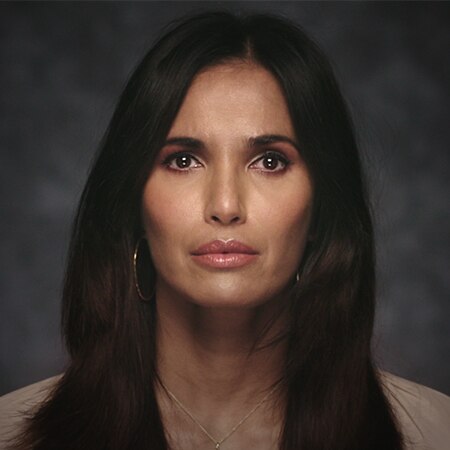 Padma Lakshmi
Emmy-nominated food expert, producer, host, The New York Times best-selling author and civil rights activist; Padma is a true multi-hyphenate.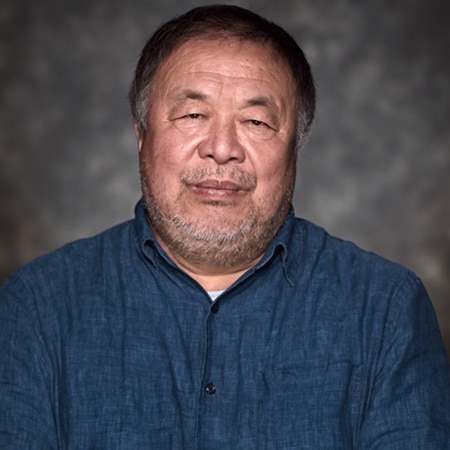 Ai Weiwei
Trailblazing cultural icon, Chinese architect and activist; Ai Weiwei's multimedia artwork invites audiences to reflect upon societal issues in real time.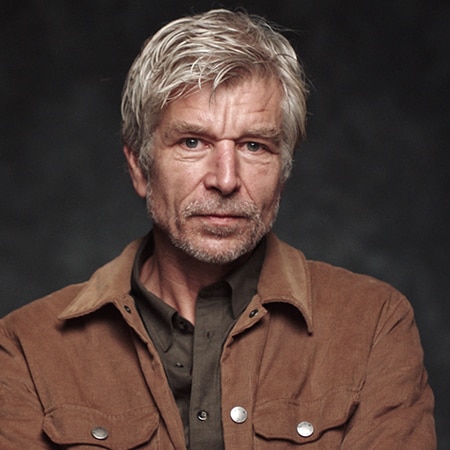 Karl Ove Knausgaard
Writer of the first ever debut novel to win the Norwegian Critics' Prize, Karl's merging of genres and philosophical insights have led to critical acclaim.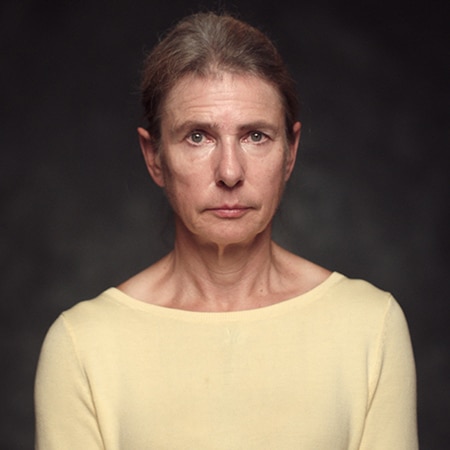 Lionel Shriver
Multi award-winning writer, journalist and author of critically-acclaimed We Need to Talk about Kevin, Shriver is unafraid to unpack all things taboo.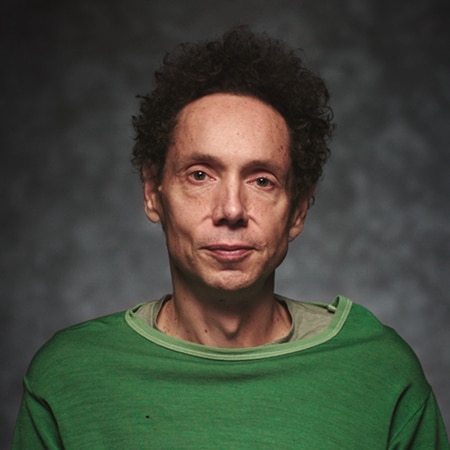 Malcolm Gladwell
Listed in the TIME 100 Most Influential People List and author of five international bestsellers, including global blockbusters Blink and Outliers.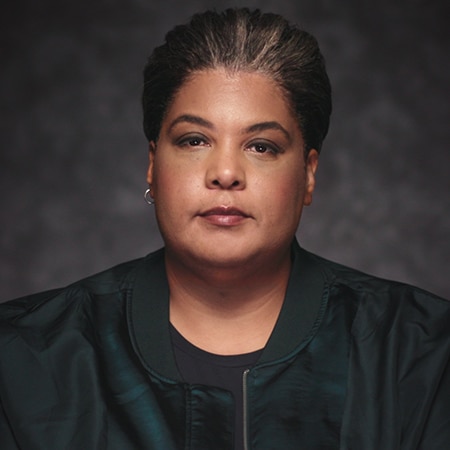 Roxane Gay
Multiple award-winning author and New York Times contributing writer, whose takes on identity and culture traverse literature, journalism and film.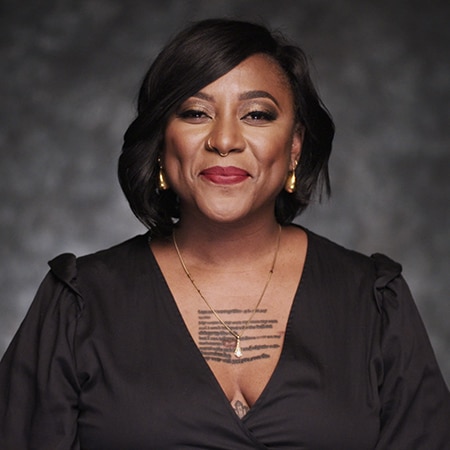 Alicia Garza
Principal at Black Futures Lab and Co-founder of The Black Lives Matter Global Network, Alicia empowers communities to be a force for change.