Big ideas.
Fresh takes.
BBC Select is a brand new streaming service featuring hundreds of critically-acclaimed documentaries. From politics and culture to history and travel, you'll find many programs never seen before in the US and Canada.
The Climate Collection
We can change our future, but first we need to understand our past. In the wake of  COP26, the 2021 Climate Change Summit BBC Select has created The Climate Collection. Watch BBC documentaries that explore the historical relationship between humans and the planet and explore what the relationship could look like in the future.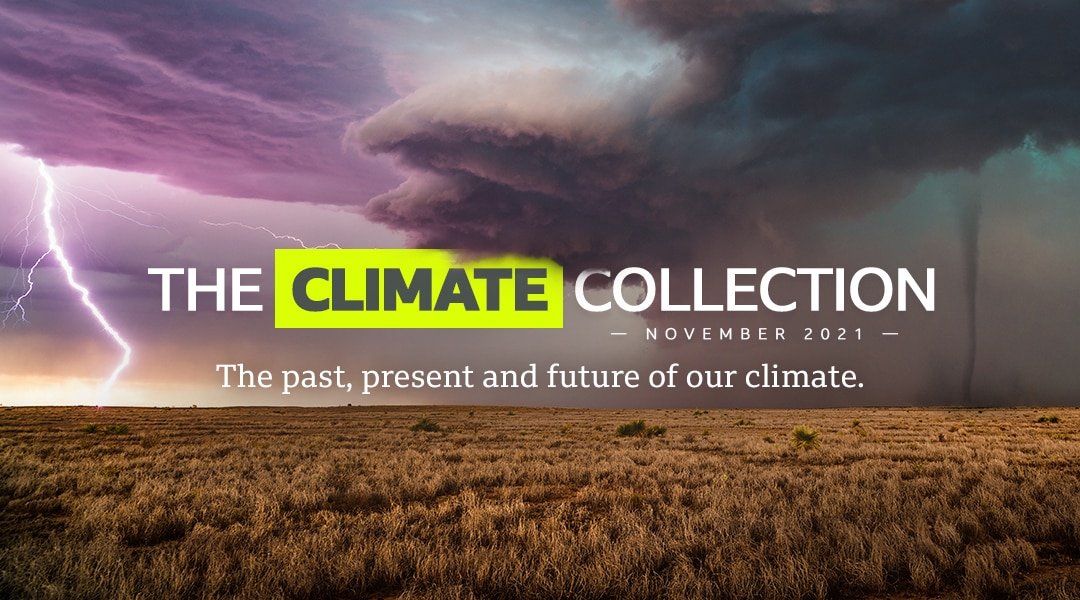 Read More
Our Shows
Big ideas, politics, art, true crime and more. Stream award-winning documentaries from a diverse range of acclaimed filmmakers, investigative journalists and global experts on BBC Select. See more of what's available on BBC Select.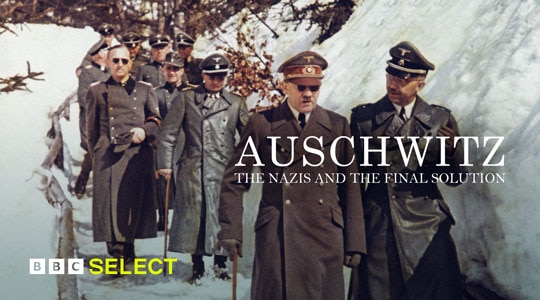 Auschwitz: Nazis & The Final Solution
Mass-murder on an unimaginable scale. A history of the Auschwitz concentration camp.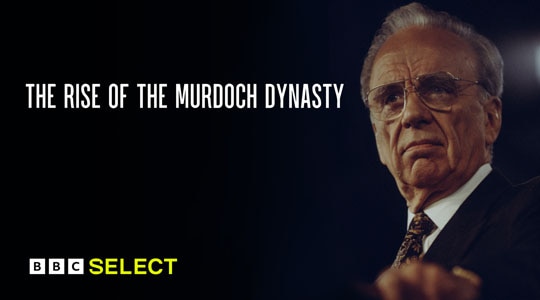 The Rise of the Murdoch Dynasty
A story of succession. Rupert Murdoch and the sibling rivalry to inherit his empire.
The World's Greatest Paintings
What makes a particular artwork an iconic masterpiece? Andrew Marr investigates.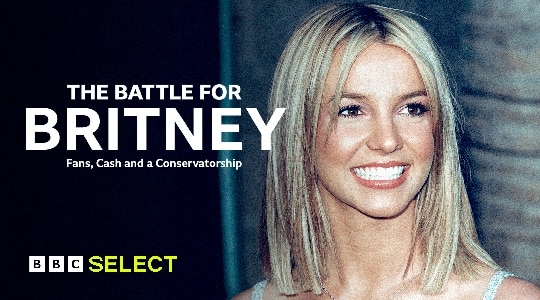 The Battle for Britney: Fans, Cash and a Conservatorship
Overprotected? Untangle the law, fans, and hype in the case for Britney's conservatorship.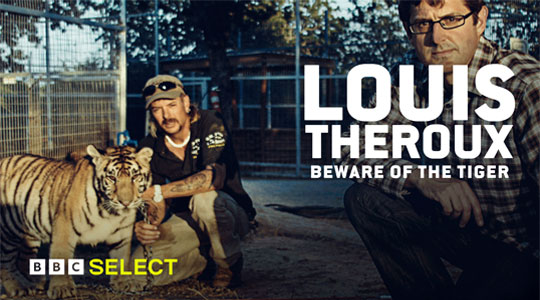 Louis Theroux: Beware Of The Tiger
Before Tiger King: when Louis Theroux met Joe Exotic.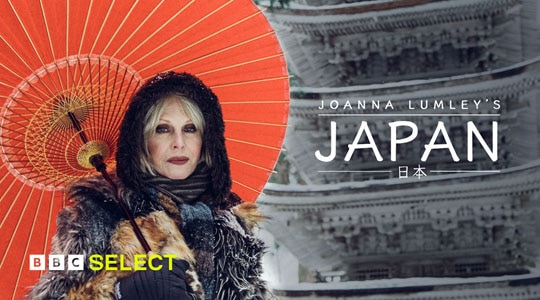 Joanna Lumley's Japan
A fantastic voyage around Japan with British national treasure Joanna Lumley.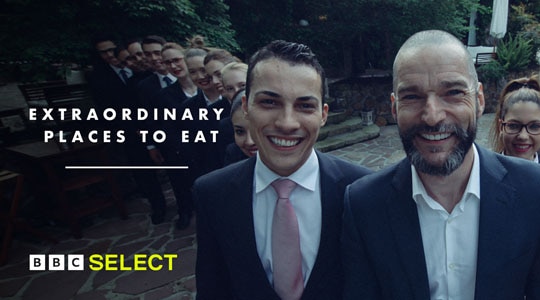 Extraordinary Places to Eat
They're the experts who know food like no one else. These are the restaurants they love.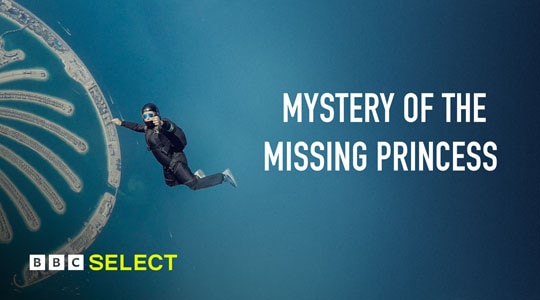 The Mystery of the Missing Princess
The staggering story of the Middle Eastern princess attempting to escape her life.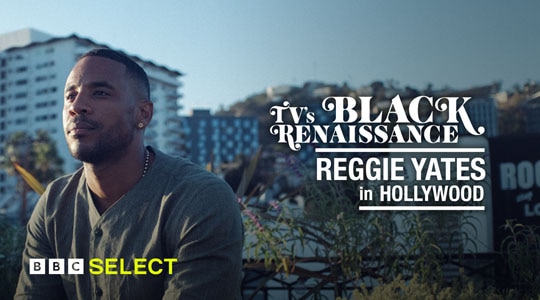 TV's Black Renaissance
Exploring the uncomfortable truths addressed by the African-American TV revolution.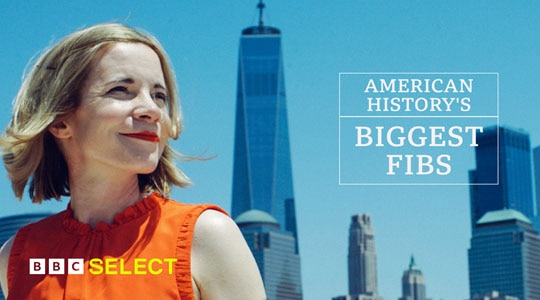 American History's Biggest Fibs
American history is fake, fact? Historian Lucy Worlsey delves deeper into US mythology.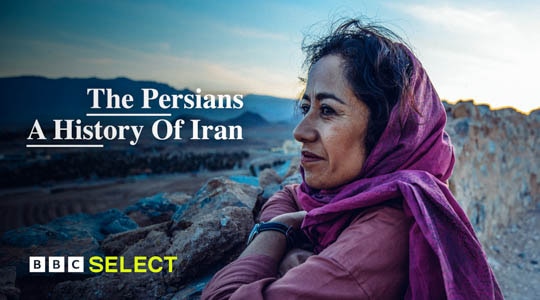 The Persians: A History of Iran
How was the world's first empire born and what led to its ultimate destruction?