Big ideas.
Fresh takes.
BBC Select is a BBC streaming service featuring hundreds of critically-acclaimed documentaries. From politics and culture to history and travel, you'll find many BBC shows  from the BBC plus more
The War Collection
Throughout January, BBC Select brings you a collection of World War Two documentaries with stories from both the frontline and the home front.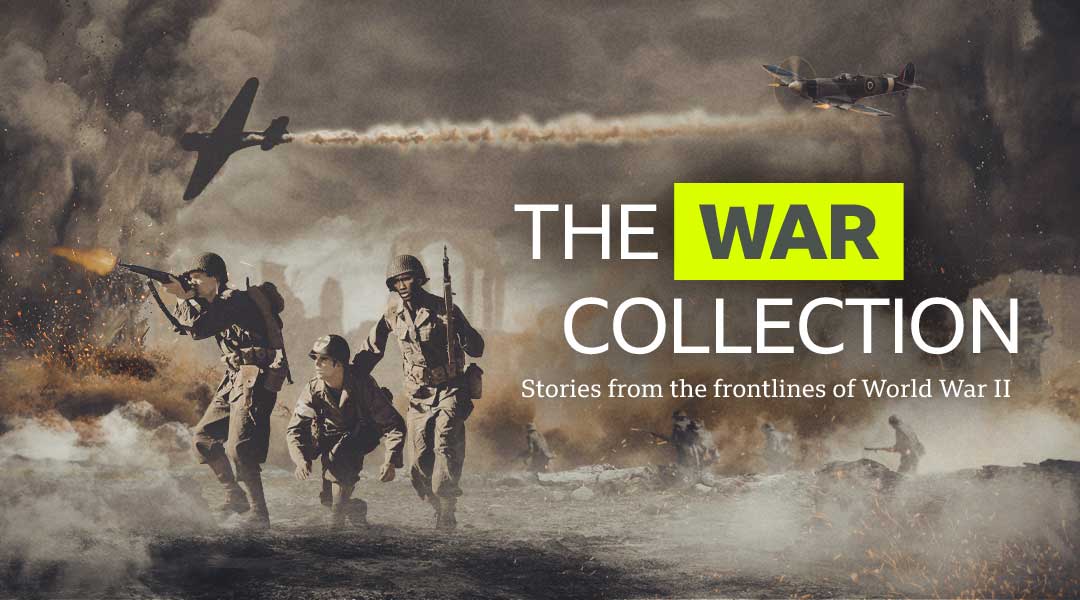 Read More
BBC Select Shows
History, culture, travel, true crime, politics and more. Subscribe to BBC Select and stream BBC documentary series in the United States and experience a BBC channel for acclaimed shows from award-winning filmmakers. What to watch on BBC Select
Learn More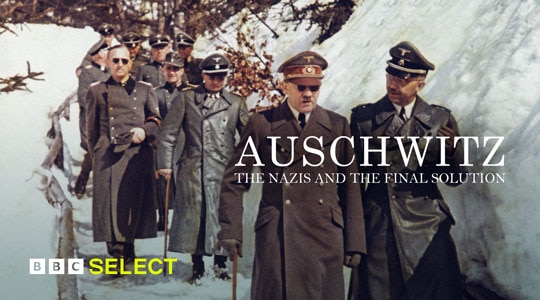 Auschwitz: Nazis & The Final Solution
Mass-murder on an unimaginable scale. A history of the Auschwitz concentration camp.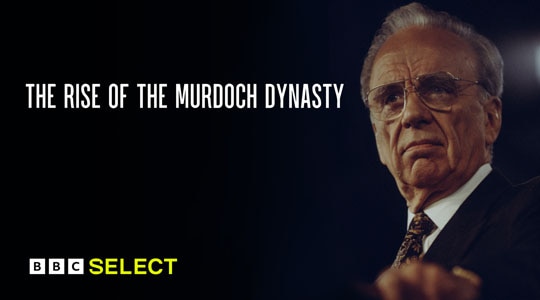 The Rise of the Murdoch Dynasty
A story of succession. Rupert Murdoch and the sibling rivalry to inherit his empire.
The World's Greatest Paintings
What makes a particular artwork an iconic masterpiece? Andrew Marr investigates.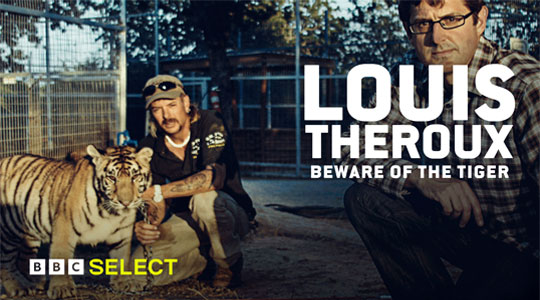 Louis Theroux: Beware Of The Tiger
Before Tiger King: when Louis Theroux met Joe Exotic.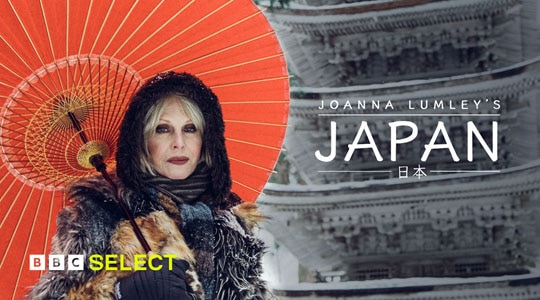 Joanna Lumley's Japan
A fantastic voyage around Japan with British national treasure Joanna Lumley.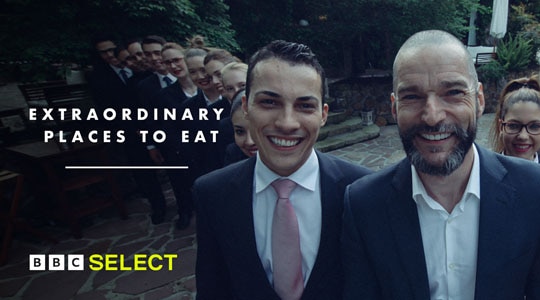 Extraordinary Places to Eat
They're the experts who know food like no one else. These are the restaurants they love.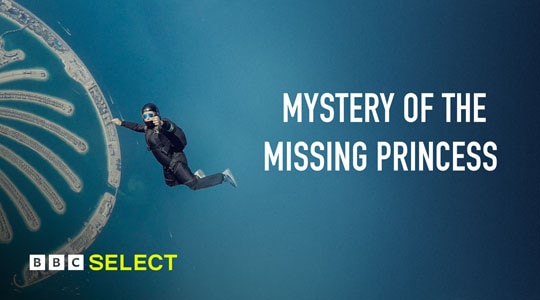 The Mystery of the Missing Princess
The staggering story of the Middle Eastern princess attempting to escape her life.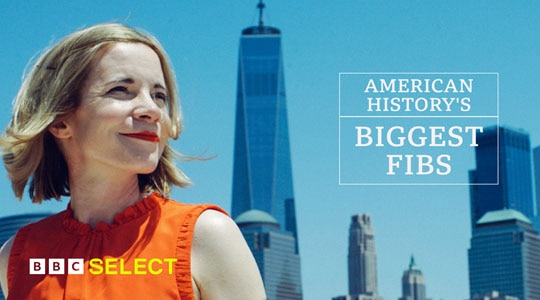 American History's Biggest Fibs
American history is fake, fact? Historian Lucy Worlsey delves deeper into US mythology.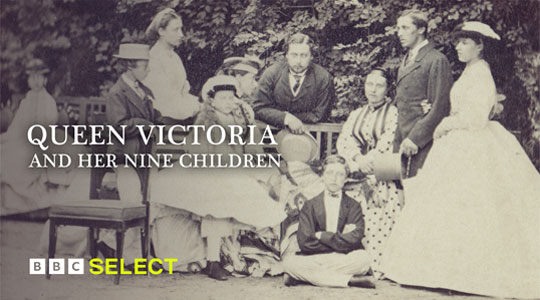 Queen Victoria and her Nine Children
Devastated by her husband's death Queen Victoria starts to meddle in her children's lives.