Big ideas.
Fresh takes.
BBC Select has a huge range of documentaries to stream. From history and true crime to biographies and global affairs, there's hundreds of shows from the BBC and beyond.
Dynasties: The Families That Changed the World
Delve into the inner workings of the world's most powerful and intriguing dynasties. The scandals, powerplays, humble beginnings and dramatic downfalls.
Stream Now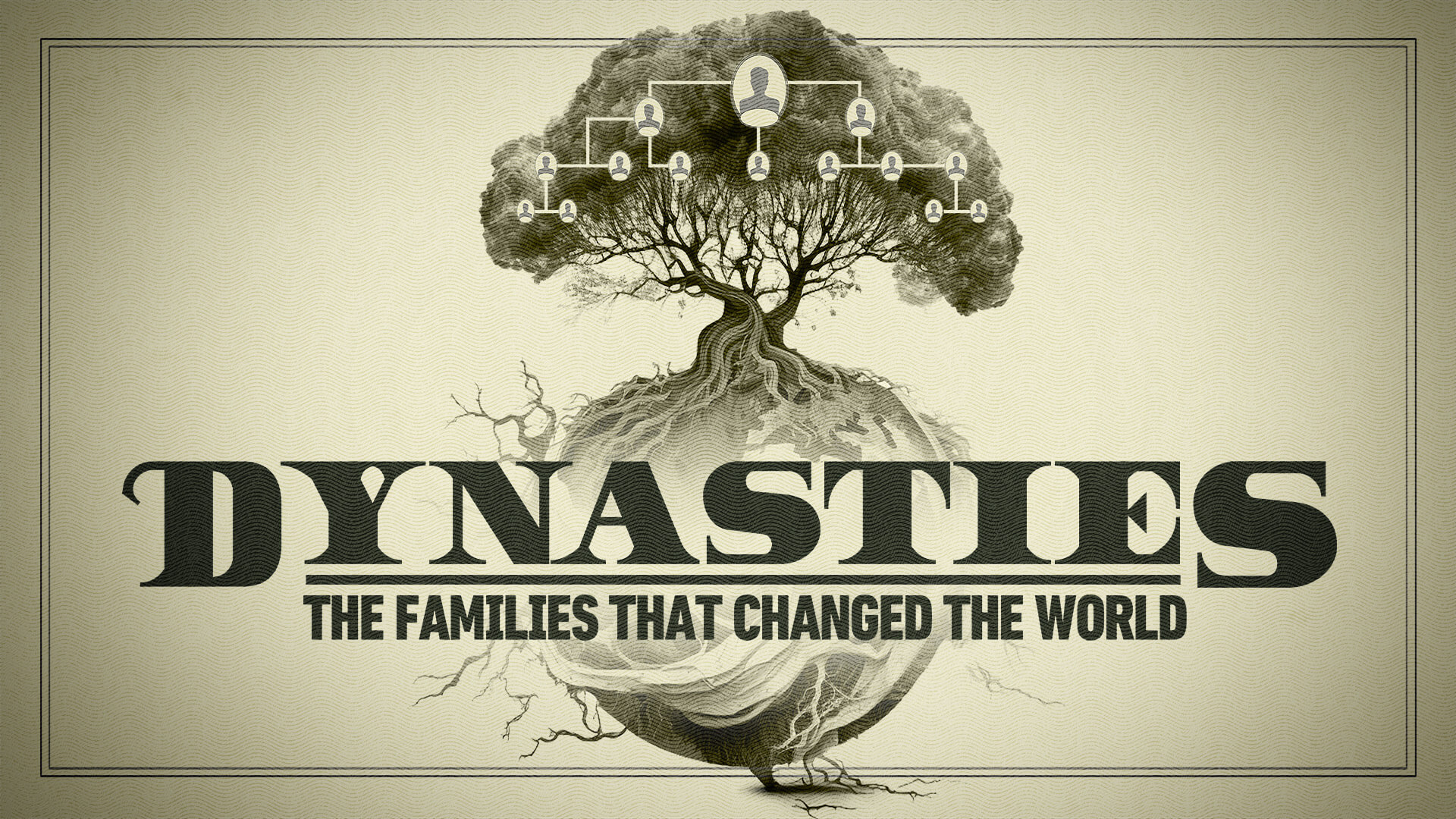 Natural History has arrived on BBC Select!
With a range of iconic series spanning all seven continents, dive deep into the beauty of the natural world. Our collection brings you the best of the BBC's nature, wildlife, and science shows.
Explore Now
Trending Documentaries
Check out what's trending on BBC Select. Stream new documentaries or beloved audience classics.
BBC Select Genres
Stream over 1000 hours of documentaries, covering a range of interests, subjects and genres.
Stream Now