Big ideas.
Fresh takes.
BBC Select is a BBC streaming service featuring hundreds of critically-acclaimed documentaries. From politics and culture to history and travel, you'll find many documentaries from the BBC and beyond
Documentaries for the Jubilee
Throughout June, BBC Select brings you a collection of documentaries about Queen Elizabeth II and the British Royal Family.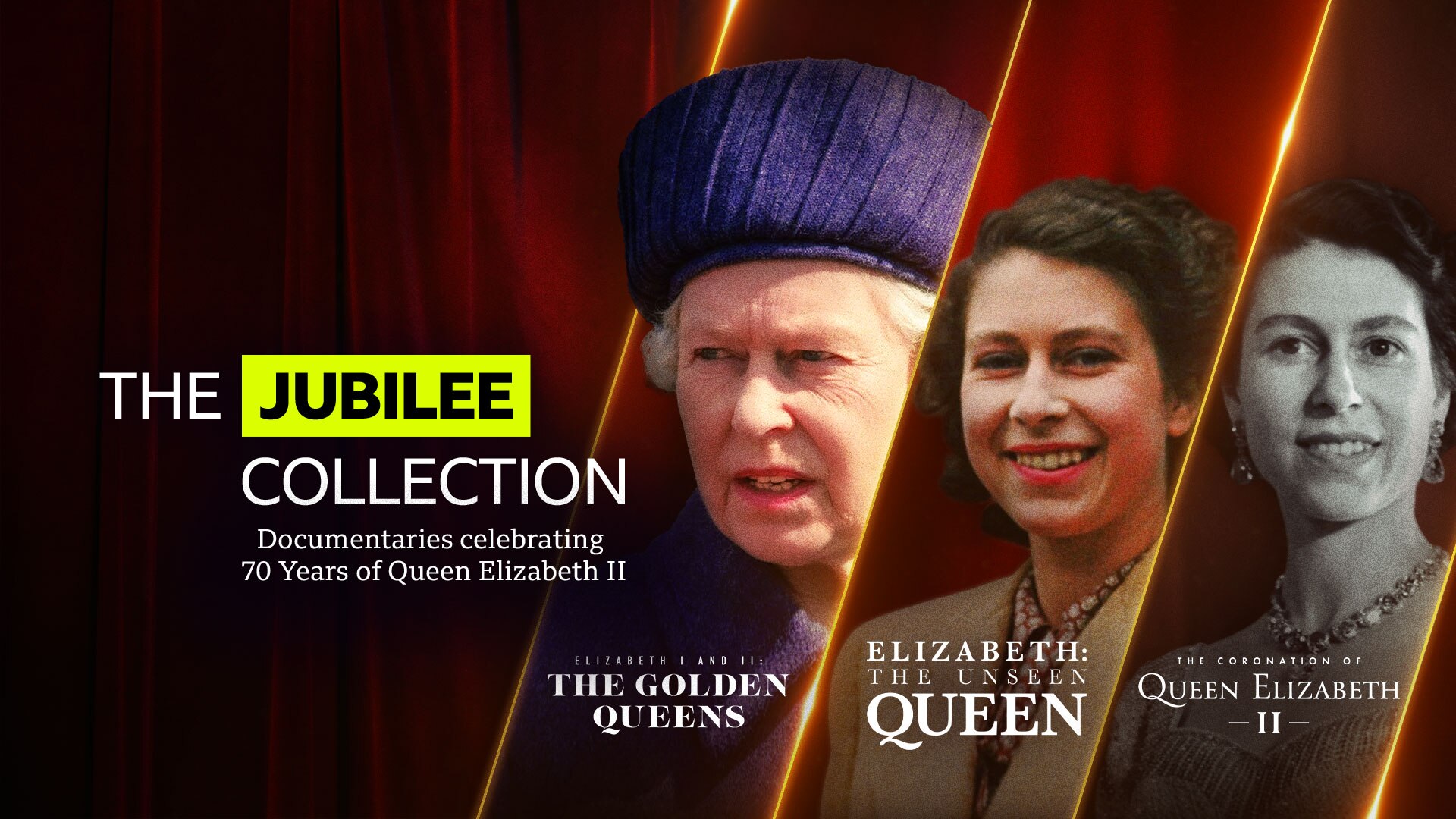 Find Out More
Documentaries to Watch
History, culture, travel, true crime, politics and more. Subscribe to BBC Select and stream BBC documentary series in the United States and experience a BBC channel for acclaimed shows from award-winning filmmakers. What to watch on BBC Select
trending On Select