Big ideas.
Fresh takes.
BBC Select focuses on the big stories that shape our world as well as the small details that make life so interesting. Immerse yourself in award-winning programs, offering fresh perspectives and ideas from a diverse array of voices across culture, politics and ideas.
Where to watch
In the US BBC Select is available on Amazon Prime Video Channels and the Apple TV app for only $4.99 a month. Start your free 7-day trial today to enjoy BBC Select on Smart TVs, laptops, tablets and mobile devices. Restrictions apply*.
Our Shows
Subscribe to BBC Select for hundreds of hours of thought-provoking programs, award-winning series and critically-acclaimed titles featuring a diverse range of voices from around the world, many available in the US and Canada for the first time.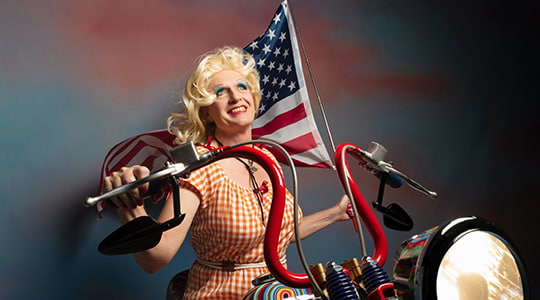 Grayson Perry's Big American Roadtrip
Britain's most unpredictable artist, Grayson Perry, sits America down for its portrait.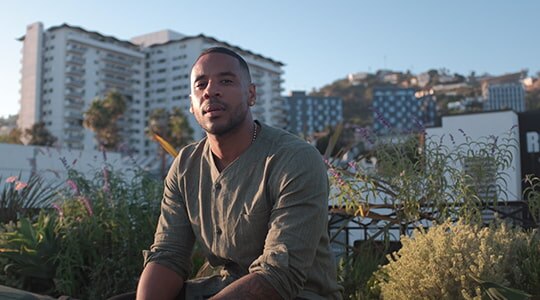 TV's Black Renaissance
Exploring the uncomfortable truths addressed by the African-American TV revolution.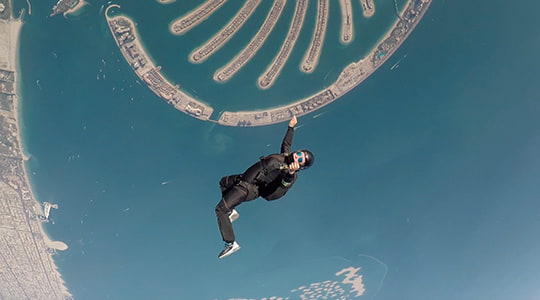 The Mystery of the Missing Princess
The staggering story of the Middle Eastern princess attempting to escape her life.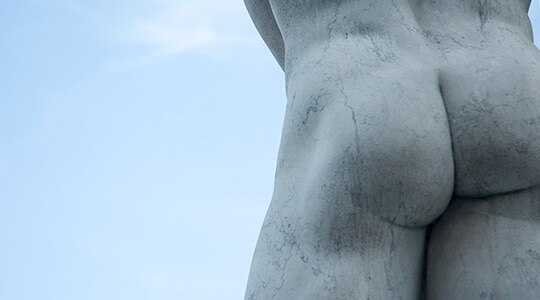 Shock of The Nude
Peek behind the fig leaf to find the truth behind the nude in art.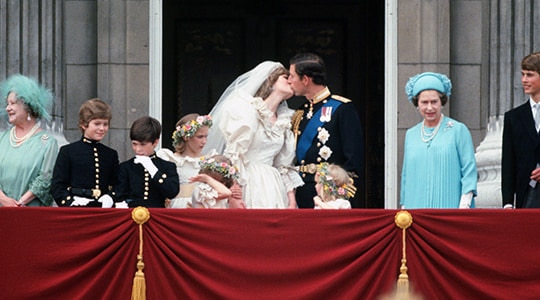 Charles and Di – The Truth Behind Their Wedding
The real story of The Crown: the seven days leading up to the marriage of Charles and Diana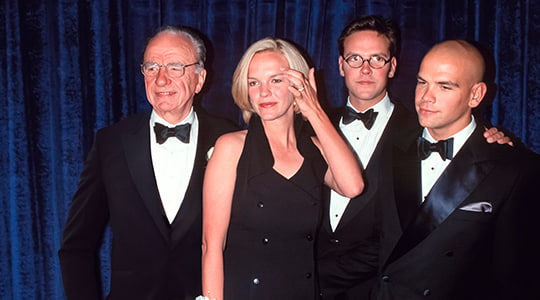 The Rise of the Murdoch Dynasty
A story of succession. Rupert Murdoch and the sibling rivalry to inherit his empire.
The Drop
Each week, The Drop offers fresh perspectives on a culturally-relevant topic and puts it under a magnifying glass. Explore themes such as war, parenthood, beauty and A.I. with leading thinkers from across the globe and brilliant programs from the BBC and beyond.
This week's drop

Start the week as a rookie and end it as an expert with BBC Select's brilliant voices. We bring together global experts and enlightened thinkers.