Trending documentaries
Need inspiration for which documentary to watch? See what's on BBC Select, from trending shows about the latest news stories to classic BBC documentaries about history, British royalty, true crime and more. All available to stream in the US and Canada with BBC Select.
American History's Biggest Fibs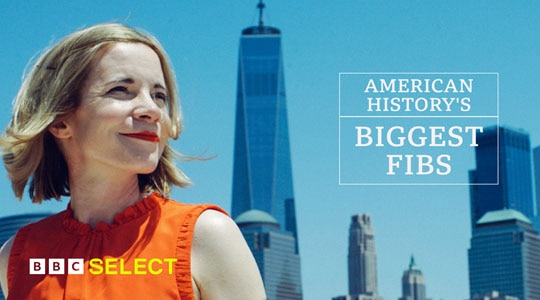 Join Lucy Worsley in a three-part series exploring how American history has been mythologised and manipulated by politicians, writers and protesters. From the American Revolution and Civil War through to the United States' becoming a superpower after the Second World War, how much is fact and how much is potentially fiction?
Extraordinary Places to Eat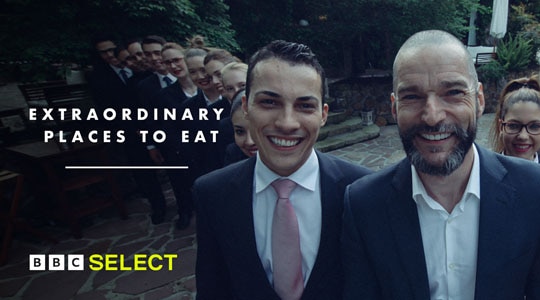 Get insider knowledge on some remarkable places to eat and discover the hidden gastronomic gems that the top chefs rarely share.
In this BBC food and travel documentary, world-famous maître d' Fred Sirieux travels across Europe on a mission to persuade the world's finest chefs to reveal their favorite secret places to eat.
Traveling to food hotspots including San Sebastian, Paris and Venice, he meets a veritable smorgasbord of top food professionals. But will he persuade these famed gourmands to delve into their little black books and reveal the mouth-watering morsels offered by unassuming backstreet bistros and concealed cafes?
Avicii: True Stories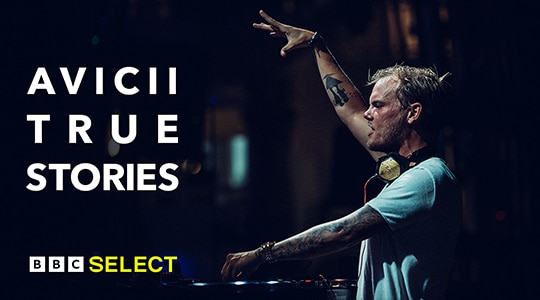 This is the remarkable story of Tim Bergling who was propelled from a regular Swedish teenager to become Avicii, one of the world's leading DJs.
BBC Select is the place to stream Avicii True Stories. The movie directed by Levan Tsikurishvili and made before his tragic death in 2018, provides unparalleled insight into his life. Using extensive behind-the-scenes footage, this acclaimed Avicii documentary film charts his life from posting tracks online and his early gigs through to topping the charts and playing to thousands around the world.
This show is not currently available on BBC Select but browse through the previous titles for more Trending documentaries available to stream on BBC Select.