New to BBC Select
This Summer
Featured this week:
The Art of Architecture
Created by British architect David Adjaye, the National Museum of African American History and Culture in Washington DC presented a complicated brief. The building needed to be sympathetic to both the historic structures surrounding it and the often harrowing struggle of African Americans and the horrors of slavery. How could the building's architecture reflect that story? Watch on BBC Select as this arts documentary charts Adjaye's creative journey.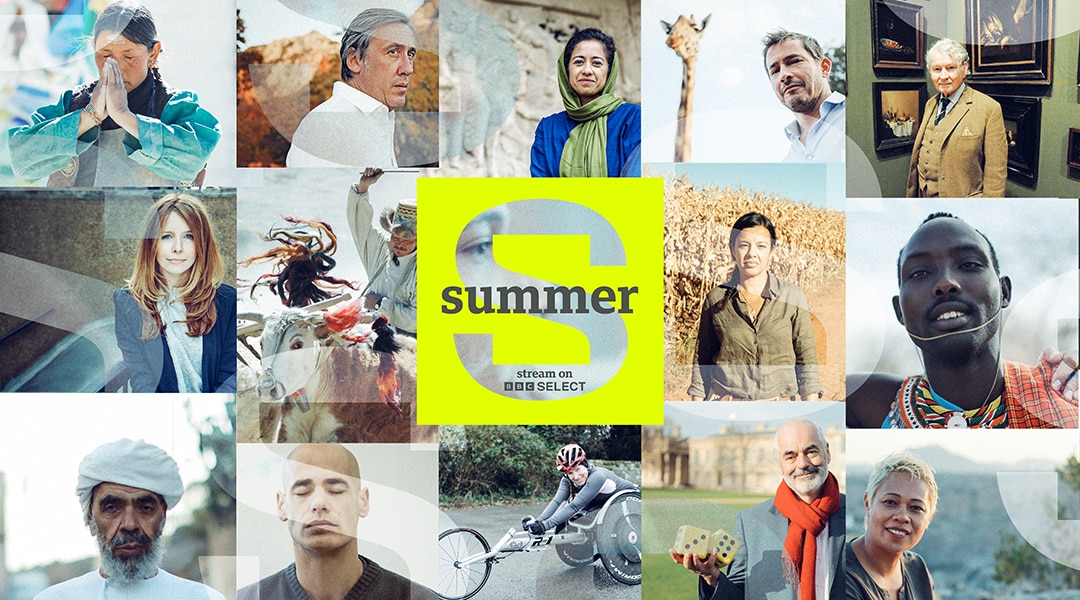 This summer BBC Select is bringing you a host of new shows, many premiering in the US and Canada. Exploring everything from art and travel to history and science, BBC Select is home to hundreds of hours of critically acclaimed titles and award-winning documentaries.
Start your free trial today
BBC Select is available on Amazon Prime Video Channels and the Apple TV app for only $6.99 a month. Start your free 30-day trial today to enjoy BBC Select on Smart TVs, laptops, tablets and mobile devices. Restrictions apply*.
Here's the full range of documentaries coming to BBC Select this summer:
Premiering July 1