The Festive Collection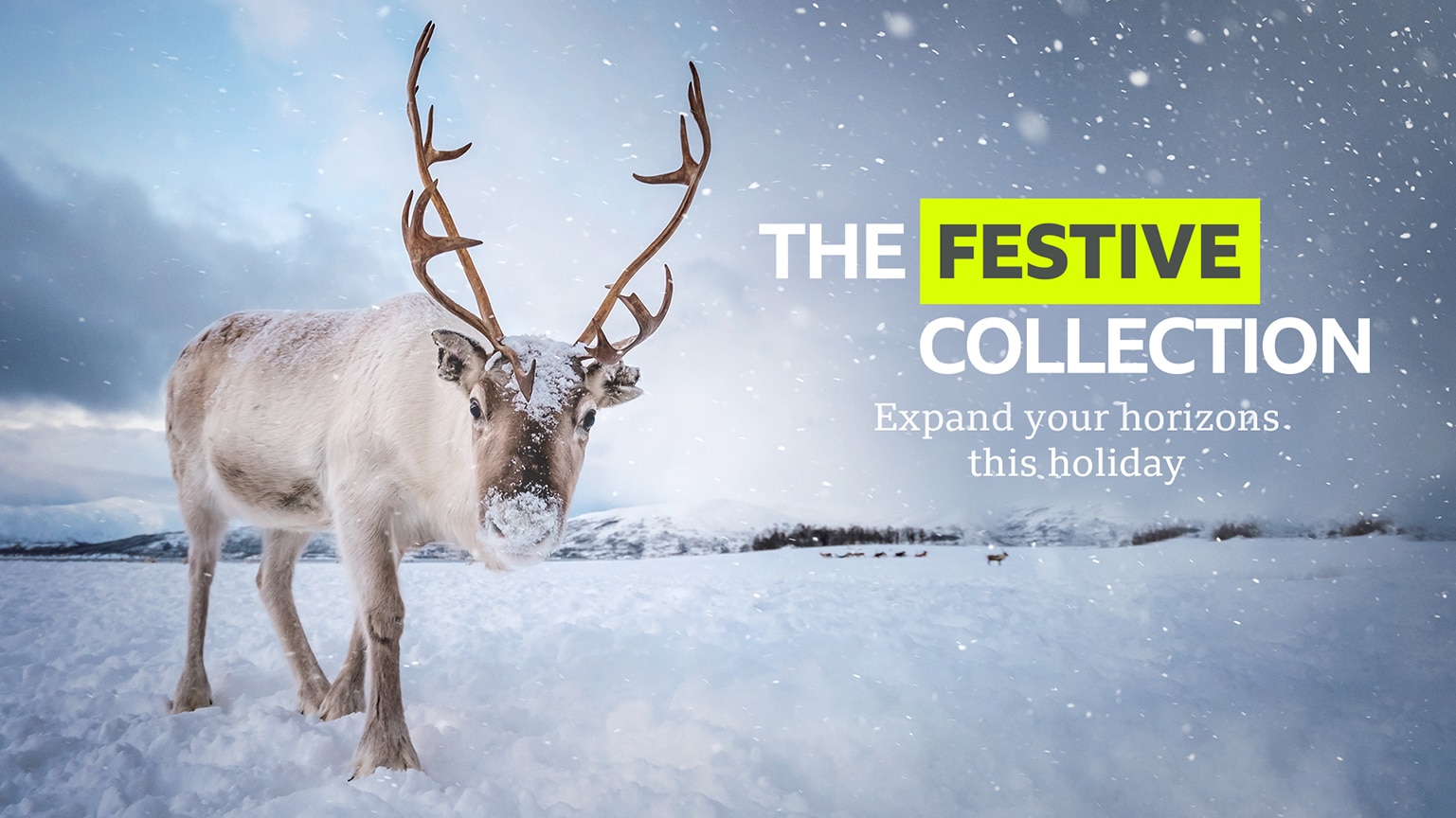 As the holiday season approaches, it's time to get festive with BBC Select's latest collection of documentaries to make you feel all warm and cosy inside. From the pagan origins of Christmas carols to the feel-good vibes of Harry Styles in concert, the Festive Collection features a range of shows that bring the holidays to life.
The Festive Collection of documentaries is available to stream in the US and Canada with BBC Select. Start your free trial today. Restrictions apply*.