Antiques Roadshow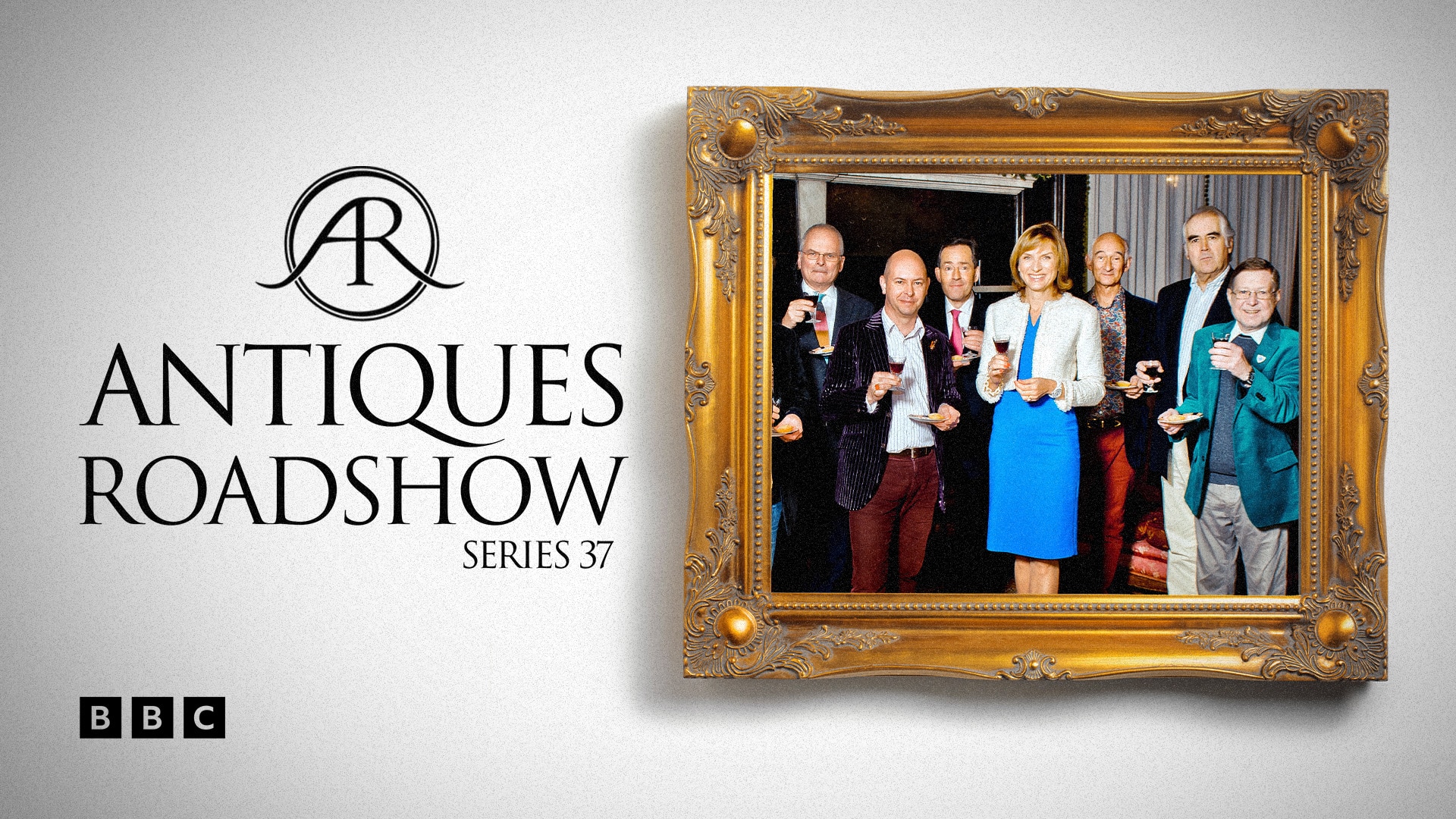 BBC Select has a number of seasons of the BBC's Antiques Roadshow to stream in the US and Canada.
Season 37 travels the length of Great Britain inspecting the treasures of the general public, attempting to unearth some gems while uncovering the occasional fake. This series was marked by a very special visit to Balmoral Castle paying tribute to Queen Elizabeth II as she became Britain's longest-serving monarch.
Watch Antiques Roadshow and more acclaimed documentaries on BBC Select today. Restrictions apply*.
Antiques Roadshow on BBC Select
From precious heirlooms in the Kelvingrove Art Gallery Museum, a secret house with compartments in Walmer Castle, and hidden objects in Trentham Gardens, Antiques Roadshow Season 38 is full of incredible treasures discovered across Britain.
More documentaries you might like...
Subscribe to BBC Select for hundreds of hours of thought - provoking, award-winning and critically-acclaimed documentaries from the BBC and beyond.