Head to the exquisite land of the rising sun in Joanna Lumley's Japan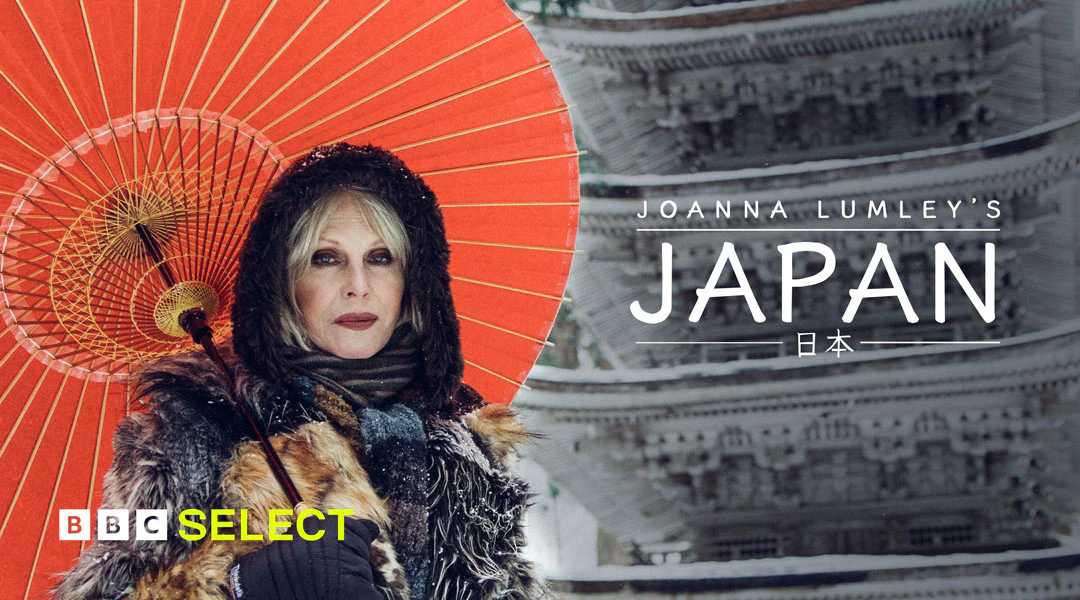 British national treasure Joanna Lumley travels to the fascinating and ancient country of Japan.
Watch Joanna Lumley's Japan and more acclaimed documentaries on BBC Select today. Restrictions apply*.
Joanna Lumley's Japan on BBC Select
In this Joanna Lumley documentary, the Absolutely Fabulous actor and activist turns adventurer on her latest epic journey, visiting the magical islands of Japan by boat, train, plane and foot.
The world's second-largest economy is a beautiful and perplexing country of extremes and Joanna is on a mission to meet some of its most fascinating citizens as she explores the uncharted corners of Japan's 6,800 islands.
In this Joanna Lumley travel show, she takes in rustic mountains and sprawling super-cities including Tokyo, the nation's capital and a fascinating, fluorescent symbol of Japan's postwar boom.
More documentaries you might like...
Subscribe to BBC Select for hundreds of hours of thought - provoking, award-winning and critically-acclaimed documentaries from the BBC and beyond.