The islands that are being lost to climate change from Climate Change: Ade on the Frontline
Kale is one of the first islands in the world to disappear because of climate change. Ade Adepitan heads to the Solomon Islands to meet the families directly affected by the climate crisis in Climate Change: Ade on the Frontline.
Watch this as well as many other documentaries on BBC Select – available on Amazon Prime Video Channels and the Apple TV app.
Watch Climate Change: Ade on the Frontline on BBC Select
As the global climate crisis intensifies, former Paralympian Ade Adepitan travels the world to unearth solutions to our environmental problems, whether natural or technological. Different places face different challenges, from erosion to wildlife loss to unpredictable weather patterns, and one environmental disaster can create further issues elsewhere. But is there enough time to save the planet?
More documentaries you might like…
Subscribe to BBC Select for hundreds of hours of thought-provoking, award-winning and critically-acclaimed documentaries from the BBC and beyond.
Climate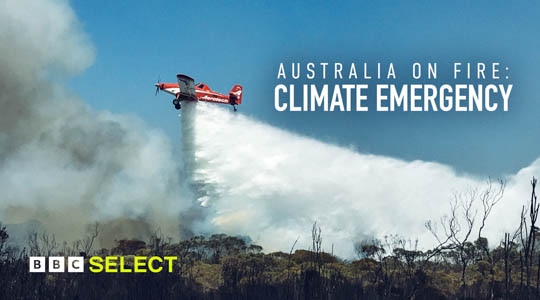 Australia on Fire: Climate Emergency
Are the recent apocalyptic bushfires in Australia a vision of a climate change future?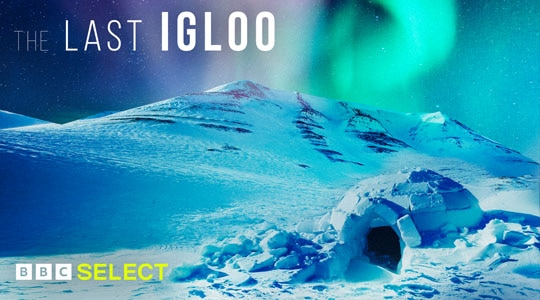 The Last Igloo
Can one man survive in the wilderness using traditional methods to hunt and find shelter?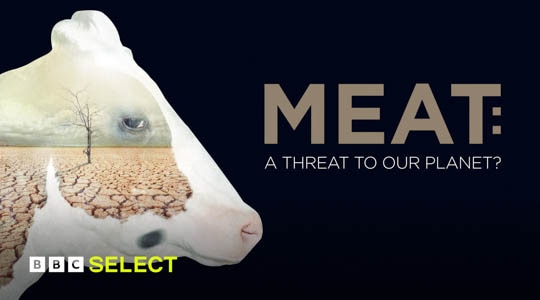 Meat: A Threat To Our Planet?
Is our love of eating meat swiftly destroying the planet? What can we do to fix it?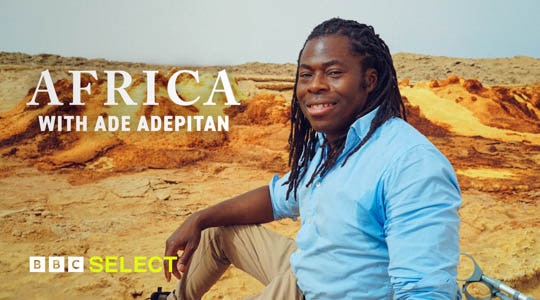 Africa with Ade Adepitan
It's Africa, but not as you know it. Ade Adepitan explores a constantly evolving land.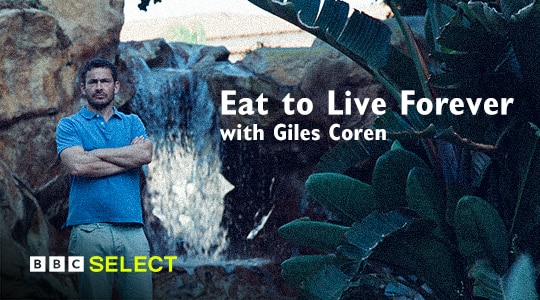 Eat To Live Forever With Giles Coren
Starve yourself older? Go Stone Age for Old Age? Can these extreme diets extend your life?