Investigative documentaries
No stone is left unturned in these top-quality investigative documentaries on BBC Select. If you live in Canada or the US, sign up for BBC Select to follow world-renowned presenters, such as Louis Theroux and Tom Hardy, as they dig deeper into the heart of stories that matter.
9/11: Truth, Lies and Conspiracies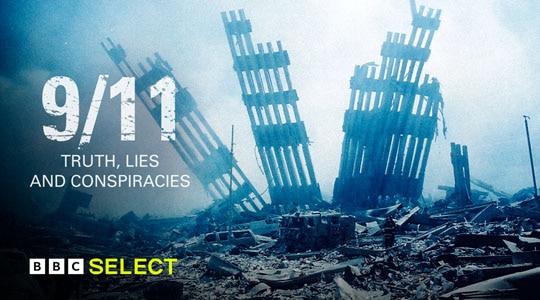 Half of Americans believe they haven't been told the whole story about 9/11. We've all heard the conspiracy theories, but why do they continue to grip some people so tightly? This documentary on BBC Select explores one of America's greatest tragedies and features victims' families, a senior politician and intelligence agency insiders who discuss their belief that there's much more to this story than we know.