The inimitable artist sits the USA down for its portrait in Grayson Perry's Big American Road Trip
How does the USA look to an outsider? Award-winning artist and broadcaster Grayson Perry roars across the south, east and Midwest of America on a spectacular multi-coloured Harley Davidson on a mission to meet people from both sides of the racial divide. As the genial Grayson investigates the Land of the Free's deepening cultural and political fault-lines, he doesn't only cover the miles, he also gets to grips with a multitude of thorny issues from class and economic divisions to identity politics. He's committed to travelling the nation to record the disparate viewpoints of a cross-section of its citizens including talking to young black professionals in Atlanta and farmers in Wisconsin. But how will Grayson come up with a unifying artwork which channels the real-life experience of a hugely-divided America?
More shows you might like…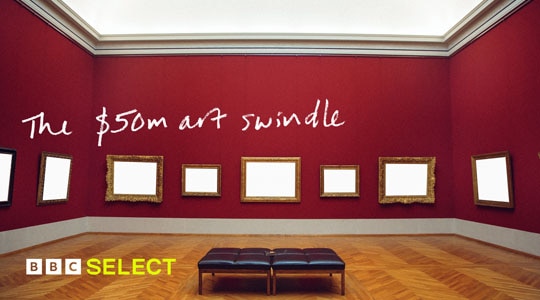 $50 Million Dollar Art Swindle
The amazing true crime case of a maverick art dealer who executed an audacious swindle.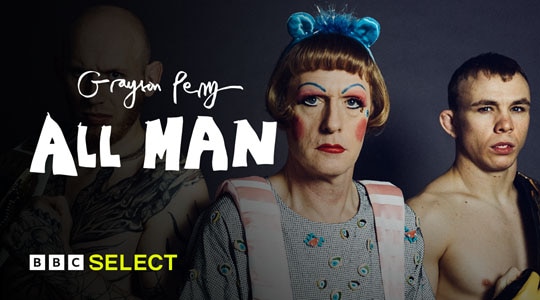 Grayson Perry: All Man
As a 'lifelong cissy' artist, Grayson Perry has spent his whole life messing with machismo.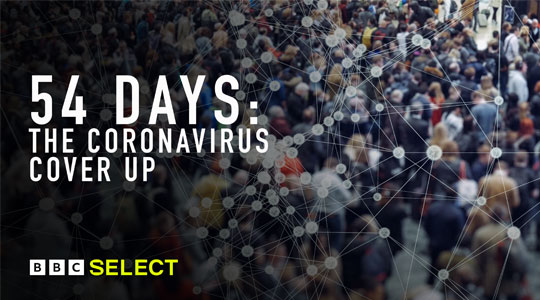 54 Days: America and the Pandemic
The President and the pandemic. Why did it take 54 days for Trump to act on coronavirus?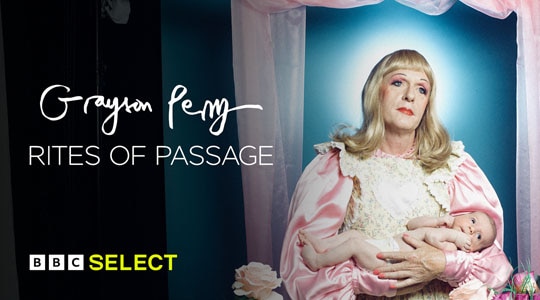 Grayson Perry: Rites of Passage
Our traditions don't help us. Artist Grayson Perry is on a quest to design ones that do.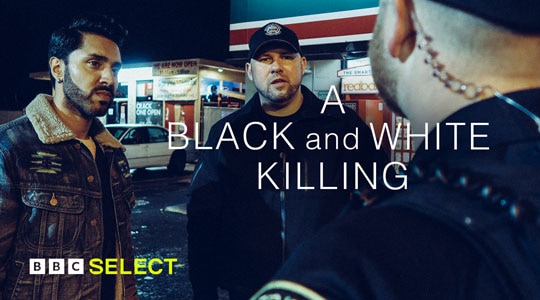 A Black and White Killing
A murder that shook America to its core. What's behind alleged racist killings in the U.S.?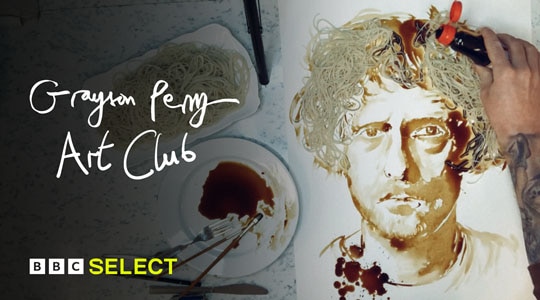 Grayson Perry's Art Club
Artist Grayson Perry releases a torrent of quarantine-creativity in his lockdown art club.
Start your free trial now
BBC Select is available on Amazon Prime Video Channels and the Apple TV app for only $4.99 a month. Start your free 7-day trial today to enjoy BBC Select on Smart TVs, laptops, tablets and mobile devices. Restrictions apply*.