How does the USA look to an outsider? Find out in Grayson Perry's Big American Road Trip
Turner prize-winning artist turned critically-acclaimed broadcaster Grayson Perry takes to the road to observe a nation in transition.
Watch this as well as many other art and travel programs on BBC Select today. Restrictions apply*.
Watch Grayson Perry's Big American Road Trip on BBC Select
Award-winning artist and broadcaster Grayson Perry roars across the south, east and Midwest of America on a spectacular multi-coloured Harley Davidson on a mission to meet people from both sides of the racial divide in this BBC art and travel documentary.
As the genial Grayson investigates the Land of the Free's deepening cultural and political fault-lines, he doesn't only cover the miles, he also gets to grips with a multitude of thorny issues from class and economic divisions to identity politics.
He's committed to travelling the nation to record the disparate viewpoints of a cross-section of its citizens including talking to young black professionals in Atlanta and farmers in Wisconsin. But how will Grayson come up with a unifying artwork which channels the real-life experience of a hugely-divided America?
More documentaries you might like…
Subscribe to BBC Select for hundreds of hours of thought-provoking, award-winning and critically-acclaimed documentaries from the BBC and beyond.
Art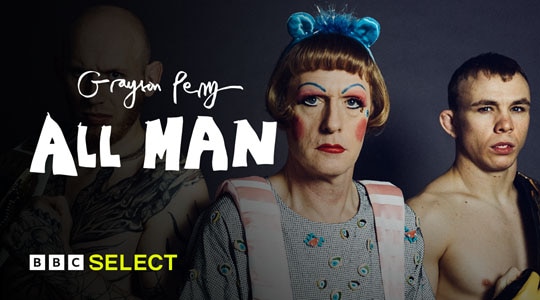 Grayson Perry: All Man
As a 'lifelong cissy' artist, Grayson Perry has spent his whole life messing with machismo.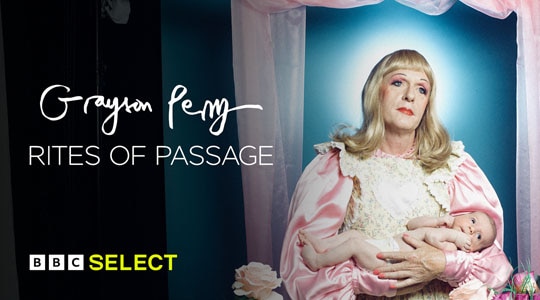 Grayson Perry: Rites of Passage
Our traditions don't help us. Artist Grayson Perry is on a quest to design ones that do.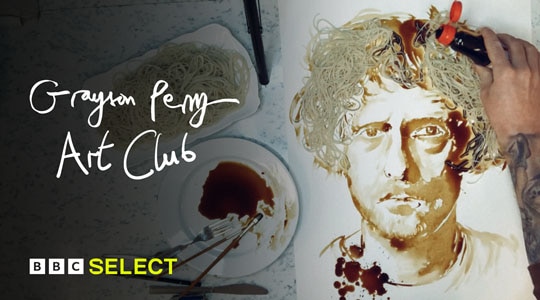 Grayson Perry's Art Club
Artist Grayson Perry releases a torrent of quarantine-creativity in his lockdown art club.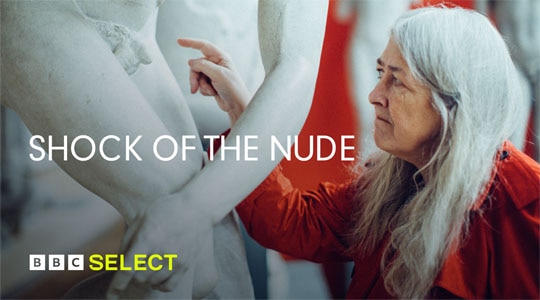 Shock of The Nude
Peek behind the fig leaf to find the truth behind the nude in art.
The World's Greatest Paintings
What makes a particular artwork an iconic masterpiece? Andrew Marr investigates.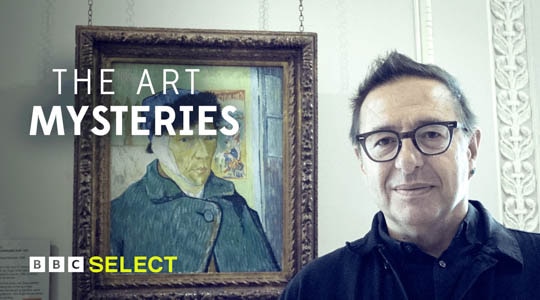 The Art Mysteries
What secret messages and stories are hidden in the world's most famous works of art?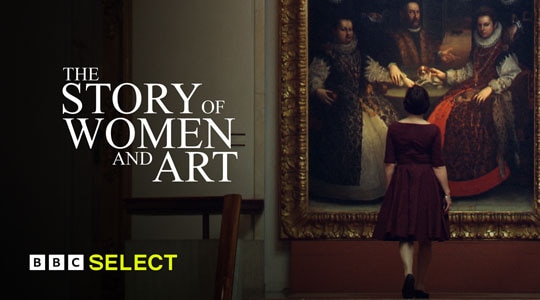 The Story of Women and Art
Restless, resistant and radical. How female artists transformed art from the outside.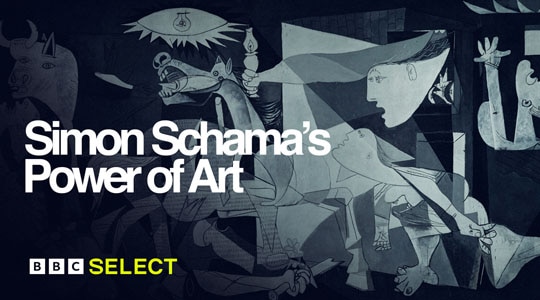 Simon Schama's Power of Art
Eight masterpieces. Eight big names who changed the world. An electrifying feast of art.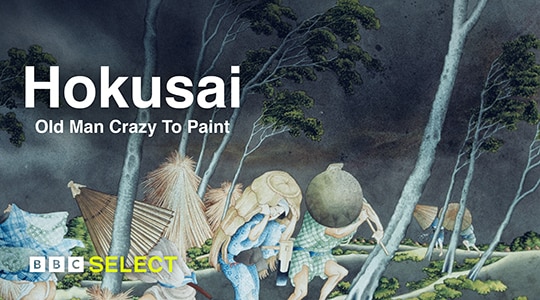 Hokusai: Old Man Crazy To Paint
You may not know his name but you'll instantly recognize Hokusai's most famous work.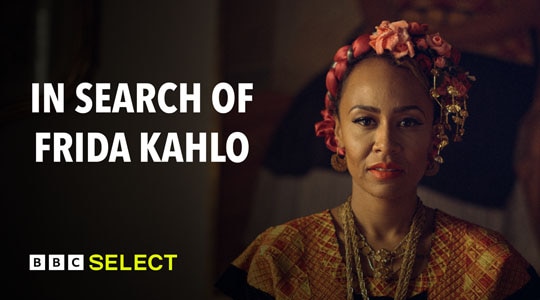 In Search of Frida Kahlo
Frida Kahlo's face is iconic. Musician Emeli Sandé uncovers the woman behind the art.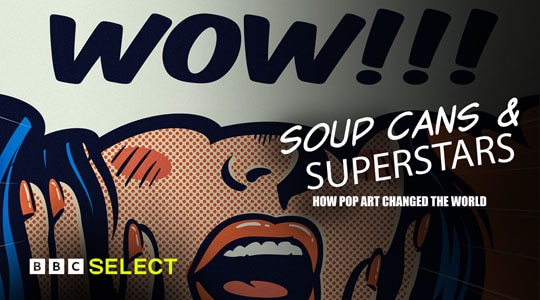 Soup Cans and Superstars: How Pop Art Changed the World
Obsessed with sex, surface and celebrity. Was pop art radically ahead of its time?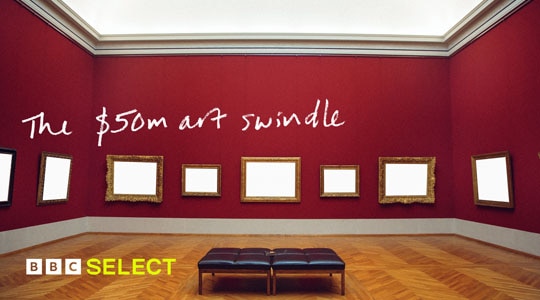 $50 Million Dollar Art Swindle
The amazing true crime case of a maverick art dealer who executed an audacious swindle.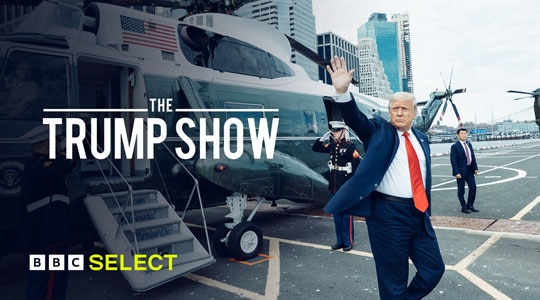 The Trump Show
Protests, impeachment, and a pandemic: A front row seat to Trump's unpredictable Presidency.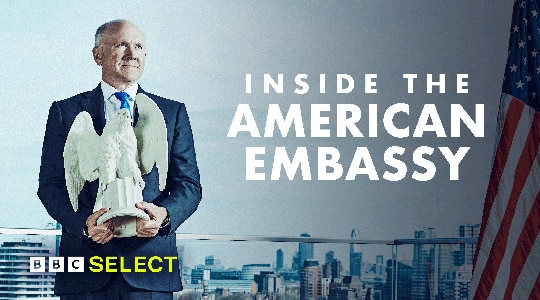 Inside The American Embassy
Trump era diplomacy is revealed as the doors are opened at the American Embassy in London.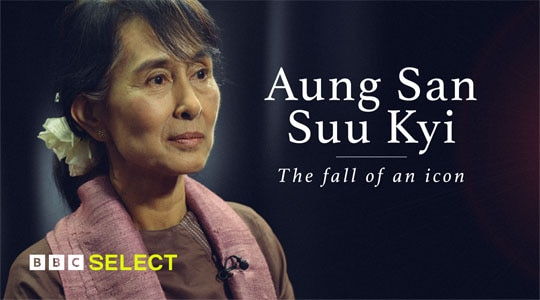 Fall of an Icon
Why is an iconic Nobel Peace Prize winner fighting accusations of genocide?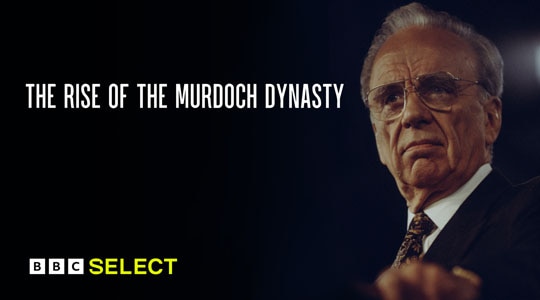 The Rise of the Murdoch Dynasty
A story of succession. Rupert Murdoch and the sibling rivalry to inherit his empire.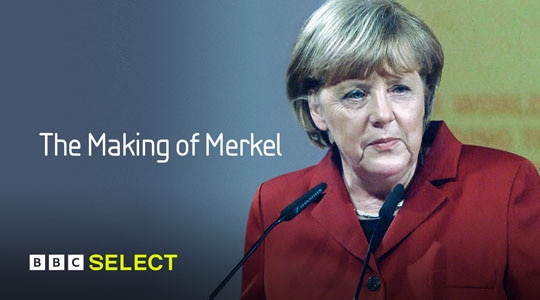 The Making of Merkel
The world's most powerful woman? The political journey of Germany's formidable chancellor.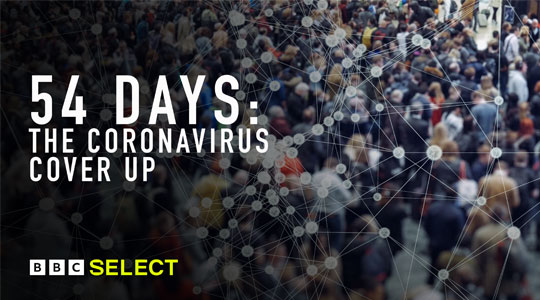 54 Days: America and the Pandemic
The President and the pandemic. Why did it take 54 days for Trump to act on coronavirus?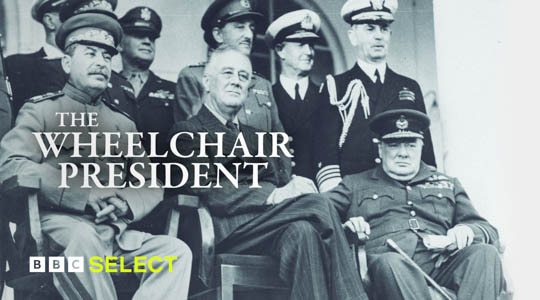 The Wheelchair President
How did the physical and emotional issues facing FDR shape his approach to WWII?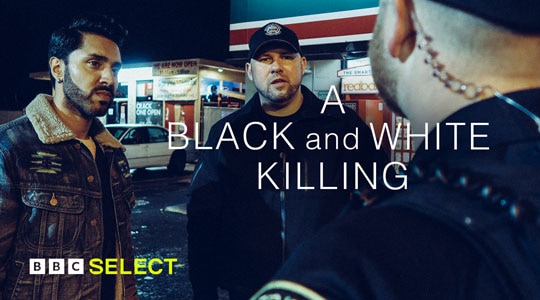 A Black and White Killing
A murder that shook America to its core. What's behind alleged racist killings in the U.S.?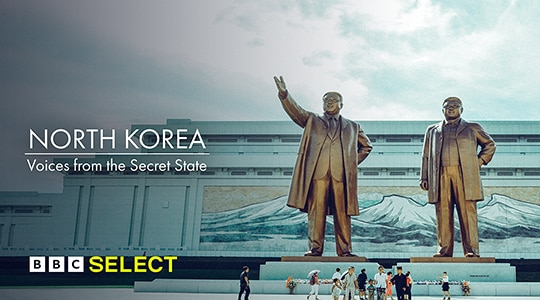 North Korea: Voices from the Secret State
The real lives of people trapped in the world's most secretive state are finally exposed.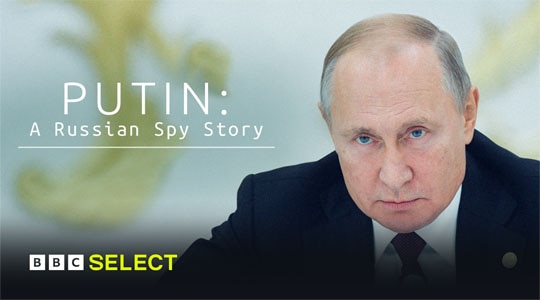 Putin – A Russian Spy Story
He wanted to be a Russian James Bond. His presidency reads like a spy thriller.