J K Rowling reveals the inside scoop on her wizarding world in Harry Potter: A History of Magic
Watch Harry Potter: A History of Magic on BBC Select
From shrieking mandrakes, to sorting hats, to the mystery of ancient Chinese oracle bones, the world of Harry Potter has cast a spell on readers around the globe.
In this BBC documentary the author of the world-famous Harry Potter books, JK Rowling, invites us into her private archive of historical magic to reveal a trove of delights never before seen by muggles' eyes.
More documentaries you might like
Subscribe to BBC Select for hundreds of hours of thought-provoking, award-winning and critically-acclaimed documentaries from the BBC and beyond.
Art & Culture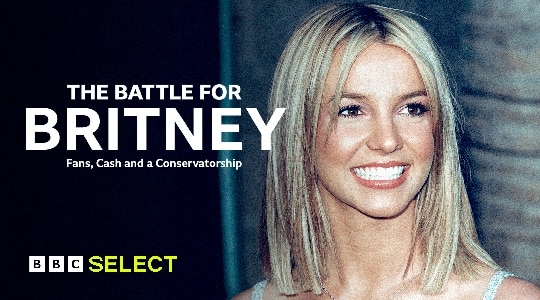 The Battle for Britney: Fans, Cash and a Conservatorship
Overprotected? Untangle the law, fans, and hype in the case for Britney's conservatorship.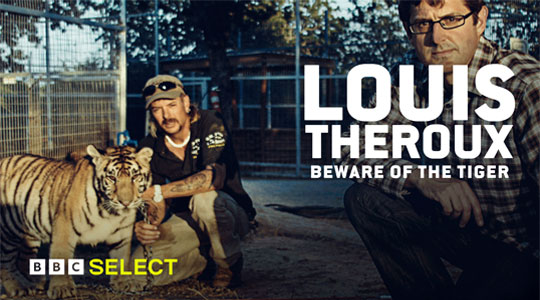 Louis Theroux: Beware Of The Tiger
Before Tiger King: when Louis Theroux met Joe Exotic.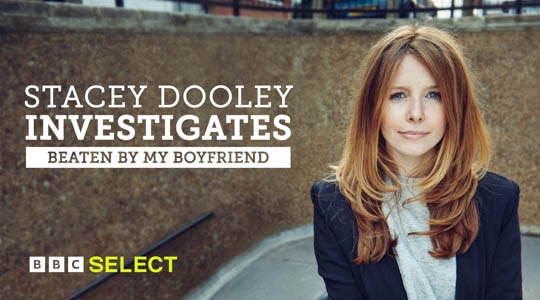 Stacey Dooley Investigates: Beaten by My Boyfriend
Why are domestic abuse cases so prevalent? Stacey Dooley meets victims and abusers.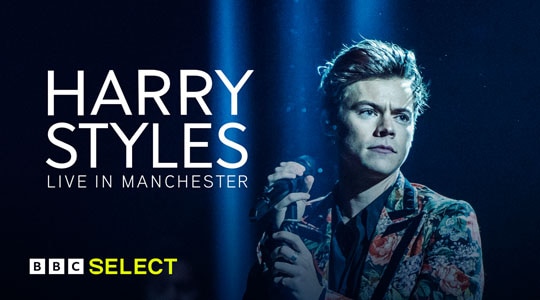 Harry Styles Live in Manchester
The boy's back in town: a hometown tour and blistering live set from Harry Styles.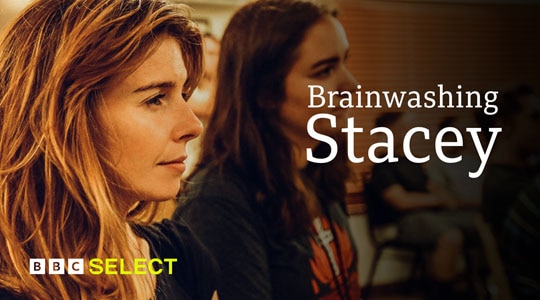 Brainwashing Stacey
Human rights, human wrongs. Living in a world of anti-abortionists and big game hunters.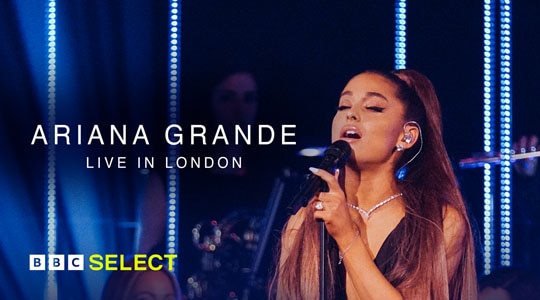 Ariana Grande: Live In London
Four-octave vocal range, 60 minutes of spectacular song. Hear Ariana live at the BBC.