Discover the world's most scandalous Hotel Secrets with Richard E. Grant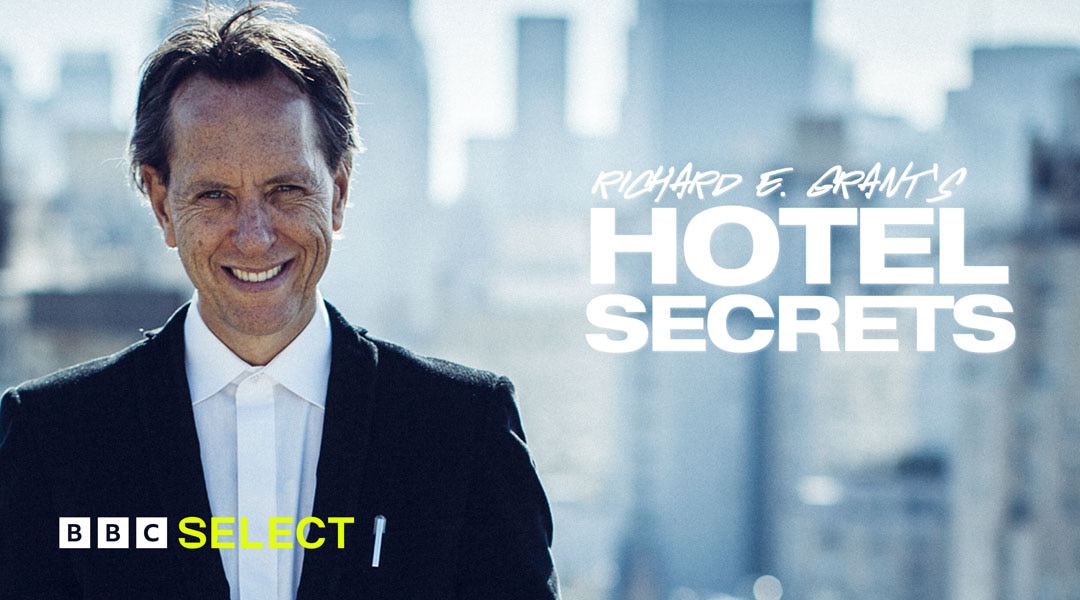 Richard E. Grant goes in search of celebrity skeletons in closets in the best hotels on the planet. Watch this as well as many other diverting travel and history documentaries on BBC Select – a new streaming service on Amazon Prime Video Channels and the Apple TV app.
Oscar-nominated actor Richard E. Grant is our gleeful guide to the world's most exclusive hotels, as he travels to a series of opulent enclaves offering luxury beyond the reach of most. Heading to famed establishments including Las Vegas's Caesar's Palace, Los Angeles's Chateau Marmont and New York's Chelsea Hotel, the hilariously direct, outrageously funny Grant charms the staff of these normally-discreet hotels into spilling their secrets. The result? A-list excess and steamy affairs and scandals are revealed in this joyous insight into an exclusive VIP world.
More shows you might like…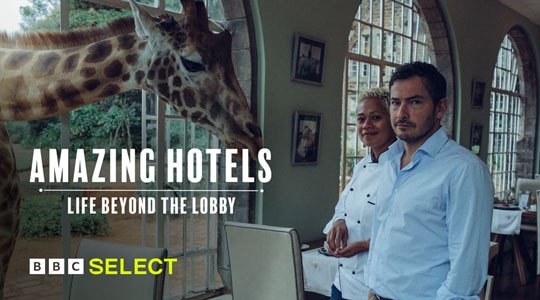 Amazing Hotels: Life Beyond the Lobby
How does a hotel become extraordinary? Our food critic and chef duo meet the pioneers.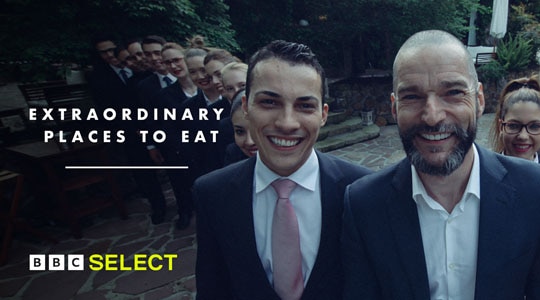 Extraordinary Places to Eat
They're the experts who know food like no one else. These are the restaurants they love.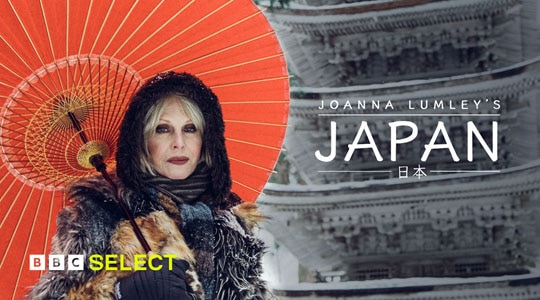 Joanna Lumley's Japan
A fantastic voyage around Japan with British national treasure Joanna Lumley.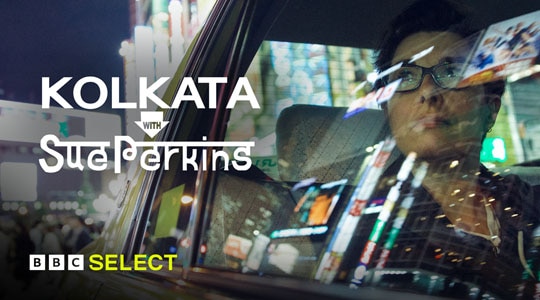 Kolkata with Sue Perkins
What's life like in an Indian megacity? The Great British Baking Show host finds out.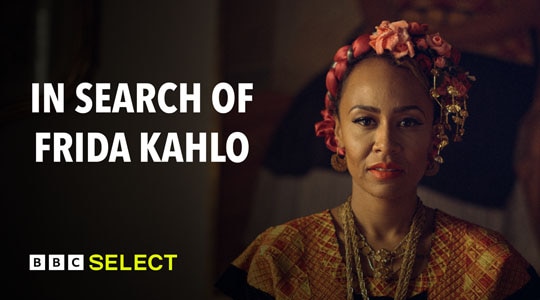 In Search of Frida Kahlo
Frida Kahlo's face is iconic. Musician Emeli Sandé uncovers the woman behind the art.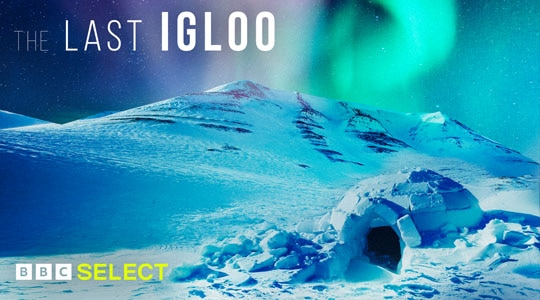 The Last Igloo
Can one man survive in the wilderness using traditional methods to hunt and find shelter?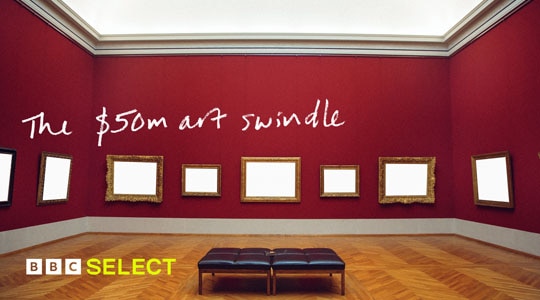 $50 Million Dollar Art Swindle
The amazing true crime case of a maverick art dealer who executed an audacious swindle.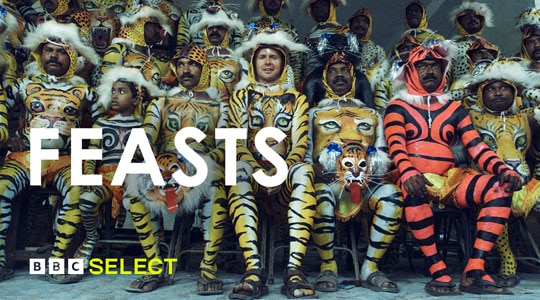 Feasts
From India's Tiger Dance to Japan's Naked Man: the world's most extraordinary festivals.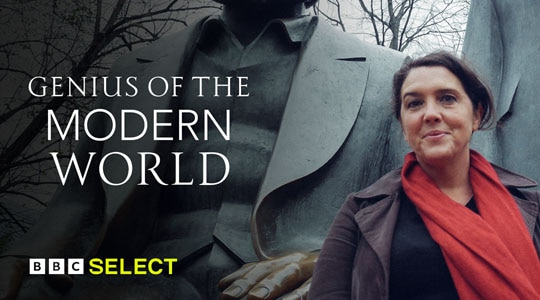 Genius of the Modern World
Emigres, recluses, enemies of the state. How Marx, Nietzsche and Freud changed the world.
Start your free trial now
BBC Select is available on Amazon Prime Video Channels and the Apple TV app for only $4.99 a month. Start your free 7-day trial today to enjoy BBC Select on Smart TVs, laptops, tablets and mobile devices. Restrictions apply*.