Why Megan Phelps-Roper had to leave the Westboro Baptist Church
Louis Theroux: Life on the Edge is now streaming on BBC Select. Start your free trial today on the Apple TV app or Amazon Prime Video Channels. Restrictions apply*.
Megan Phelps-Roper grow up in the Westboro Baptist Church – her father actually founded it. Years of being in the headlines for controversial statements meant Megan became increasingly uncomfortable and started thinking of how she could escape from the Church – and her family.
Louis Theroux marks a magnificent
quarter-century of
documentary-making
Genial and curious in equal measure, award-winning documentarian Louis Theroux has become synonymous with stories involving extreme subcultures and people on the fringes of society. He reflects on 25 years of acclaimed filmmaking in this candid retrospective, which utilises his own home movie footage and news archives. Looking back, Louis revisits the most iconic moments of his celebrated TV career and discusses the challenges and lessons he's learned from telling truthful tales on screen for a quarter of a century.
Start your free trial now
BBC Select is available on Amazon Prime Video Channels and the Apple TV app for only $4.99 a month. Start your free 7-day trial today to enjoy BBC Select on Smart TVs, laptops, tablets and mobile devices. Restrictions apply*.
More shows you might like…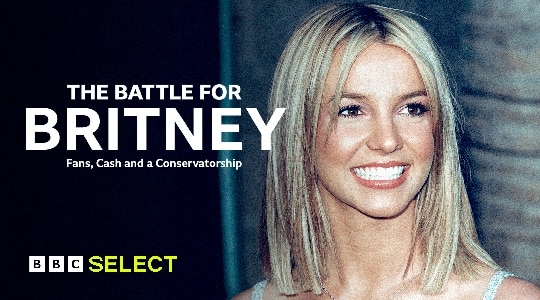 The Battle for Britney: Fans, Cash and a Conservatorship
Overprotected? Untangle the law, fans, and hype in the case for Britney's conservatorship.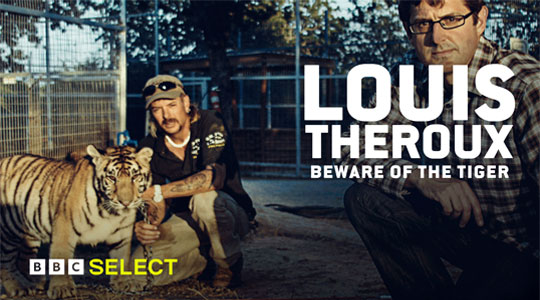 Louis Theroux: Beware Of The Tiger
Before Tiger King: when Louis Theroux met Joe Exotic.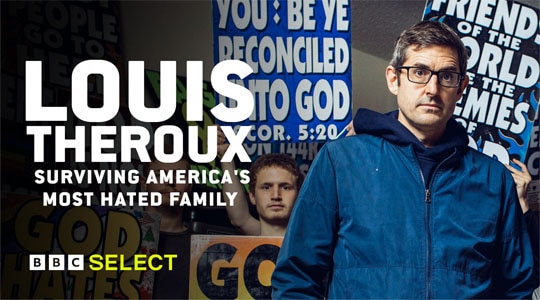 Louis Theroux: Surviving America's Most Hated Family
Return to Westboro. Louis revisits the toxic Phelps family – who have lost their leader.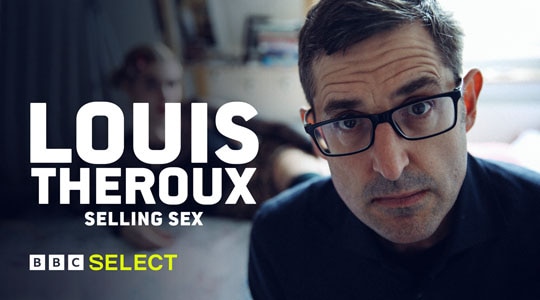 Louis Theroux: Selling Sex
Oldest profession, new rules. Louis Theroux gets between the sheets of the sex industry.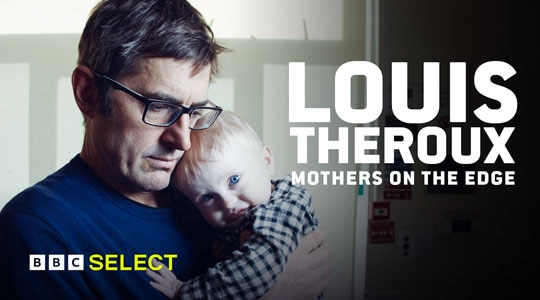 Louis Theroux: Mothers on the Edge
Meeting the women with mental-health conditions triggered by childbirth.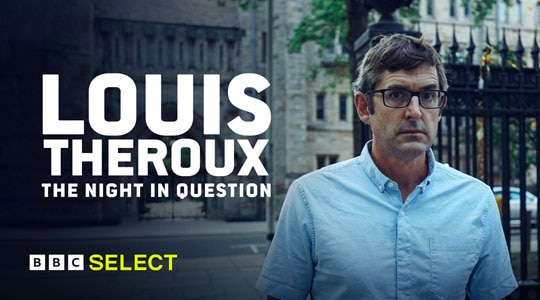 Louis Theroux: The Night in Question
Meeting the American college students accused of sexual assault. Louis Theroux on-campus.