Celebrate a magnificent quarter-century of documentary-making in Louis Theroux: Life on the Edge
Join Louis Theroux as he marks 25 years of small screen storytelling.
Watch this fascinating retrospective as well as many other acclaimed political and cultural documentaries on BBC Select today. Restrictions apply*.
Watch Louis Theroux: Life on the Edge on BBC Select
Genial and curious in equal measure, award-winning Louis Theroux documentaries have become synonymous with stories involving extreme subcultures and people on the fringes of society. He reflects on 25 years of acclaimed filmmaking in this candid retrospective, which utilises his own home movie footage and news archives.
Looking back, Louis revisits the most iconic moments of his celebrated TV career and discusses the challenges and lessons he's learned from telling truthful tales on screen for a quarter of a century.
More shows you might like…
Culture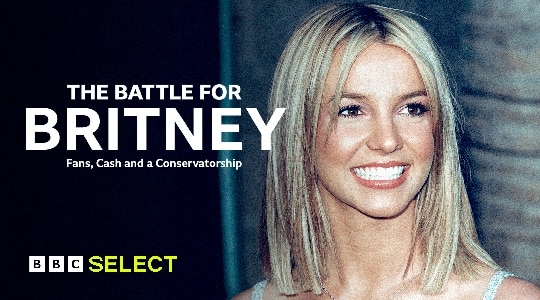 The Battle for Britney: Fans, Cash and a Conservatorship
Overprotected? Untangle the law, fans, and hype in the case for Britney's conservatorship.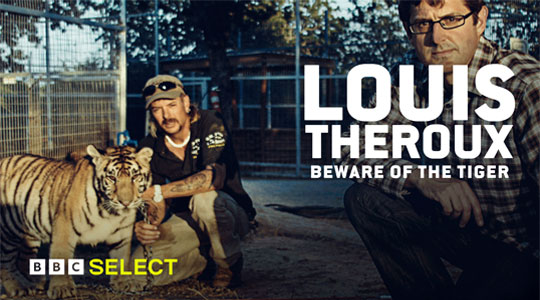 Louis Theroux: Beware Of The Tiger
Before Tiger King: when Louis Theroux met Joe Exotic.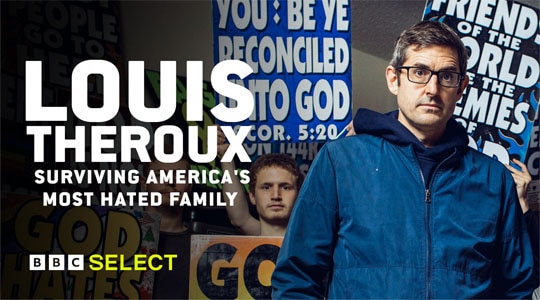 Louis Theroux: Surviving America's Most Hated Family
Return to Westboro. Louis revisits the toxic Phelps family – who have lost their leader.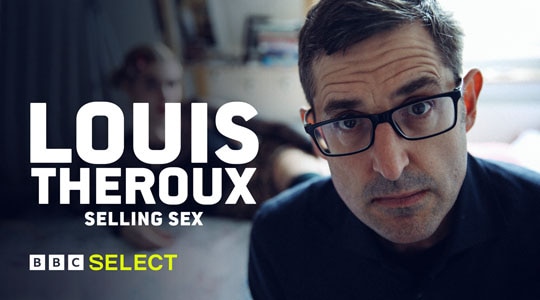 Louis Theroux: Selling Sex
Oldest profession, new rules. Louis Theroux gets between the sheets of the sex industry.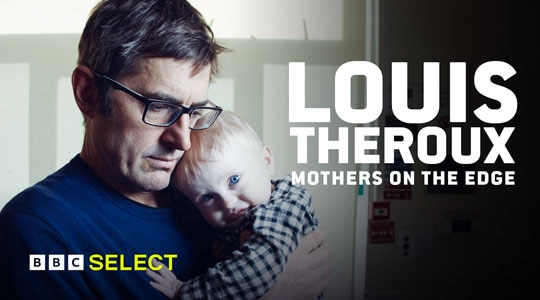 Louis Theroux: Mothers on the Edge
Meeting the women with mental-health conditions triggered by childbirth.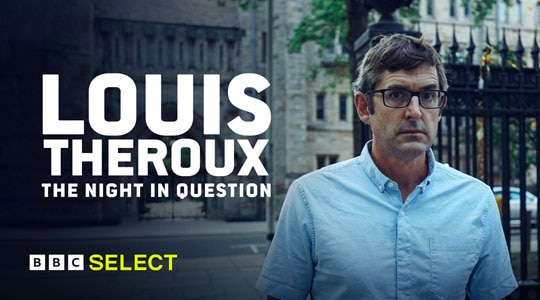 Louis Theroux: The Night in Question
Meeting the American college students accused of sexual assault. Louis Theroux on-campus.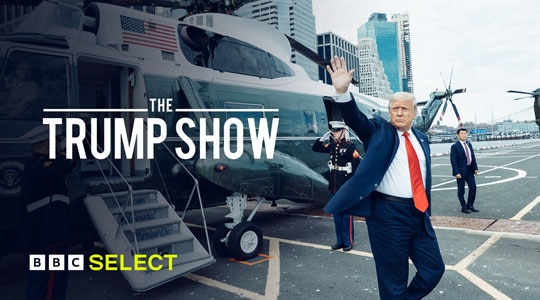 The Trump Show
Protests, impeachment, and a pandemic: A front row seat to Trump's unpredictable Presidency.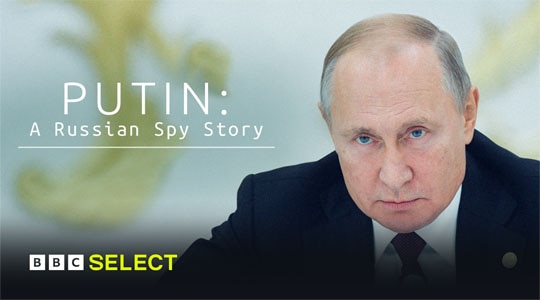 Putin – A Russian Spy Story
He wanted to be a Russian James Bond. His presidency reads like a spy thriller.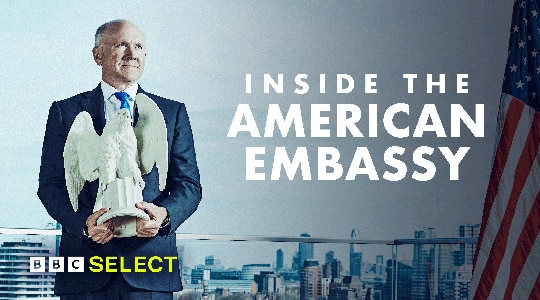 Inside The American Embassy
Trump era diplomacy is revealed as the doors are opened at the American Embassy in London.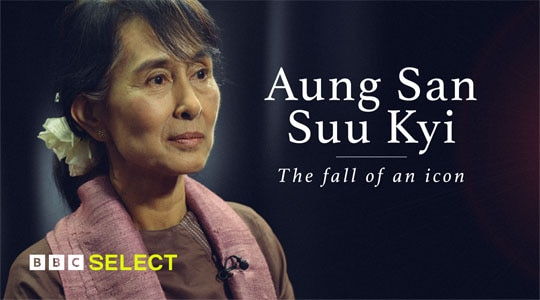 Fall of an Icon
Why is an iconic Nobel Peace Prize winner fighting accusations of genocide?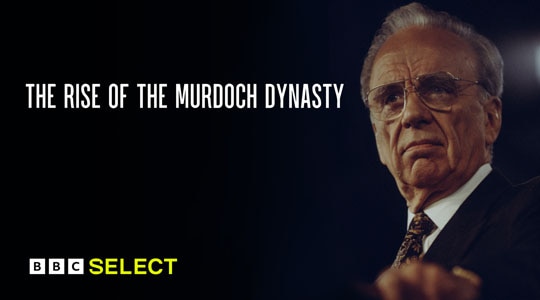 The Rise of the Murdoch Dynasty
A story of succession. Rupert Murdoch and the sibling rivalry to inherit his empire.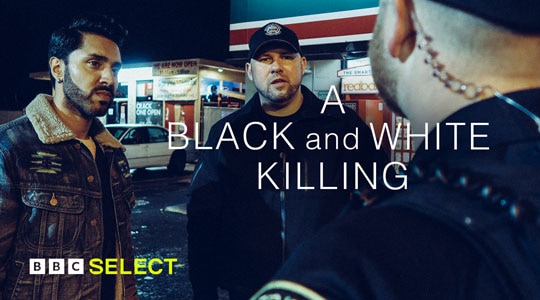 A Black and White Killing
A murder that shook America to its core. What's behind alleged racist killings in the U.S.?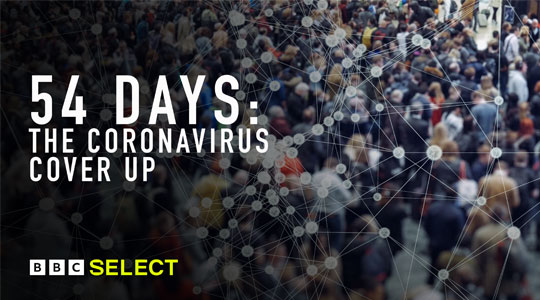 54 Days: America and the Pandemic
The President and the pandemic. Why did it take 54 days for Trump to act on coronavirus?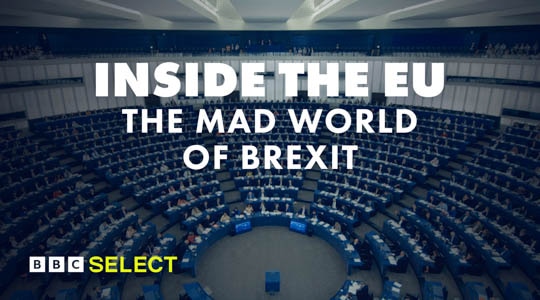 Inside The EU: The Mad World of Brexit
Go behind the scenes of the European Parliament during the tumultuous time of Brexit.