Watch Meat: A Threat To Our Planet on BBC Select
What impact does the consumption of meat have on our planet? And what can we do to reduce it? Meat: A Threat to Our Planet? investigates. Watch this as well as many other documentaries on BBC Select – available on Amazon Prime Video Channels and the Apple TV app.
Cows belching huge amounts of methane. Pig manure polluting the environment. Rain Forests cleared to rear cattle. It seems as if the production and consumption of meat is creating huge problems for the global environment. Liz Bonnin travels the planet on a mission to understand these destructive methods as well as the innovations that are searching for solutions. Does lab-grown meat sound as appetising? As the world prepares for COP26 climate change conference, what difference could it make to our planet?
Start your free trial now
BBC Select is available on Amazon Prime Video Channels and the Apple TV app for only $4.99 a month. Start your free 7-day trial today to enjoy BBC Select on Smart TVs, laptops, tablets and mobile devices. Restrictions apply*.
More shows you might like…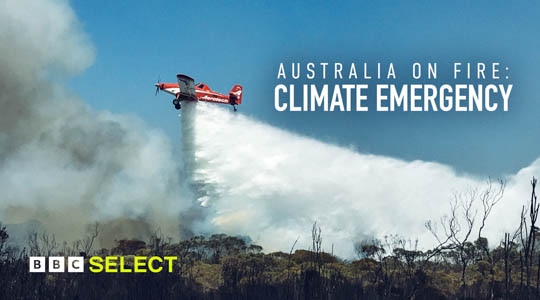 Australia on Fire: Climate Emergency
Are the recent apocalyptic bushfires in Australia a vision of a climate change future?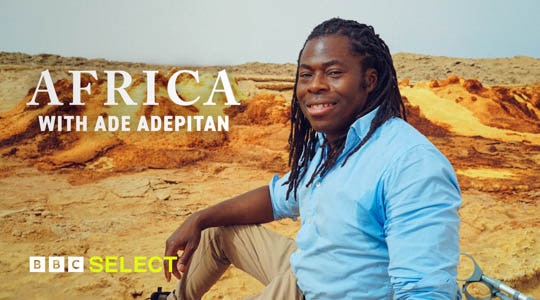 Africa with Ade Adepitan
It's Africa, but not as you know it. Ade Adepitan explores a constantly evolving land.
Are You Scared Yet, Human?
Should we worry about the effect that Artificial Intelligence could have on our lives?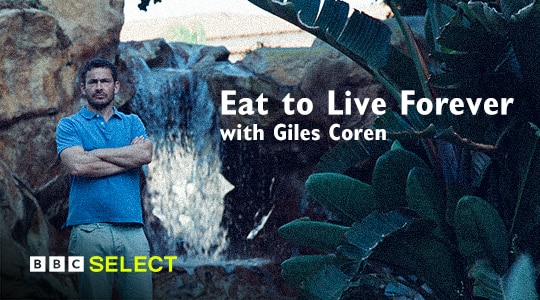 Eat To Live Forever With Giles Coren
Starve yourself older? Go Stone Age for Old Age? Can these extreme diets extend your life?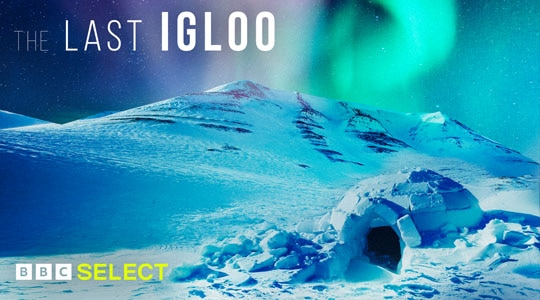 The Last Igloo
Can one man survive in the wilderness using traditional methods to hunt and find shelter?