Explore pirates and prisoners in Rome: Empire Without Limit with Mary Beard
How did we get the Romans so wrong? BBC documentary Rome: Empire Without Limit with Mary Beard reveals what Rome was really like.
Watch this as well as many other documentaries with BBC Select today. Restrictions apply*
Watch Rome: Empire Without Limit on BBC Select
Tackling everything from gladiators to murdered Emperors, classical scholar Mary Beard returns to the BBC in this unique history documentary where she explores and explodes the myths of the Roman Empire.
Delving into the subject with an epic scope, the renowned and irreverent historian gives her own highly distinctive take on this world-defining period. Why do we get the Romans so wrong?
More documentaries you might like…
Subscribe to BBC Select for hundreds of hours of thought-provoking, award-winning and critically-acclaimed documentaries from the BBC and beyond.
History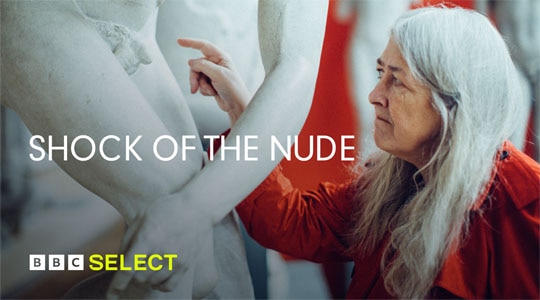 Shock of The Nude
Peek behind the fig leaf to find the truth behind the nude in art.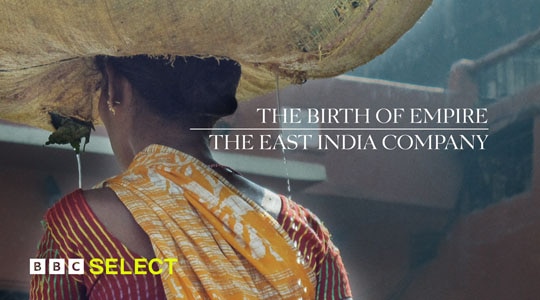 The Birth of Empire: The East India Company
The world's first megacorp. How Britain's East India Company grew into an imperial power.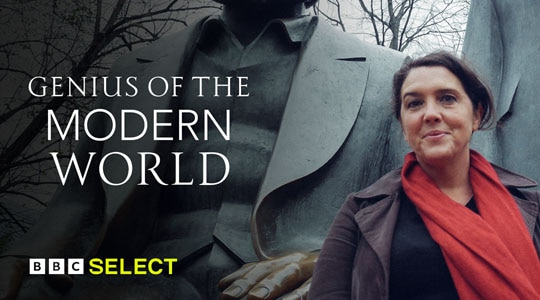 Genius of the Modern World
Emigres, recluses, enemies of the state. How Marx, Nietzsche and Freud changed the world.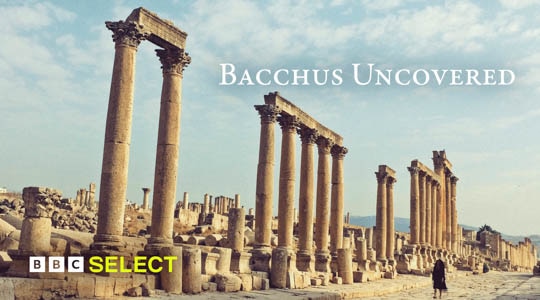 Bacchus Uncovered: Ancient God of Ecstasy
What does Bacchus, the ancient god of wine and excess, have in common with Jesus Christ?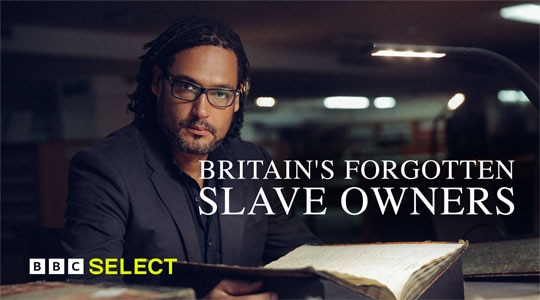 Britain's Forgotten Slave Owners
People as property: historian David Olusoga on the untold stories of British slavery.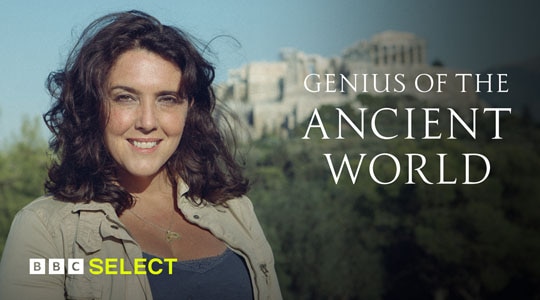 Genius of the Ancient World
The original free thinkers. The stories of the Buddha, Confucius and Socrates.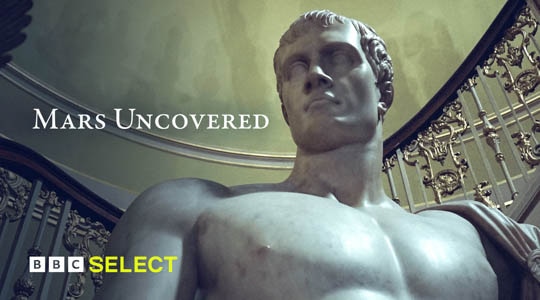 Mars Uncovered: Ancient God of War
What can the ancient, immortal, Roman god Mars teach us about warfare in the modern age?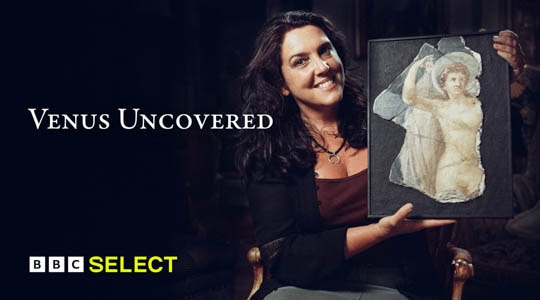 Venus Uncovered: Ancient Goddess of Love
Forget everything you thought you knew about the frequently nude, love goddess Venus.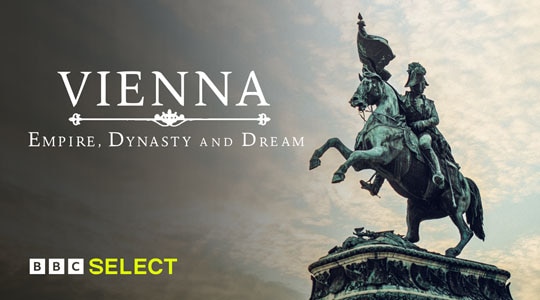 Vienna: Empire, Dynasty and Dream
The rise of one of the great cities and how it offers a window into power, faith and war.