BBC Select Documentary to Stream in US Theaters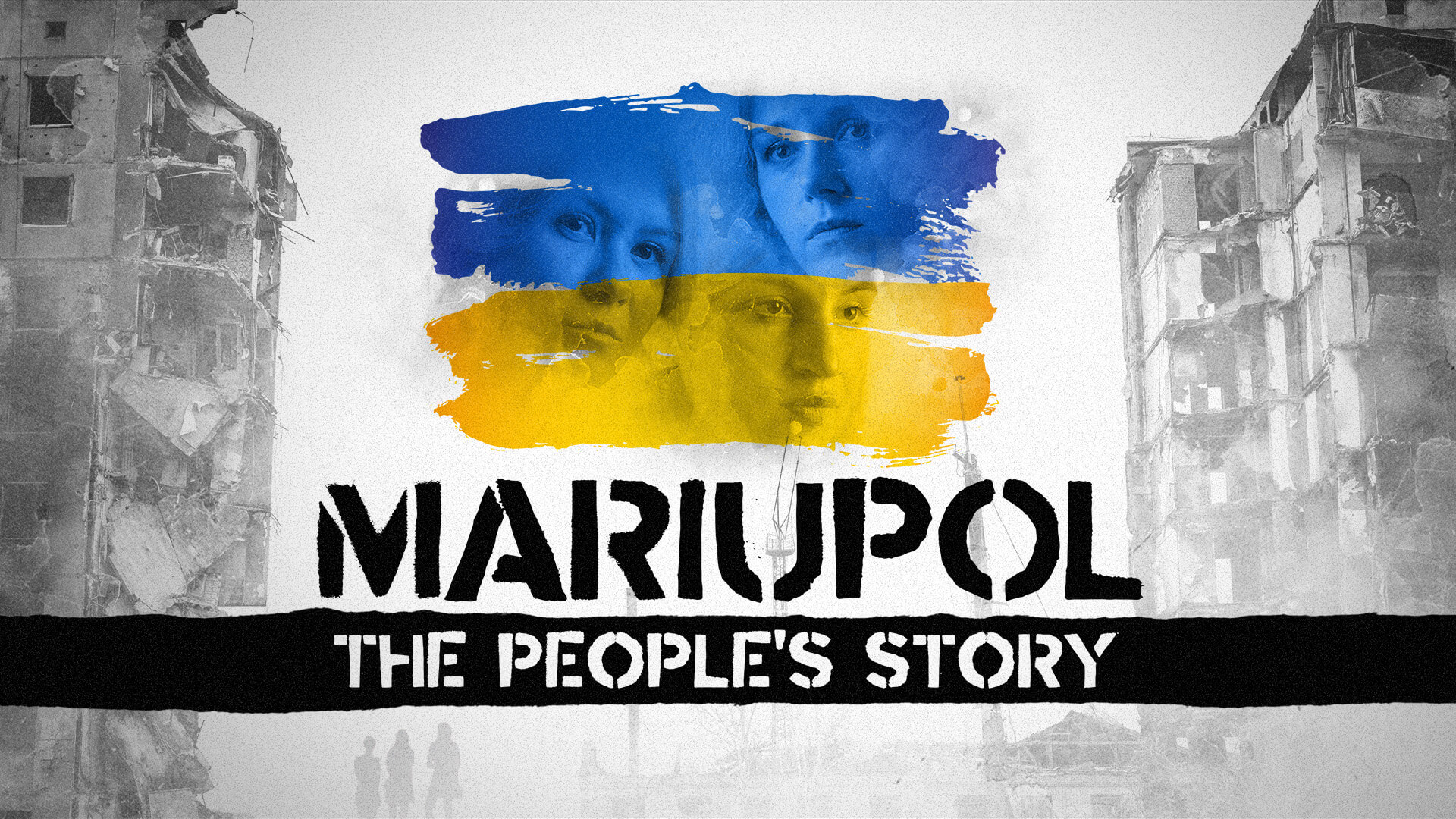 Landmark Theatres and BBC Studios have united to release the powerful documentary MARIUPOL: THE PEOPLE'S STORY in select theaters across the U.S. The announcement was made today by Landmark President Kevin Holloway, on the day that marks the first anniversary of the start of Russia's war on Ukraine. The film, directed by BAFTA, Emmy and Peabody award winner Robin Barnwell, produced by multi-award winner Hilary Andersson and made by Top Hat Productions and Hayloft Productions, will be shown in eight cities as a one-night event on March 15, 2023:
Abacus Media Rights (AMR), an Amcomri Entertainment company, is the distributor of MARIUPOL: THE PEOPLE'S STORY in global markets excluding the UK and Northern Ireland. This film marks BBC Studios' first exclusive theatrical release with Landmark Theatres.
The film is also available to audiences in the U.S. on BBC Select via Amazon Prime Video, the Apple TV app and The Roku Channel.
Watch The Trailer:
Stream Mariupol: The People's Story