CELEBRATING
WOMEN'S HISTORY
Historically, the stories of women and their prolific achievements across society have taken a backseat. The media landscape has been repeatedly dominated by men – but this is slowly changing. We take a look at a range of stories across arts, politics and culture, centring, and fronted by women. From an exploration into the stigmatisation of female anatomy, through to the pioneering Suffragette movement and the unstoppable rise of women in politics, dive into an array of thought-provoking documentaries from BBC Select.
Browse our contents below to jump to a particular section of interest:
Start your free trial of BBC Select on the Apple TV app or Amazon Prime Video Channels now to enjoy critically-acclaimed documentaries from the BBC and beyond. Free trial restrictions apply*.
IDENTITY
MARY BEARD'S SHOCK OF THE NUDE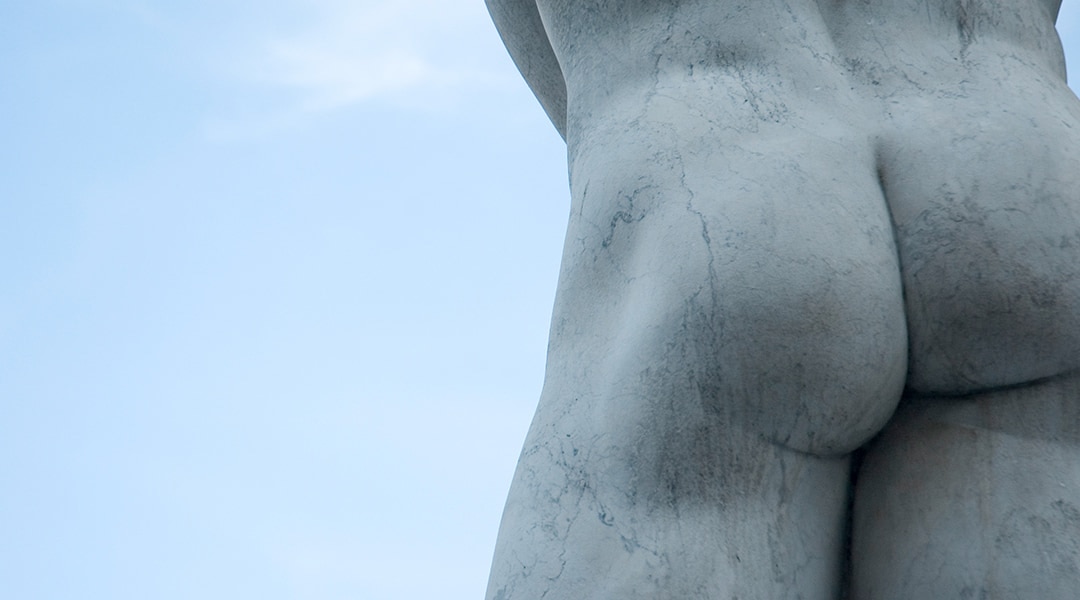 Celebrated classicist and author of Sunday Times bestselling Women and Power; Mary Beard delves into our obsession with the naked body in Shock of the Nude.
Beard shares a personal take on the naked form in art, discussing edgy and influential examples of the nude and taking a closer look at the artists who have made it their mission to confound our expectations of how a naked human body should look. When Marc Quinn's sculpture of pregnant disabled artist Alison Lapper appeared in 2005 on a plinth in London's Trafalgar Square, it caused a sensation, challenging assumptions of what a nude in a classical style should look like. Exploring the artists of ancient Greece to modern day taboo-busters, Professor Beard asks: just why we are so interested in nudity? And can art influence and even change attitudes to our own bodies?
Watch Mary Beard's Shock of the Nude and start your free 7-day trial on the Apple TV app or Amazon Prime Video Channels. Restrictions apply*.
100 VAGINAS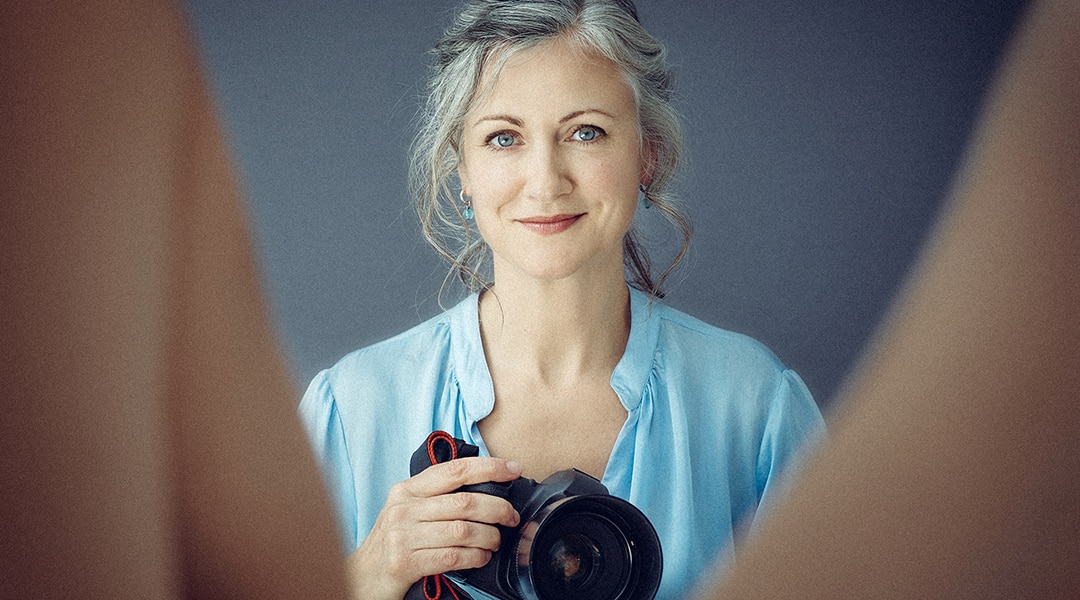 Female pleasure, and female anatomy, has historically been missed out of research, or deprioritised to favour the male equivalent. Photographer and filmmaker Laura Dodsworth seeks to change that narrative.
They proliferate in pornography, so why are vaginas and vulvas still a mystery? What does it feel like to have one? And what do these most taboo of genitalia look like outside of porn's plastic perfection?
Dodsworth made it her mission to photograph 100 vaginas (or vulvas to be exact), asking women to talk about how their relationships with their most intimate areas have shaped their lives. As she prompts females from the ages of 19 to 77 to bear their souls as they bare their bits, they reveal stories that range from the funny to the traumatic, questioning why this area of the female body is so ignored and misunderstood.
Watch 100 Vaginas and start your free 7-day trial on the Apple TV app or Amazon Prime Video Channels. Restrictions apply*.
ARTS
ARIANA GRANDE – LIVE IN LONDON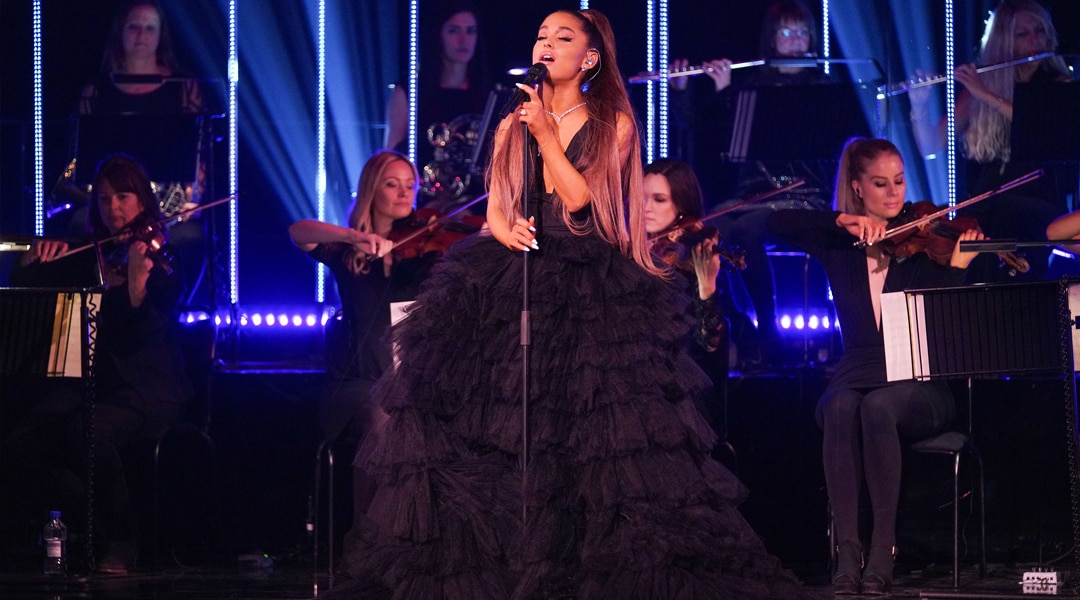 KYLIE'S SECRET NIGHT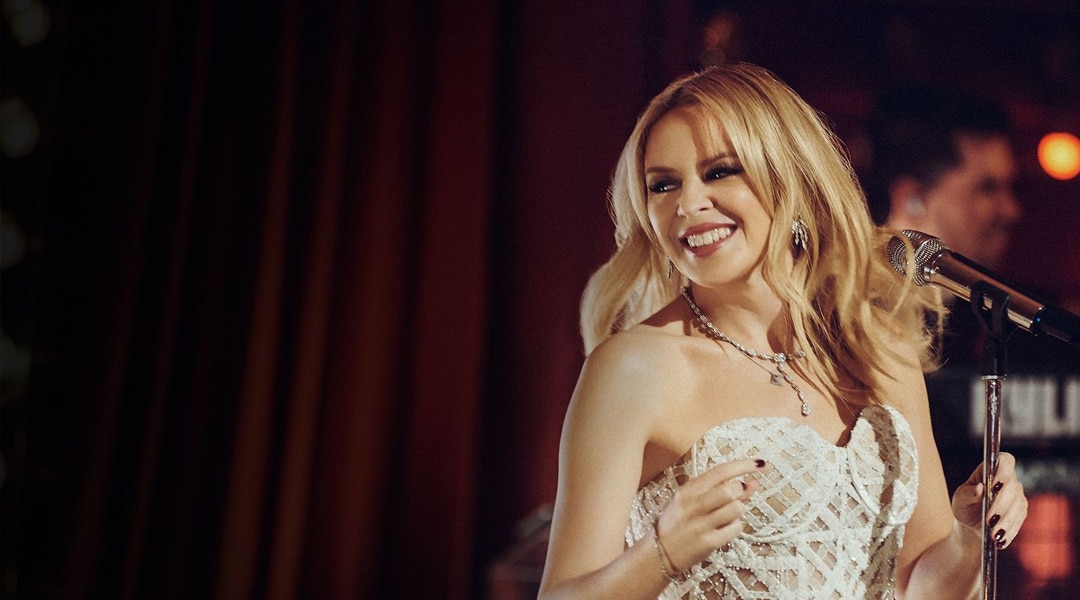 I WAS ONCE A BEAUTY QUEEN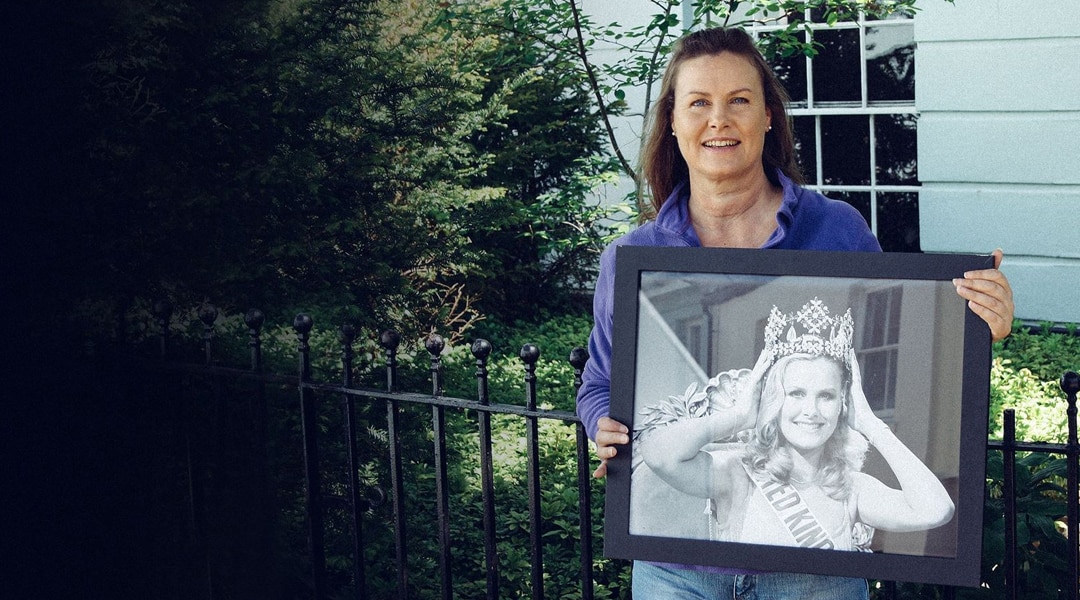 MUSLIM BEAUTY PAGEANTS AND ME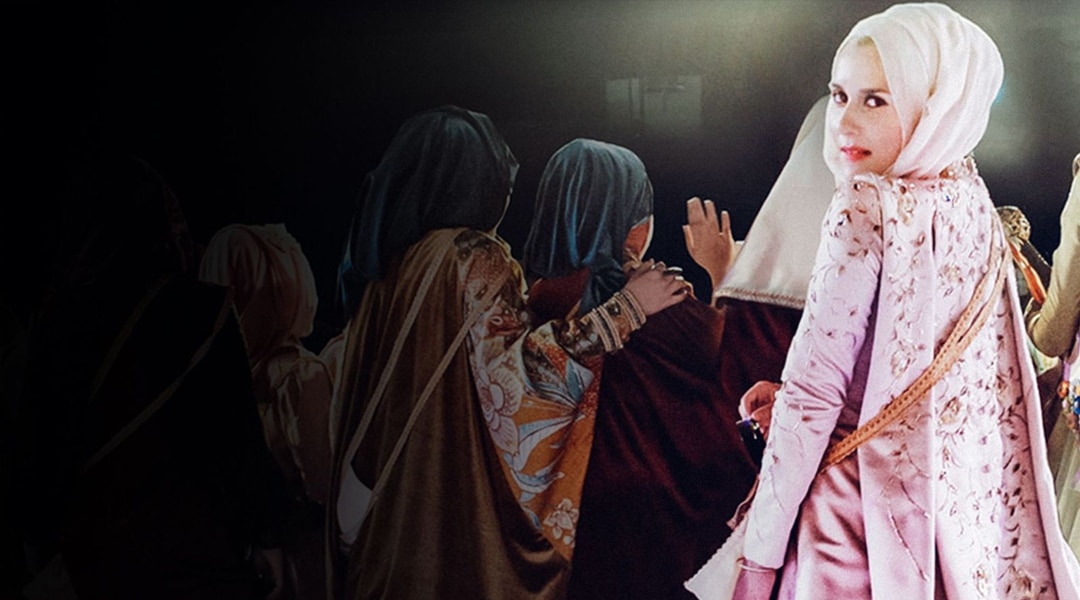 IN SEARCH OF FRIDA KAHLO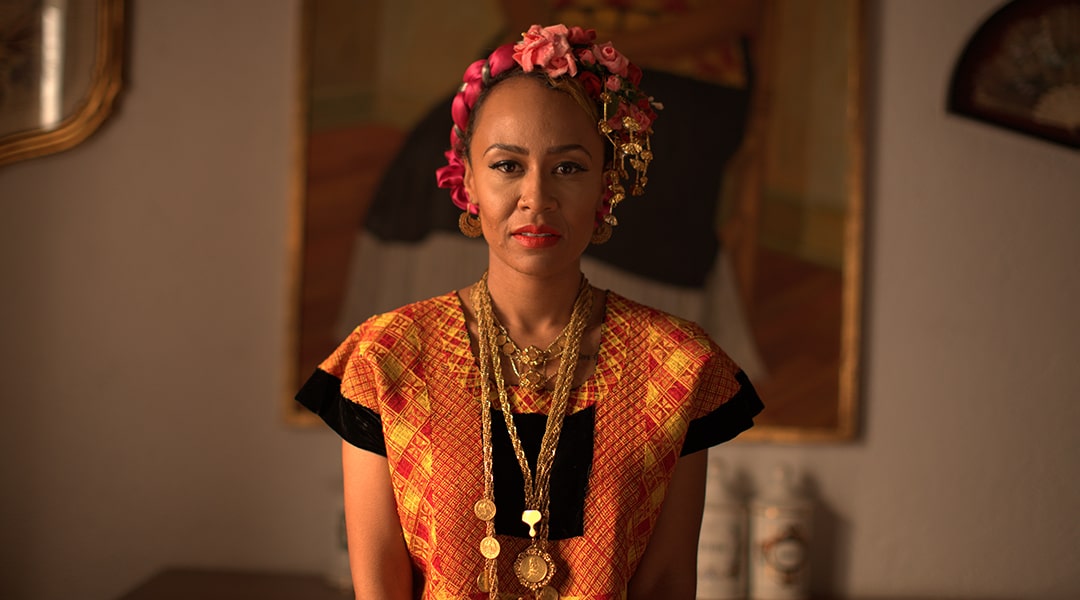 TRAVEL
JAPAN WITH SUE PERKINS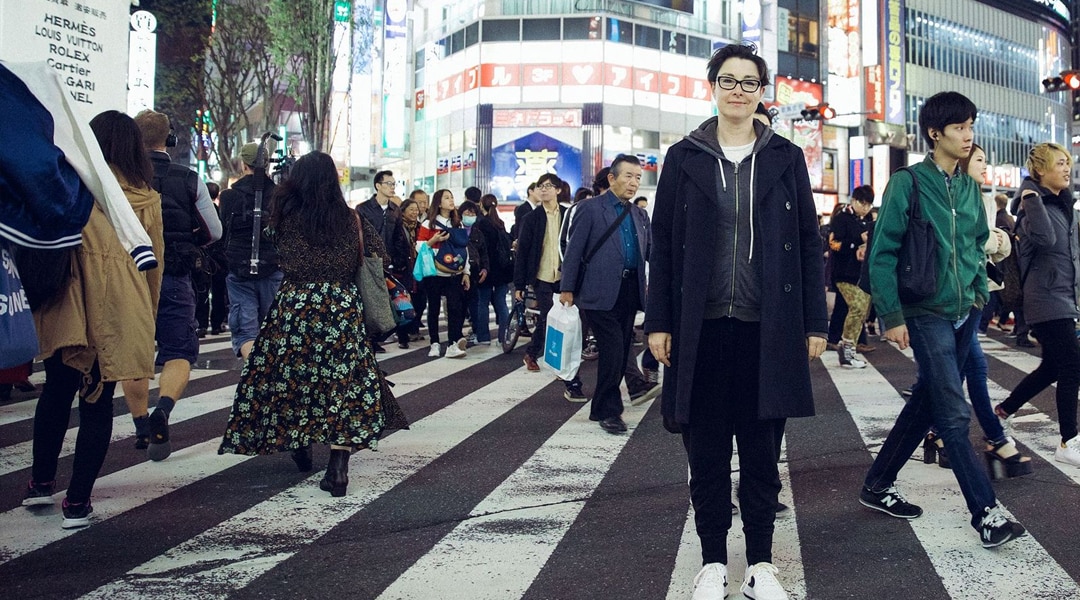 KOLKATA WITH SUE PERKINS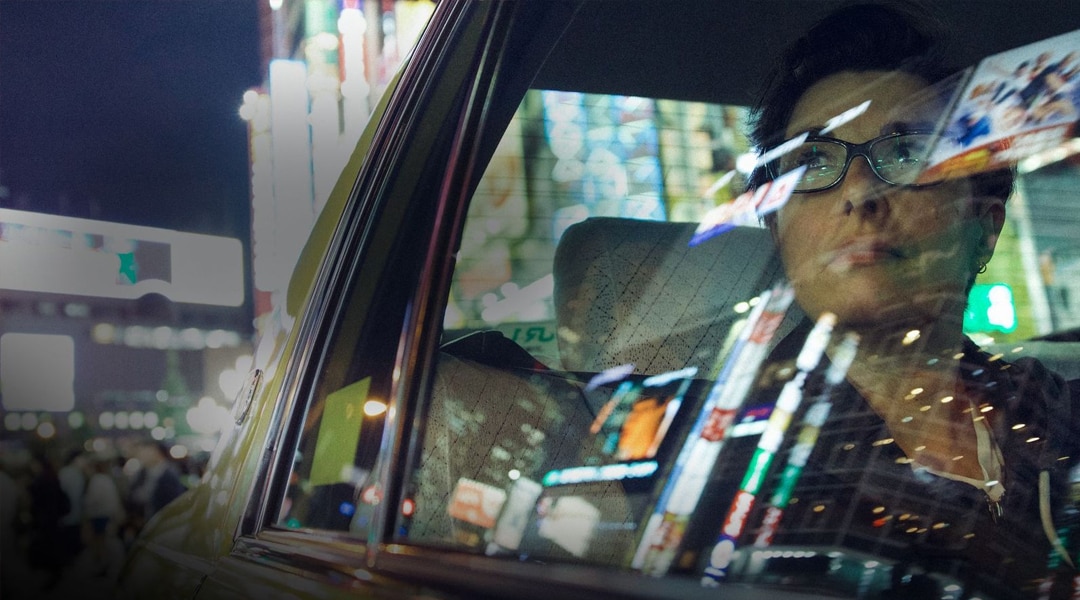 JOANNA LUMLEY'S JAPAN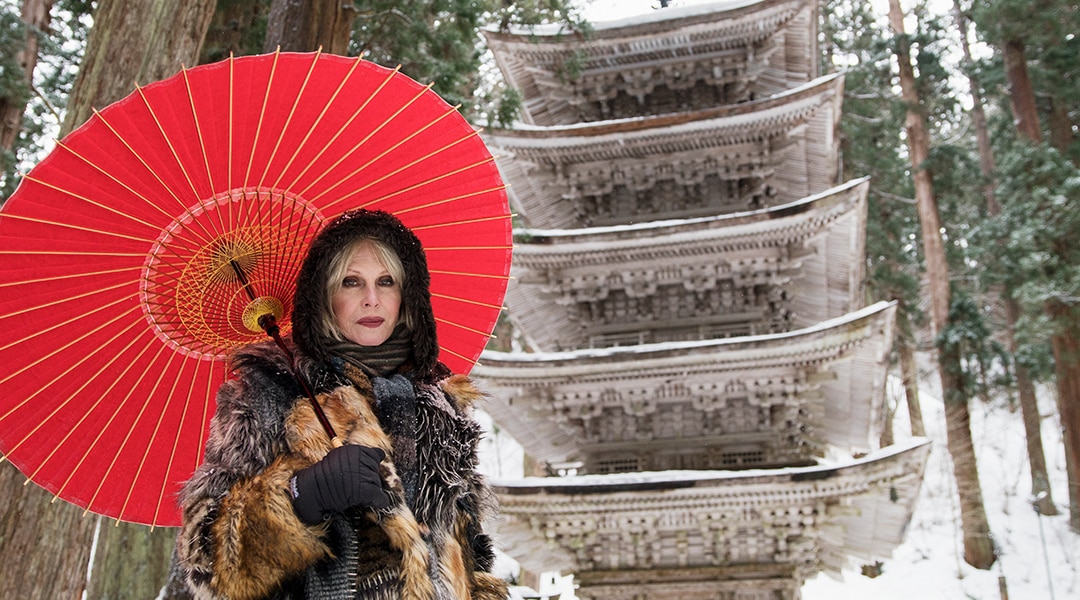 JOANNA LUMNEY'S TRANS-SIBERIAN ADVENTURE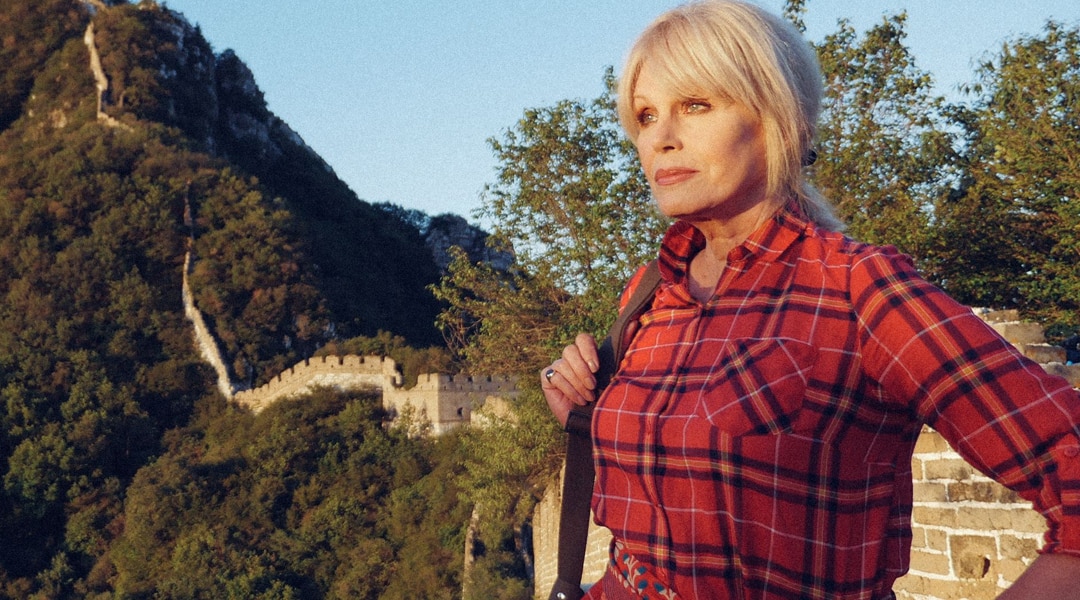 HISTORY
WOMEN OF WORLD WAR ONE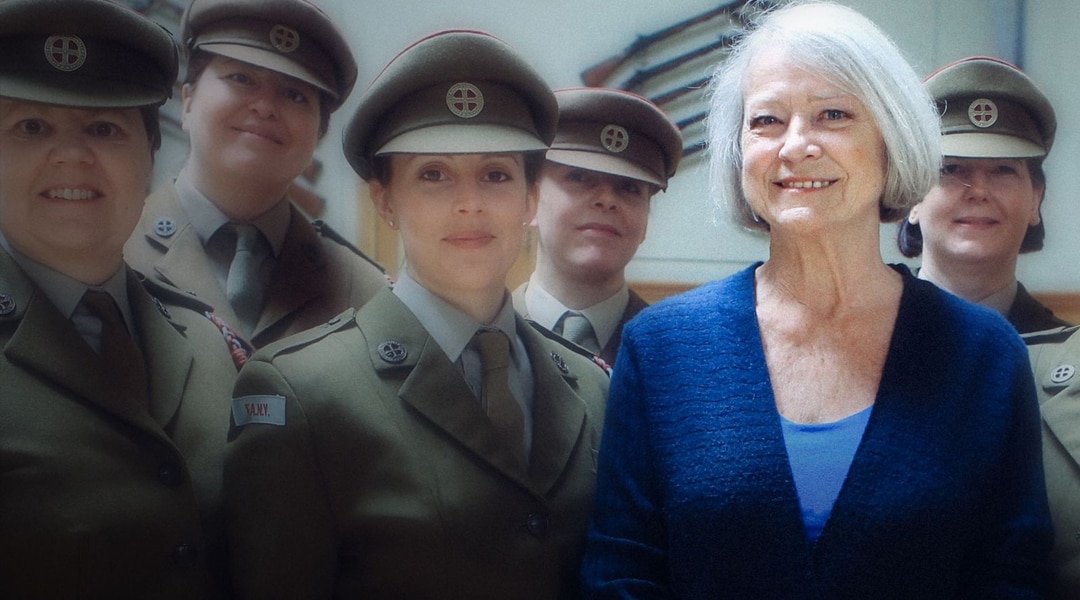 The sacrifice of soldiers killed during the bloody battles of the Great War has rightly been commemorated. But the role of women, especially those at home keeping Britain going, has rarely been examined.
Veteran journalist, war reporter and former BBC News Chief News Correspondent Kate Adie looks at the impact of women's work on the Home Front during World War One. She examines the impact of the first women's police force, the formation of women's football leagues and games played to contest the Munitionettes' Cup and profiles the pioneering female surgeons who operated on men. Most importantly, Adie questions whether these changes in women's lives were long-lasting, or if they were viewed as only viable for the duration of this world-changing conflict.
Watch Women of World War One and start your free 7-day trial on the Apple TV app or Amazon Prime Video Channels. Restrictions apply*.
POWER AND THE WORLD'S WOMEN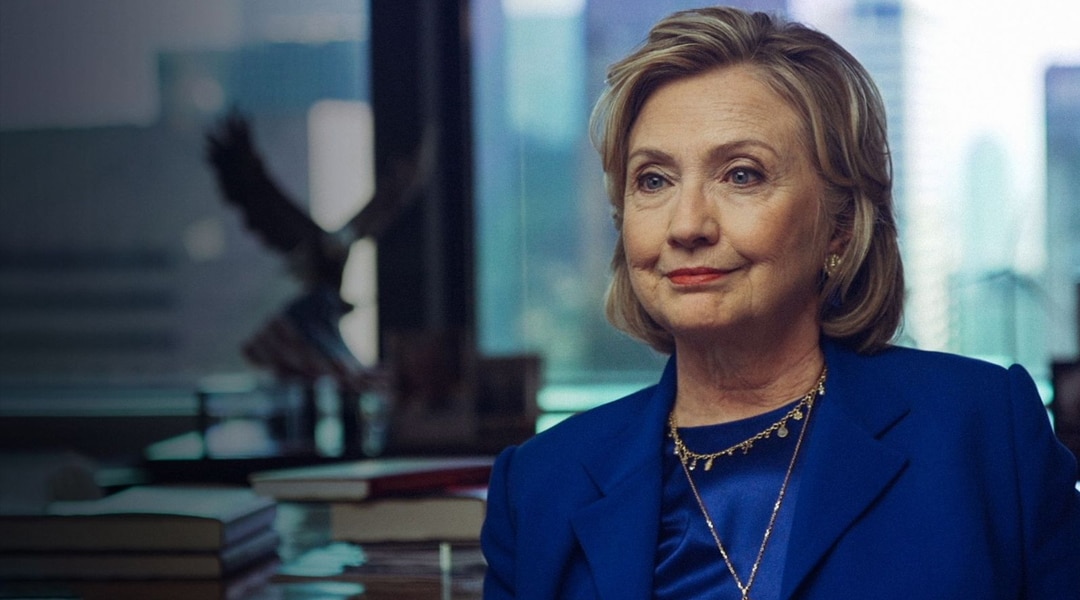 In 1995, Hillary Clinton made a ground-breaking speech at the UN Conference on Women in Beijing, announcing to the world: women's rights are human rights. At that moment, she challenged the world to change. Twenty years on, with Clinton poised to announce a second attempt at the US presidency, this documentary asks: has anything really altered for the world's women?
Featuring candid interviews with three of the most powerful women in recent history, Clinton, Condoleezza Rice and Madeleine Albright, the film investigates not only their struggles as they fought to improve the rights of half the world's population, but also shines a light on the incredible women who dared to take power into their own hands in Afghanistan, India, Egypt and Liberia.
Watch Power and the World's Women and start your free 7-day trial on the Apple TV app or Amazon Prime Video Channels. Restrictions apply*.
SUFFRAGETTES WITH LUCY WORSLEY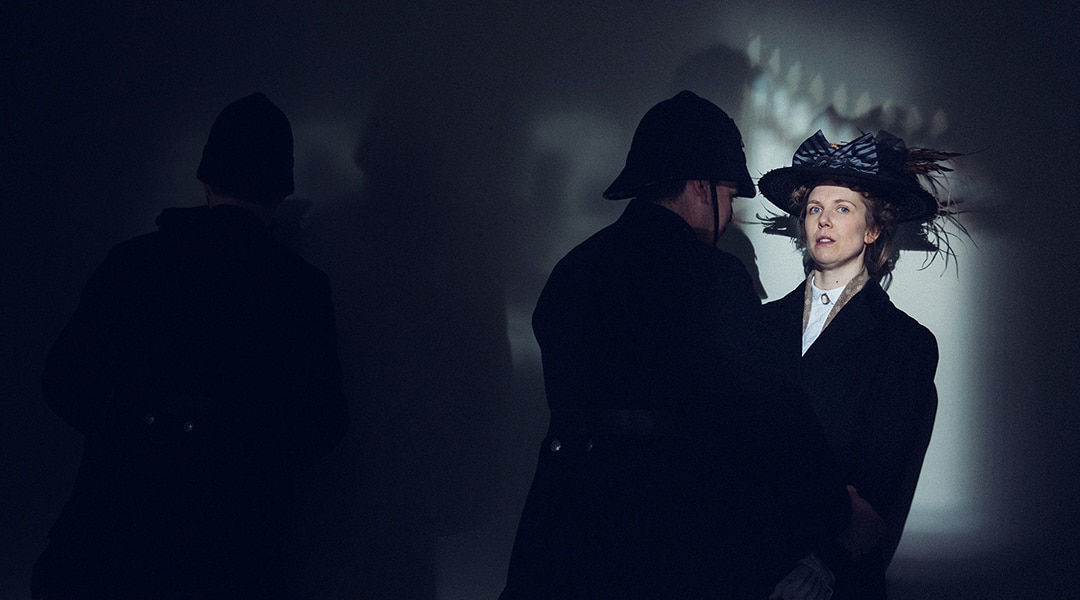 WOMEN IN LEADERSHIP
ROXANE GAY ON WOMEN'S POWER
THE FEMALE REVOLUTION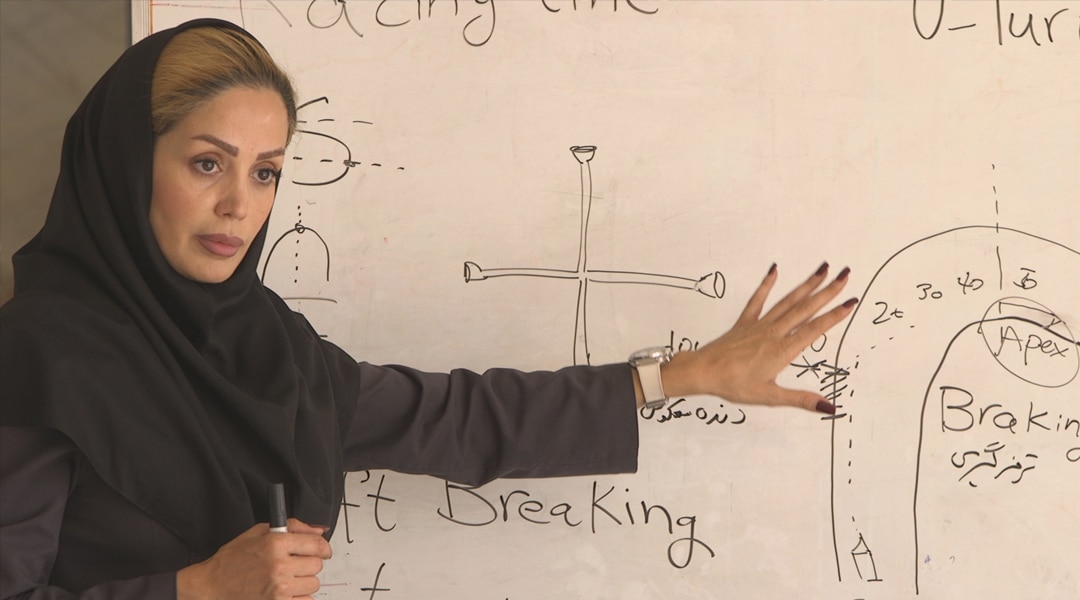 ALICIA GARZA ON POWER
Every other week, we will be exploring new topics and issues with thought-provoking takes from global thinkers. Be sure to stay up to date with the latest Takes and Drops on Select More.