The Luxury Collection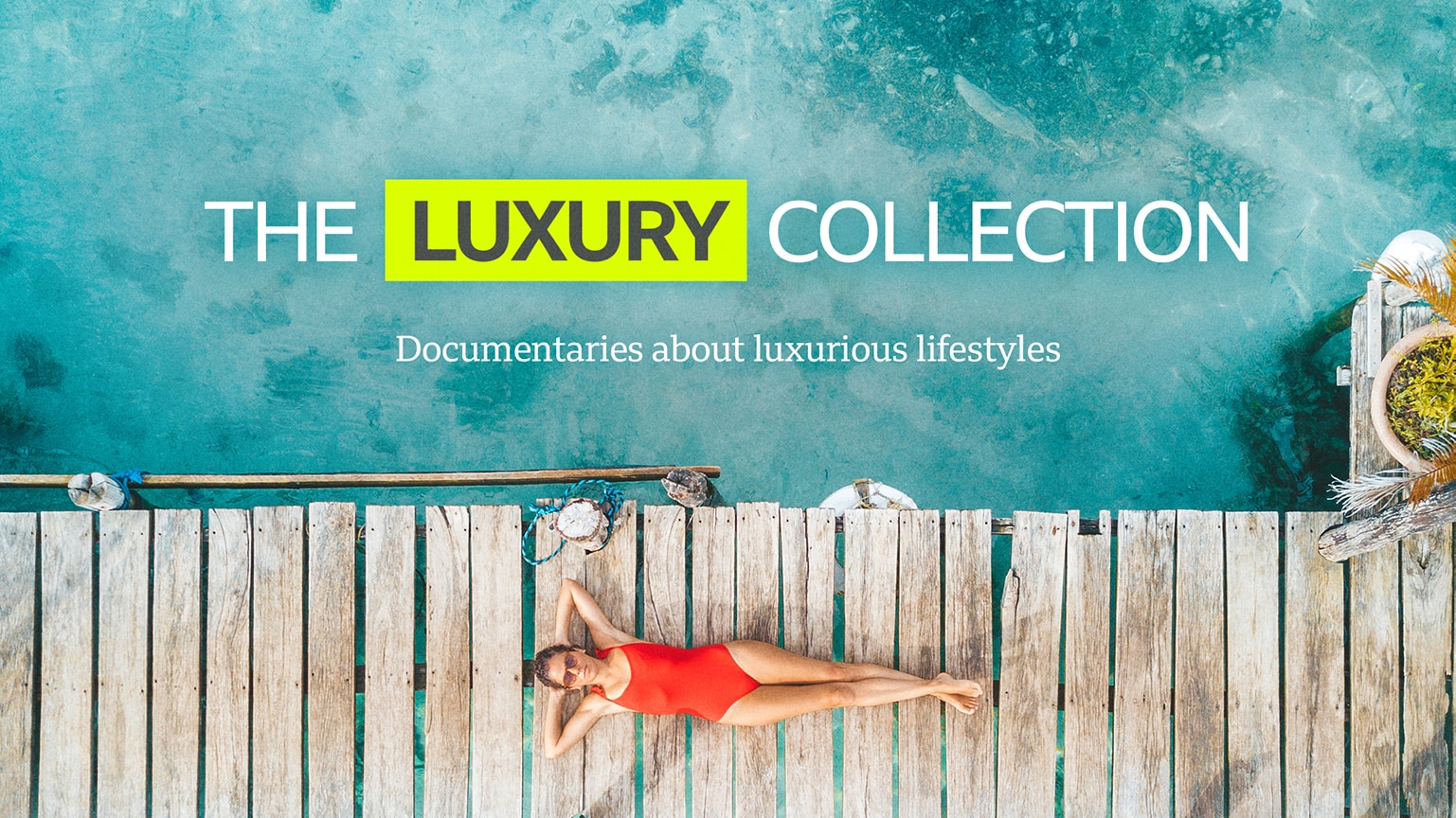 Escape the everyday and experience a life of luxury with BBC Select's latest collection of documentaries. From exploring VIP vacations to celebrating celebrity lifestyle, the Luxury Collection features a range of shows that bring the lives of the rich and famous to your TV screen.
The Luxury Collection of documentaries is available to stream in the US and Canada with BBC Select. Start your free trial today. Restrictions apply*.
Documentaries to watch