The Women's History Collection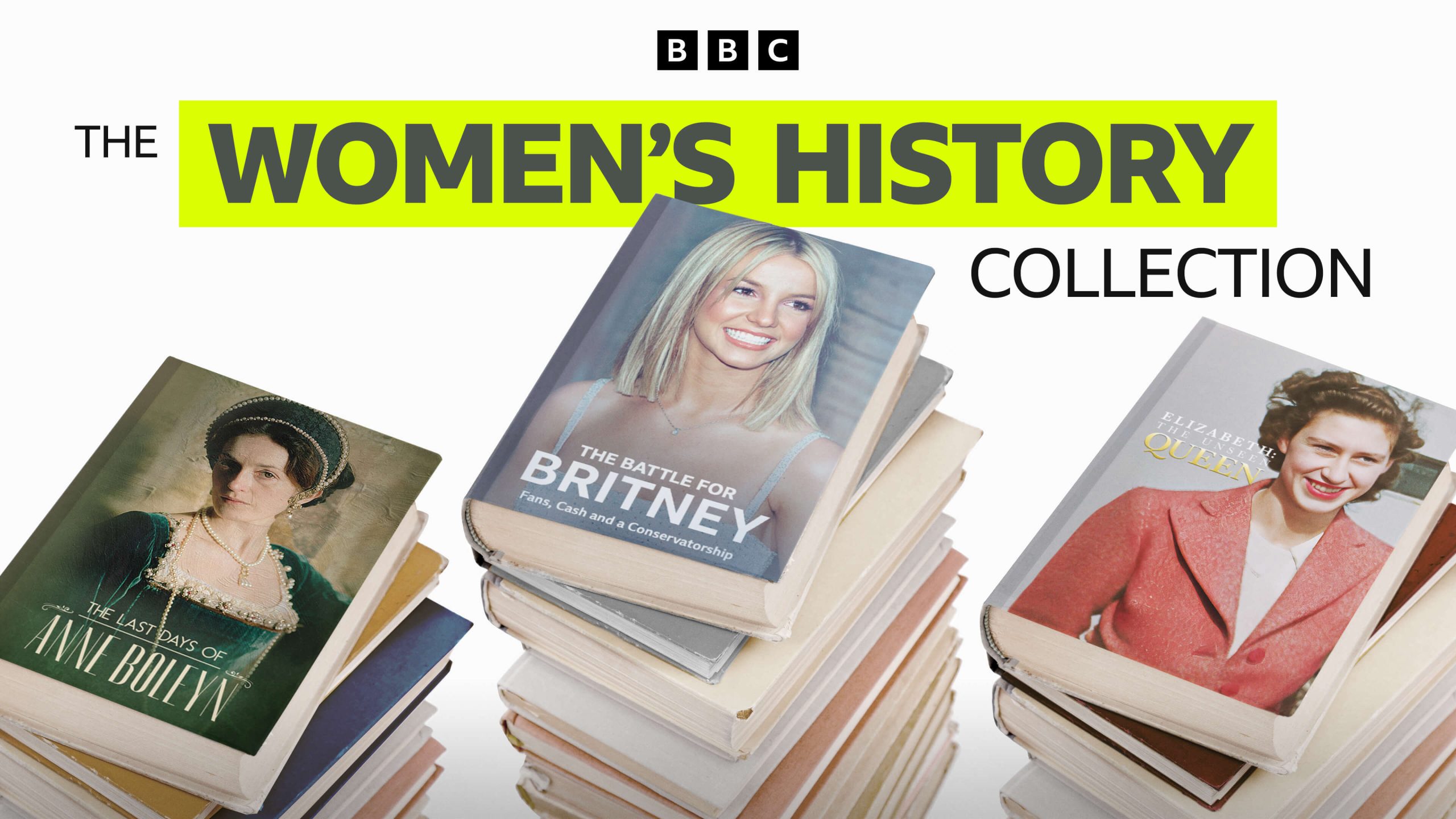 Throughout March, BBC Select brings you a collection of documentaries showcasing notable woman from British and American history. Stream BBC documentaries about Queen Elizabeth II and Queen Victoria as well as shows exploring the lives of cultural icons such as Britney Spears and Roberta Flack. These women have changed the course of history in their own unique ways.
Stream Documentaries for Women's History Month in the US and Canada with BBC Select. Restrictions apply*.
Watch The Women's History Collection