Harold Feinstein: the genius photographer who made New York his muse
More than just a photographer, New Yorker Harold Feinstein had an unquenchable thirst for life. Watch The Man Who Shot New York as well as other art and history documentaries on BBC Select – a new streaming service on Amazon Prime Video Channels and the Apple TV app.
Some called him a guru. His zen-like attitude and unique, pleasure-seeking outlook on life endeared him to many who crossed his path. But it was only in his final years that Harold Feinstein's genius as a street photographer came to light. Accessing his huge archive and using never before seen footage this film explores the man who made New York City his muse and lived life to the fullest.
More shows you might like…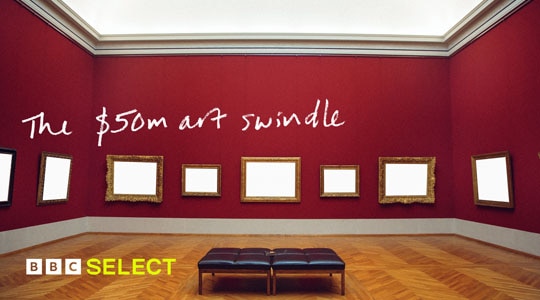 $50 Million Dollar Art Swindle
The amazing true crime case of a maverick art dealer who executed an audacious swindle.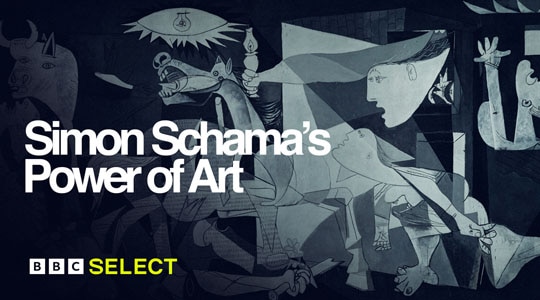 Simon Schama's Power of Art
Eight masterpieces. Eight big names who changed the world. An electrifying feast of art.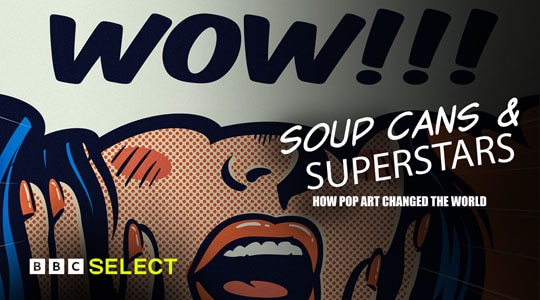 Soup Cans and Superstars: How Pop Art Changed the World
Obsessed with sex, surface and celebrity. Was pop art radically ahead of its time?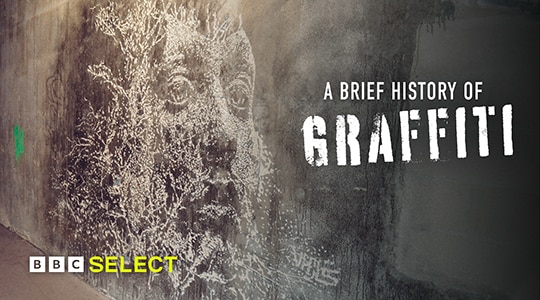 A Brief History of Graffiti
From cave art to street art – what drives human beings to draw on the walls?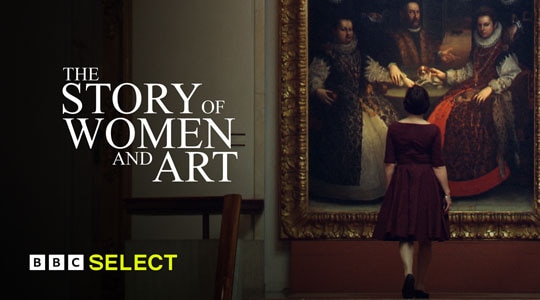 The Story of Women and Art
Restless, resistant and radical. How female artists transformed art from the outside.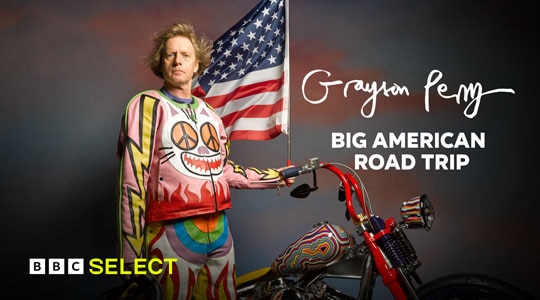 Grayson Perry's Big American Roadtrip
Britain's most unpredictable artist, Grayson Perry, sits America down for its portrait.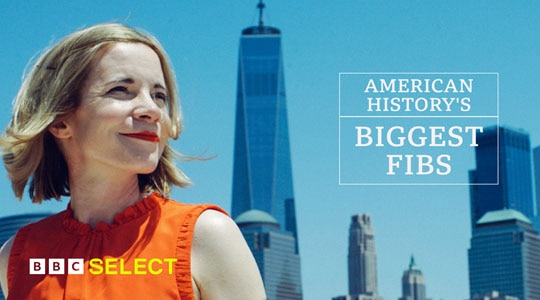 American History's Biggest Fibs
American history is fake, fact? Historian Lucy Worlsey delves deeper into US mythology.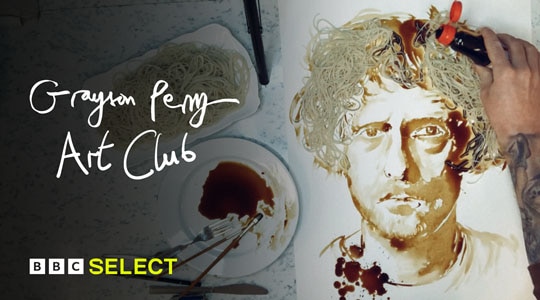 Grayson Perry's Art Club
Artist Grayson Perry releases a torrent of quarantine-creativity in his lockdown art club.
Start your free trial now
BBC Select is available on Amazon Prime Video Channels and the Apple TV app for only $4.99 a month. Start your free 7-day trial today to enjoy BBC Select on Smart TVs, laptops, tablets and mobile devices. Restrictions apply*.