What happened when Princess Latifa was captured? Find out in The Mystery of the Missing Princess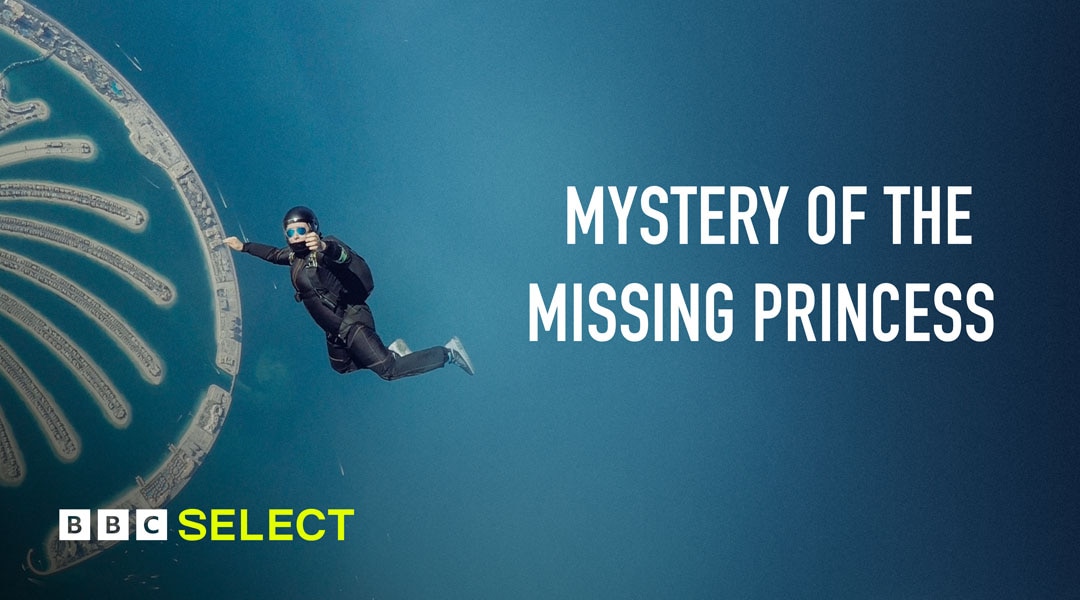 It reads like a work of fiction. In 2018, Princess Latifa, daughter of Dubai's ruler, fled to India hoping to eventually reach America and start a new life. But she was soon captured, taken home and silenced. Then a video emerged – she'd wanted it to be released if her escape failed. This remarkable film pieces together Latifa's life, where apparent privilege hid a litany of repression and abuse.
More shows you might like…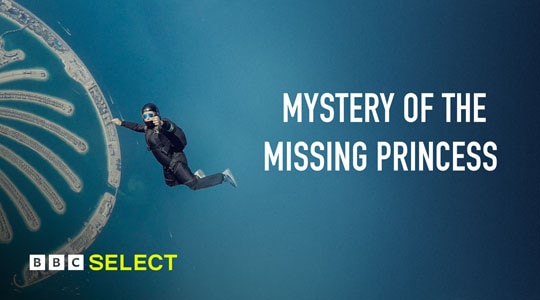 The Mystery of the Missing Princess
The staggering story of the Middle Eastern princess attempting to escape her life.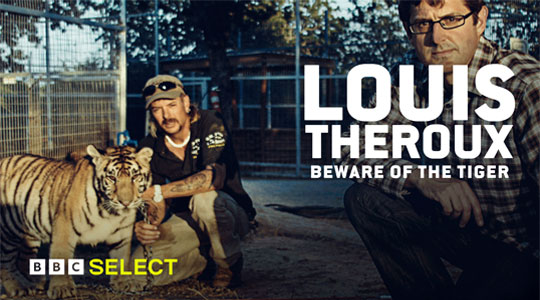 Louis Theroux: Beware Of The Tiger
Before Tiger King: when Louis Theroux met Joe Exotic.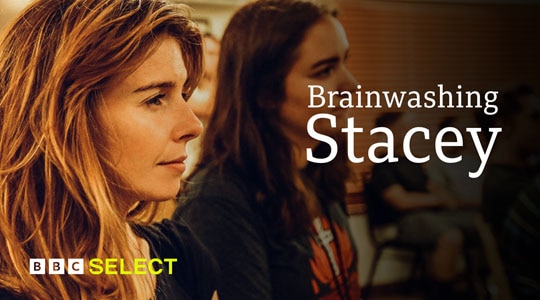 Brainwashing Stacey
Human rights, human wrongs. Living in a world of anti-abortionists and big game hunters.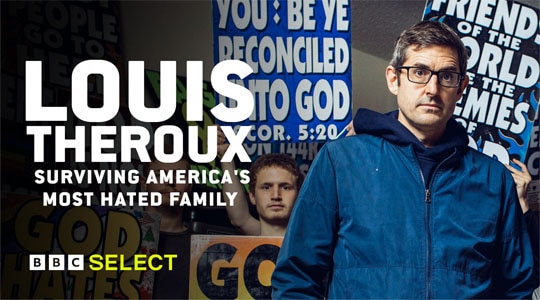 Louis Theroux: Surviving America's Most Hated Family
Return to Westboro. Louis revisits the toxic Phelps family – who have lost their leader.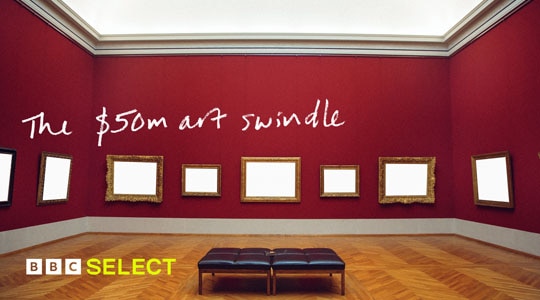 $50 Million Dollar Art Swindle
The amazing true crime case of a maverick art dealer who executed an audacious swindle.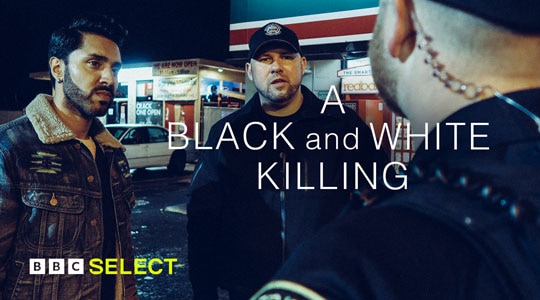 A Black and White Killing
A murder that shook America to its core. What's behind alleged racist killings in the U.S.?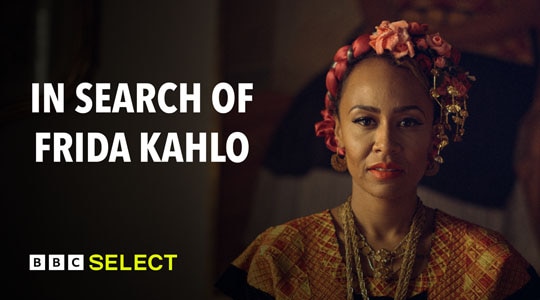 In Search of Frida Kahlo
Frida Kahlo's face is iconic. Musician Emeli Sandé uncovers the woman behind the art.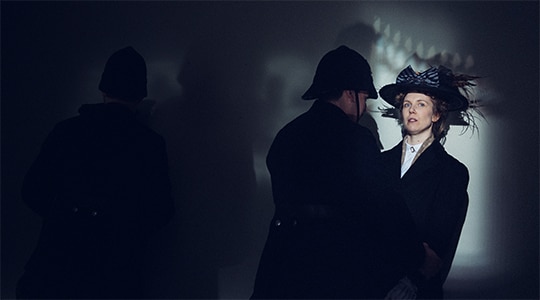 Suffragettes
The violence, valor and sacrifices made by the women fighting for their right to vote.
Start your free trial now
BBC Select is available on Amazon Prime Video Channels and the Apple TV app for only $4.99 a month. Start your free 7-day trial today to enjoy BBC Select on Smart TVs, laptops, tablets and mobile devices. Restrictions apply*.