Professor Amanda Vickery goes on a journey to discover a hidden world of female artistry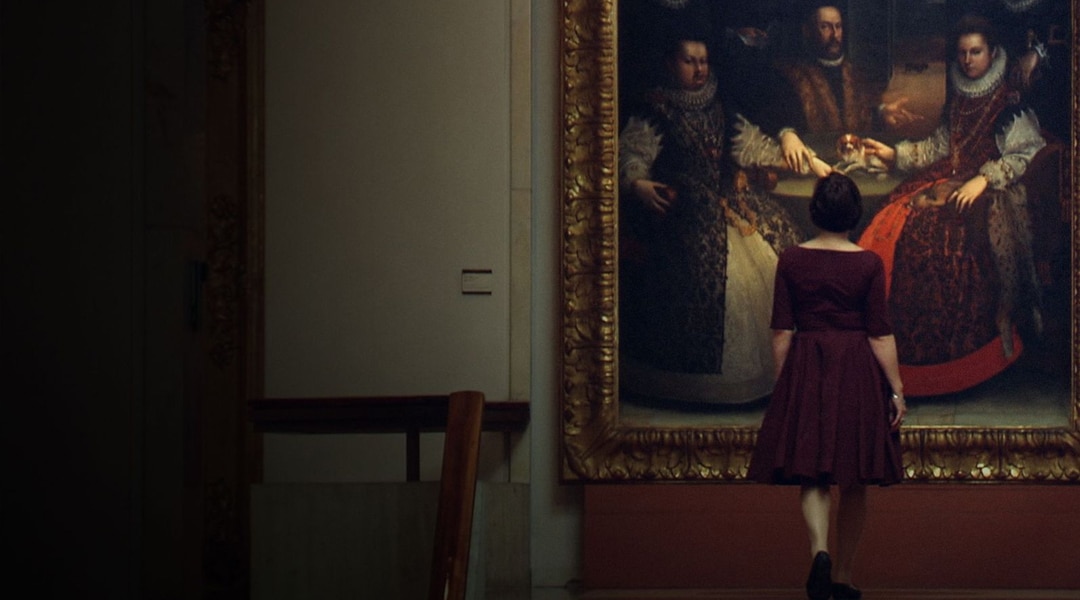 In 1989, 5% of work in the Modern Museum of Art was by women but 85% of the nudes were female. Decades later, female artists are still kept out, but they will – and never have been – kept down. There are names we know, like Georgia O'Keeffe, avant garde interior designer Karin Larsson and Gertrude Jekyll, one of history's most celebrated garden designers, who transformed their world and their place within it.
But there are so many that we don't. Professor Amanda Vickery goes on a journey to discover a hidden world of female artistry and tells a story of restlessness, resourcefulness and resistance, of power denied and seized, and a world transformed by women's art.
Watch The Story of Women and Art: now streaming on BBC Select. Restrictions apply*.
Properzia de'Rossi: The first great female artist of the Renaissance
The woman who painted the Last Supper
Big ideas.
Fresh takes.
BBC Select focuses on the big stories that shape our world as well as the small details that make life so interesting. Immerse yourself in award-winning programs, offering fresh perspectives and ideas from a diverse array of voices across culture, politics and ideas.
Our Shows
Subscribe to BBC Select for hundreds of hours of thought-provoking programs, award-winning series and critically-acclaimed titles featuring a diverse range of voices from around the world, many available in the US and Canada for the first time.
Culture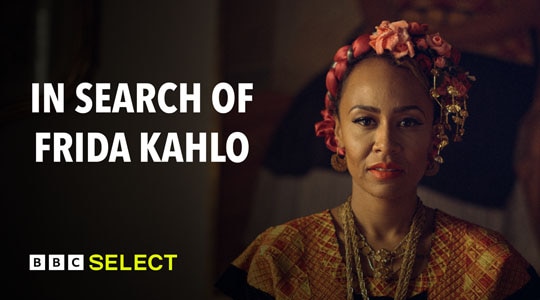 In Search of Frida Kahlo
Frida Kahlo's face is iconic. Musician Emeli Sandé uncovers the woman behind the art.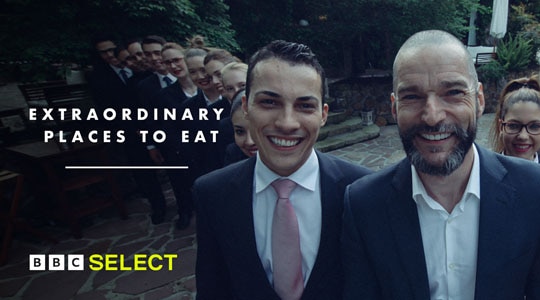 Extraordinary Places to Eat
They're the experts who know food like no one else. These are the restaurants they love.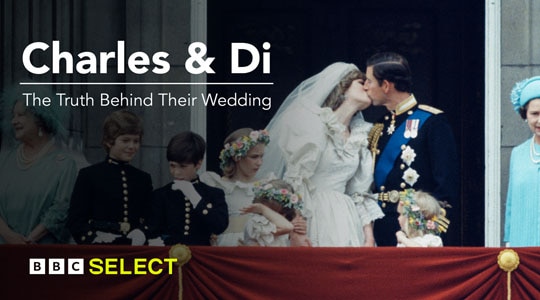 Charles & Di – The Truth Behind Their Wedding
The real story of The Crown: the seven days leading up to the marriage of Charles and Diana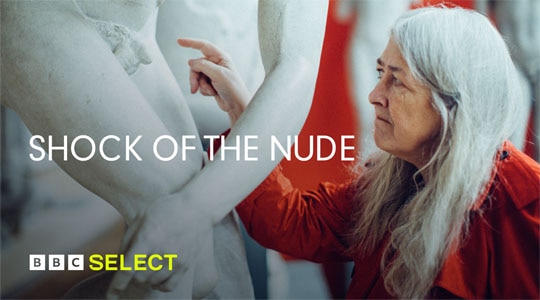 Shock of The Nude
Peek behind the fig leaf to find the truth behind the nude in art.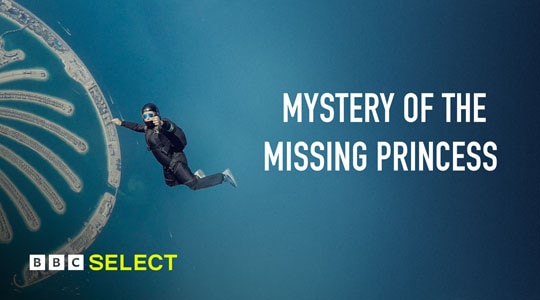 The Mystery of the Missing Princess
The staggering story of the Middle Eastern princess attempting to escape her life.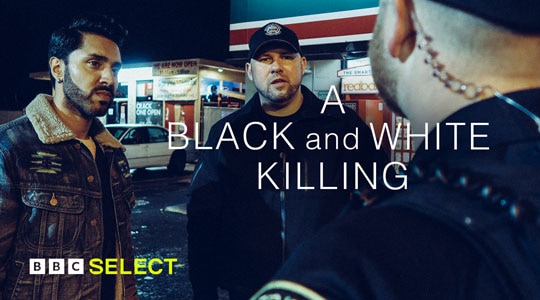 A Black and White Killing
A murder that shook America to its core. What's behind alleged racist killings in the U.S.?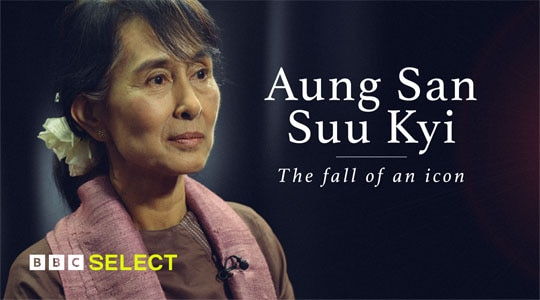 Fall of an Icon
Why is an iconic Nobel Peace Prize winner fighting accusations of genocide?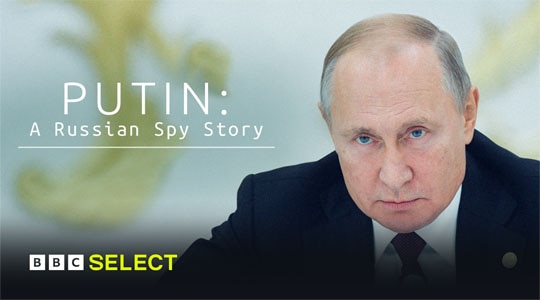 Putin – A Russian Spy Story
He wanted to be a Russian James Bond. His presidency reads like a spy thriller.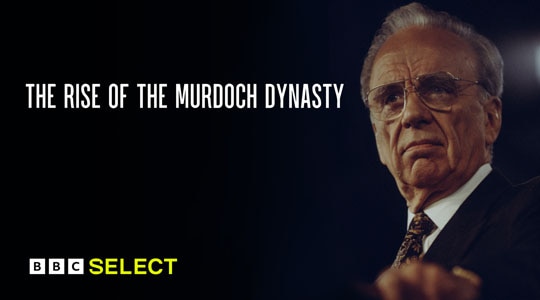 The Rise of the Murdoch Dynasty
A story of succession. Rupert Murdoch and the sibling rivalry to inherit his empire.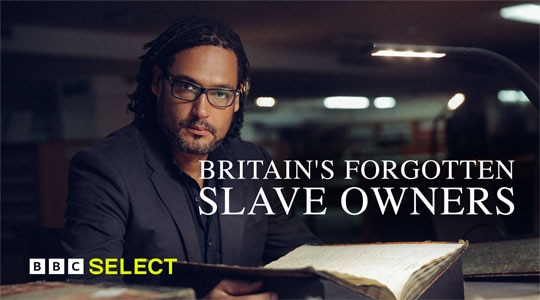 Britain's Forgotten Slave Owners
People as property: historian David Olusoga on the untold stories of British slavery.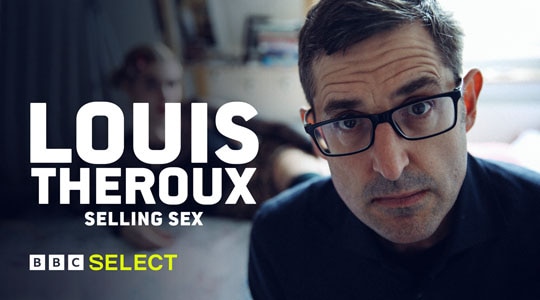 Louis Theroux: Selling Sex
Oldest profession, new rules. Louis Theroux gets between the sheets of the sex industry.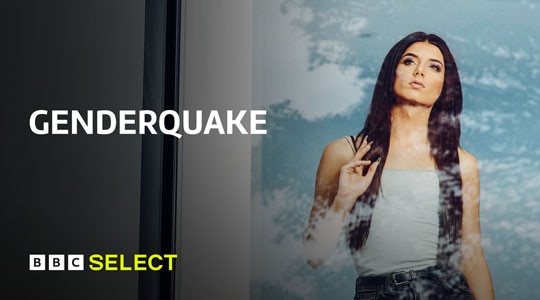 Genderquake
Gender fluid generation: Meet the people challenging the binary.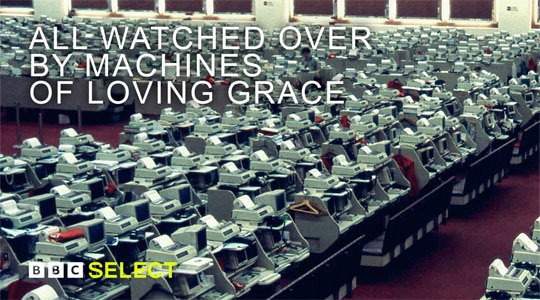 All Watched Over by Machines of Loving Grace
We were sold technology as a Utopia. The dream failed, says Adam Curtis: the machines won.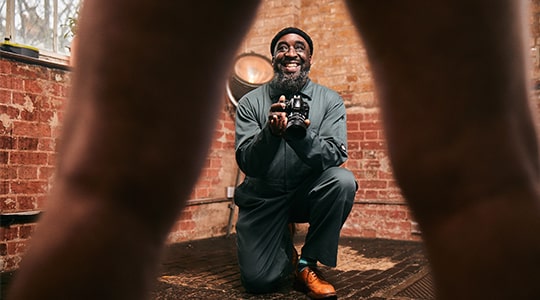 Me and My Penis
Penises. What's it like to have one? Lose one? Want one? Taboo-shattering TV.
The Drop
Every other week, The Drop offers fresh perspectives on a culturally-relevant topic and puts it under a magnifying glass. Explore themes such as war, parenthood, beauty and A.I. with leading thinkers from across the globe and brilliant programs from the BBC and beyond.
This week's drop

Start the week as a rookie and end it as an expert with BBC Select's brilliant voices. We bring together global experts and enlightened thinkers.