Seeing a body part that 51% of people own shouldn't be radical. So, why is it?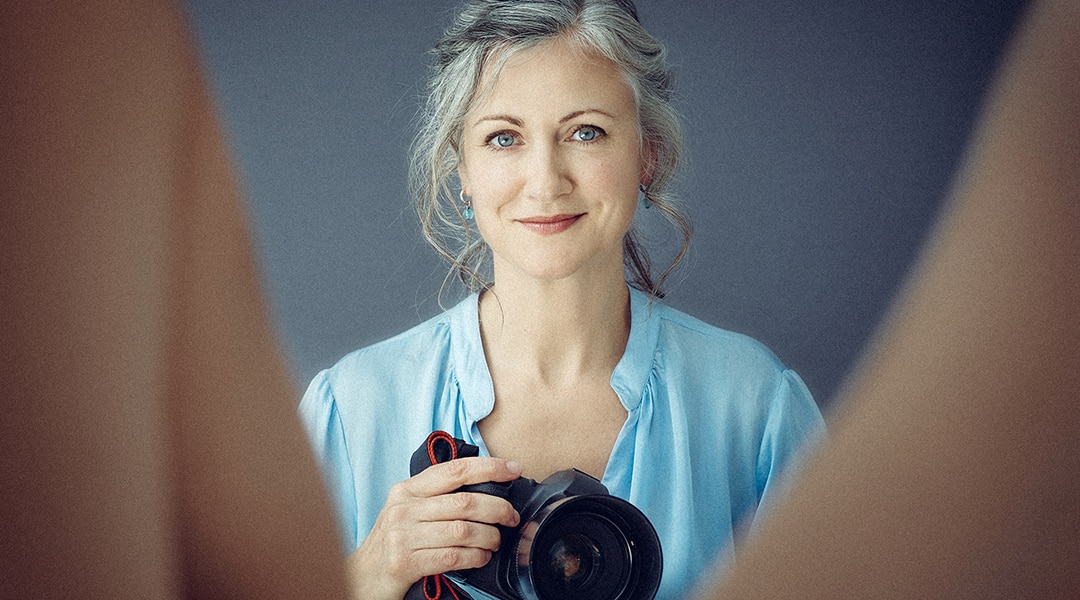 They proliferate in porn, so why are vulvas still a mystery? What does it feel like to have one? What do they look like outside of porn's plastic perfection?
Laura Dodsworth's project to photograph 100 vaginas (or vulvas to be exact) prompts women from 19 to 77 to bear their souls as they bare their bits, revealing stories that range from funny to traumatic, questioning how bodies become taboo.
This show is not currently available on BBC Select but browse through the below titles for more Sexuality & gender documentaries available to stream on BBC Select.
More documentaries you might like...
Subscribe to BBC Select for hundreds of hours of thought - provoking, award-winning and critically-acclaimed documentaries from the BBC and beyond.