Cruelty towards Germans began to escalate after World War II.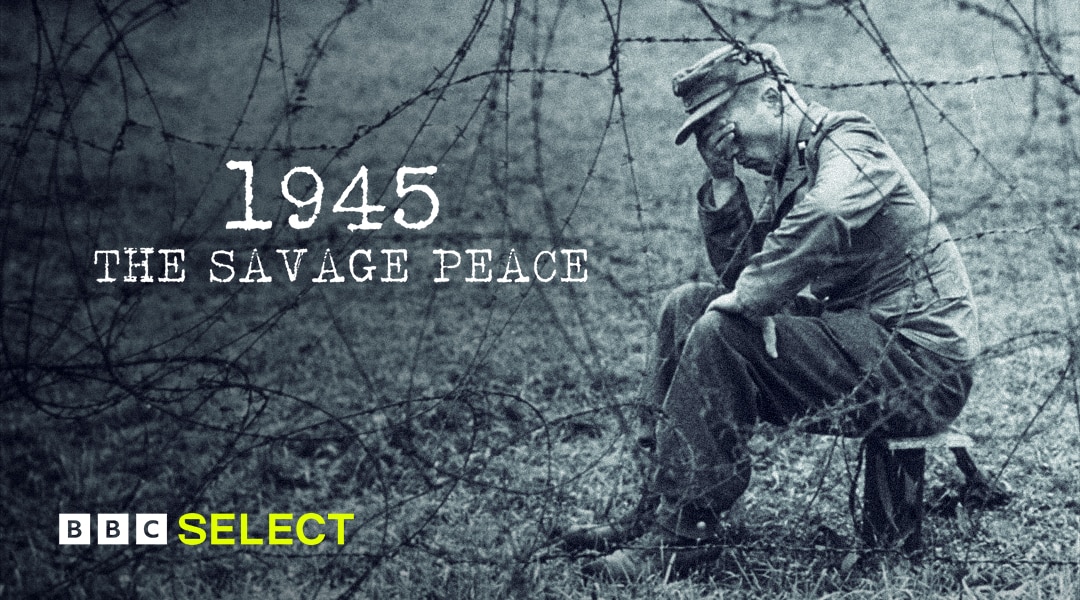 When the Second World War ended, the people of liberated Europe celebrated their freedom from Nazi tyranny. Years of suffering had ended, but for millions of Germans, a new and terrible chapter was beginning.
This remarkable history documentary on BBC Select reveals the appalling violence meted out to the defeated Germans, which mirrored some of the worst cruelty of Hitler's Nazi forces.
Watch 1945: The Savage Peace and more acclaimed documentaries on BBC Select today. Restrictions apply*.
History documentaries
From the dawn of civilization to the emergence of modern-day superpowers, BBC Select hosts a wide-ranging collection of world history documentaries.
Politics documentaries
From accounts of the 20th century's pivotal political events to biographies of modern political figures, BBC Select brings you documentaries about the politics that shape our world.