Examining a divided France after the Charlie Hebdo terror attacks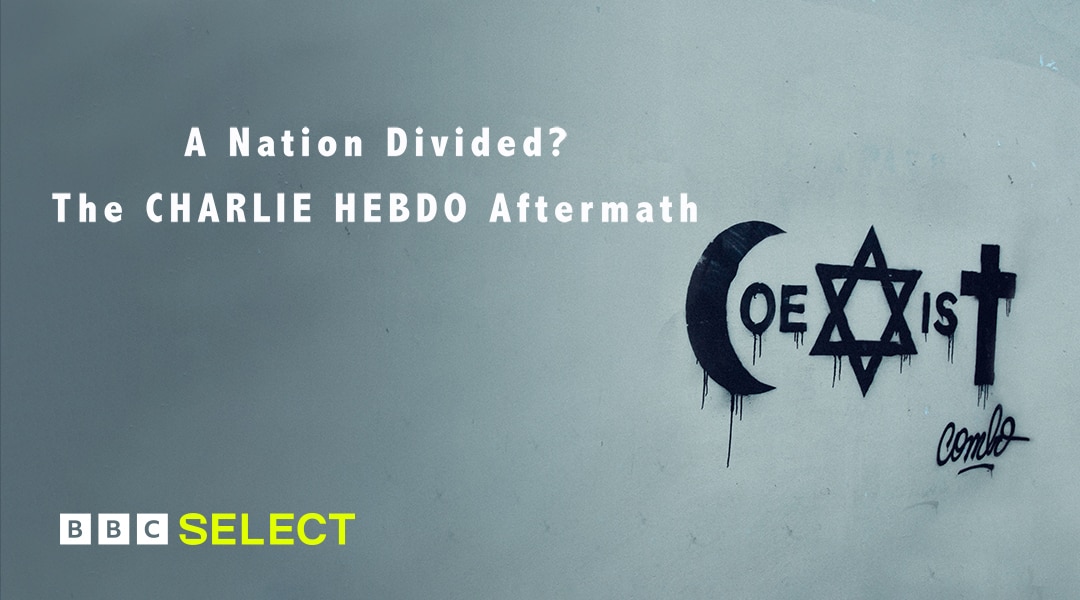 In 2015, two Muslim extremists opened fire in the offices of Charlie Hebdo magazine, incensed by caricatures it had published of the prophet Muhammad.
This BBC documentary sees Shaista Aziz visits a Paris that in the wake of the attacks, publicly projects a picture of unity. But there's another story – of a divided France, alienated Muslims, a growing Far Right movement and a debate over double standards in French free speech.
This show is not currently available on BBC Select but browse through the below titles for more documentaries available to stream on BBC Select.