Ancient Greek Heroes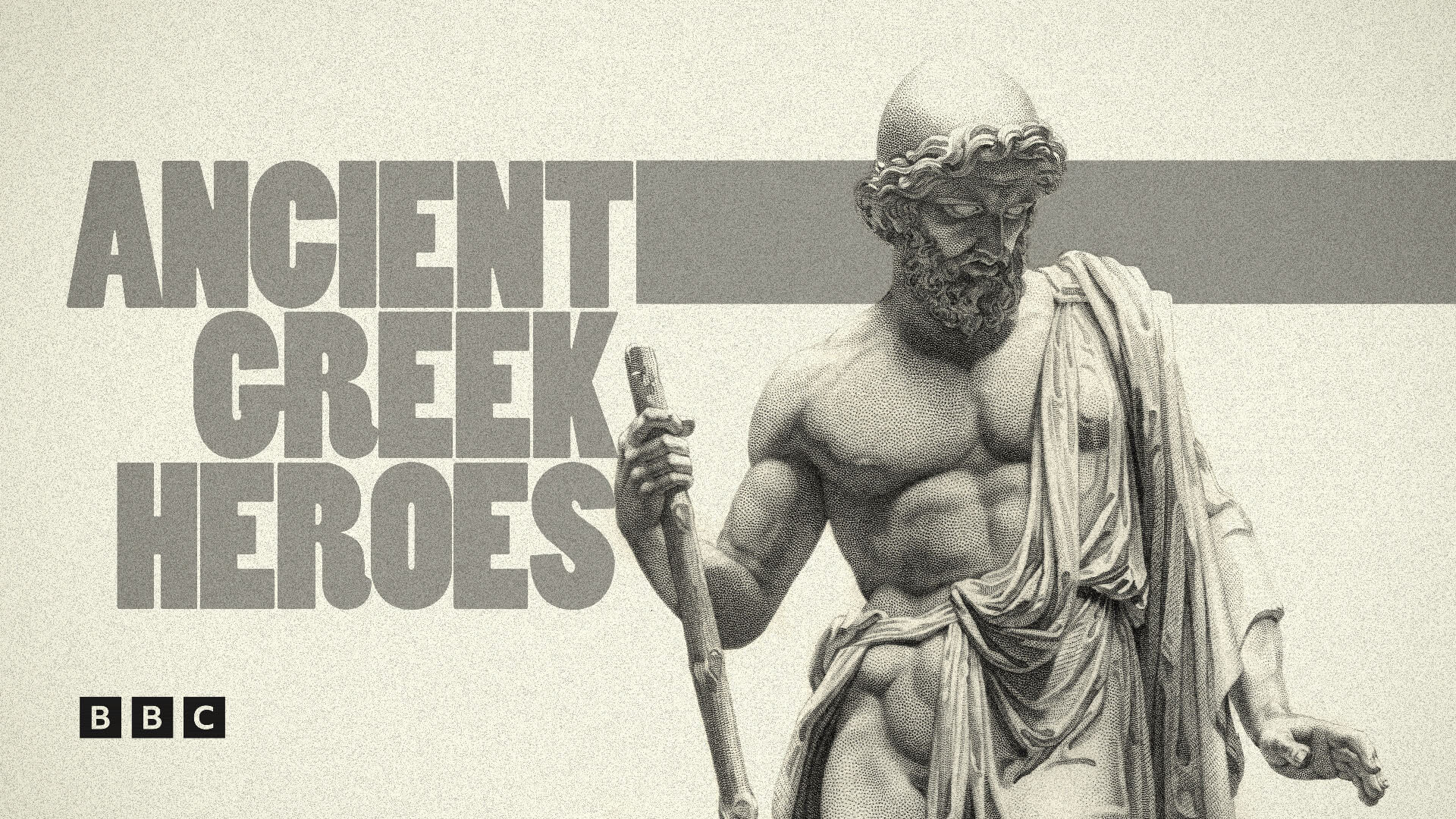 Greek mythology has intrigued audiences for 2000 years. This innovative history series retells these classic stories for modern audiences with the help of reconstructions and CGI. Go beneath the surface of each myth to unveil some surprisingly modern themes: Odysseus is torn between glory at work and happiness at home, while Jason's journey symbolizes the battle of the sexes.
Watch Ancient Greek Heroes and more acclaimed documentaries on BBC Select today. Restrictions apply*.
Ancient Greek Heroes on BBC Select
Ep 1: Jason And the Argonauts
It's a classic story, but is there any truth behind the tale of Jason and the Argonauts?
The story of Jason and the Argonauts is one of the most enduring legends in history. A young prince leads a gang of warriors across mystical lands, coming face to face with savage monsters and dangerous enemies, to obtain a golden fleece. This documentary asks what is the truth behind the fiction? Through dramatic reconstructions, Jason's fabulous, perilous quest for the Golden Fleece is explored.
Ep 2: The Odyssey– The Journey Home From Troy
Why is Homer's classic story The Odyssey still so compelling after more than 3000 years?
The story of The Odyssey, as told by Homer, with the Trojan Horse and Odysseus's epic journey, is still beloved today. But why are we still enthralled by it after thousands of years? Using cutting-edge CGI reconstructions, this innovative Greek history documentary revisits The Odyssey to investigate the themes and ideas. What lessons does this ancient tale hold for us today?