What can still life images of ordinary objects tell us about the artists who created them?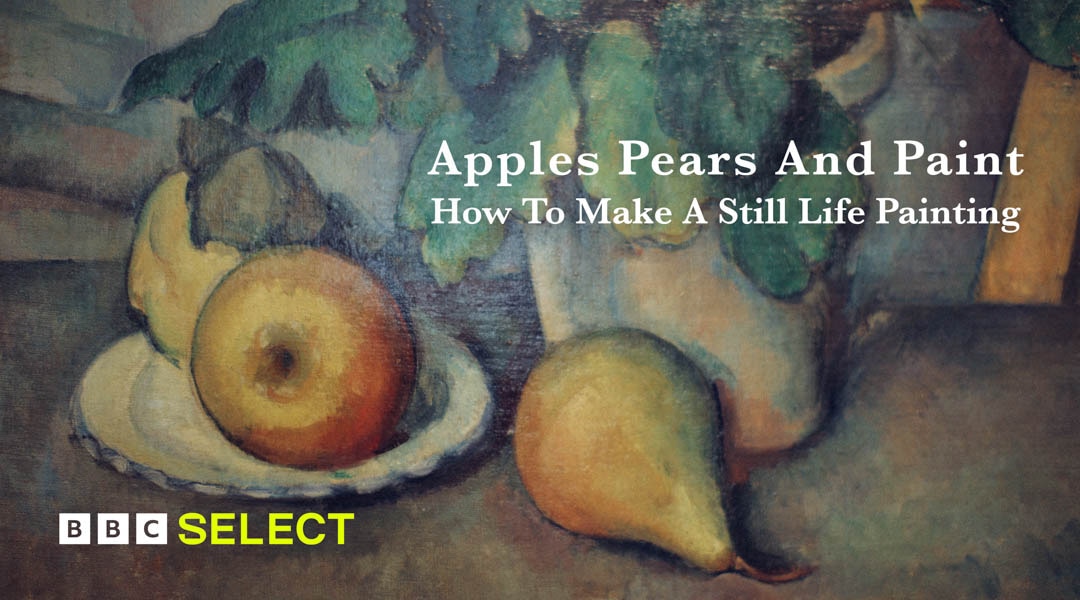 This journey through the epic history of still-life painting features a range of delights from the earliest mural paintings discovered at Pompeii to the cubist masterpieces of Picasso.
This show is not currently available on BBC Select but browse through the below titles for more Art documentaries available to stream on BBC Select.
Apples Pears And Paint: How To Make A Still Life Painting on BBC Select
Awash with rich imagery of fruit, flowers and humble domestic objects, it's a genre that has attracted some of arts greatest geniuses. Why are artists driven to repeatedly reproduce images of the ordinary?
More documentaries you might like...
Subscribe to BBC Select for hundreds of hours of thought - provoking, award-winning and critically-acclaimed documentaries from the BBC and beyond.