Loss, anguish and classical music. The transformative power of Ballade Number 1.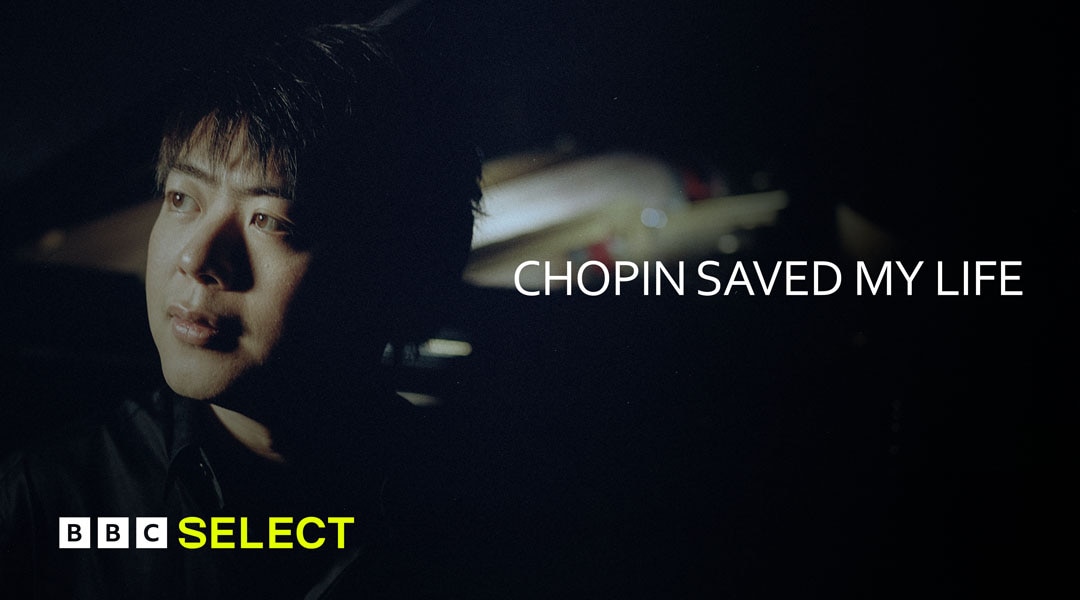 Less than 10 minutes long and extremely difficult to play, Chopin's Ballade Number 1 has cast its spell on millions of people around the world.
This show is not currently available on BBC Select but browse through the below titles for more Music documentaries available to stream on BBC Select.
Chopin Saved My Life on BBC Select
This moving film from Emmy award-winning director James Kent explores how it's affected the lives of two ordinary young men who have lived extraordinary lives. How has its incredible, transformative power helped them through anguish and loss?
More documentaries you might like...
Subscribe to BBC Select for hundreds of hours of thought - provoking, award-winning and critically-acclaimed documentaries from the BBC and beyond.