It was David Bowie's greatest creation. So why was Ziggy Stardust so brutally killed off?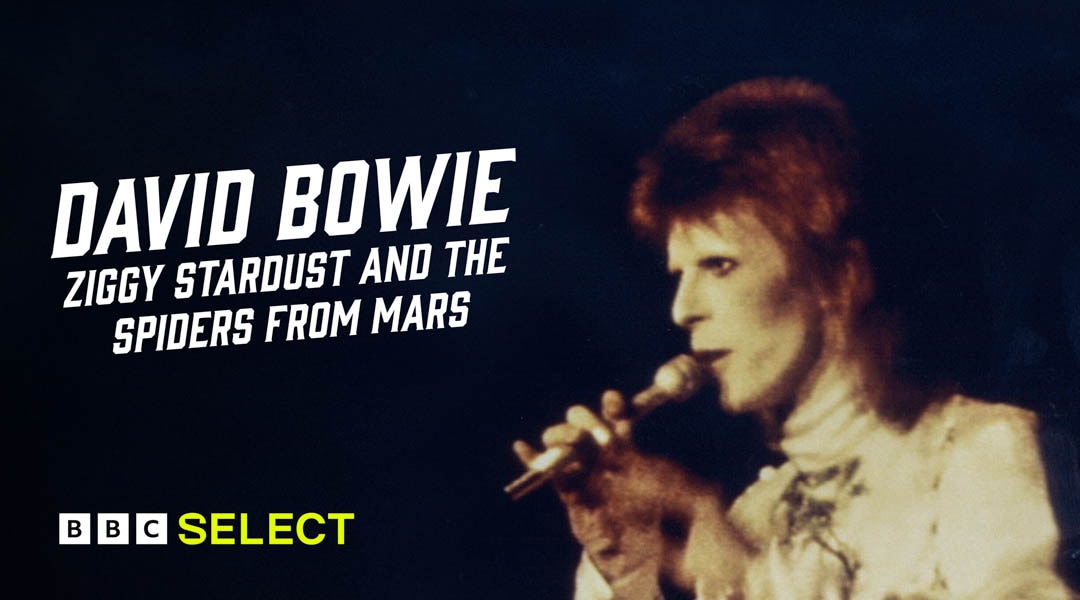 The Rise and Fall of Ziggy Stardust and the Spiders from Mars is arguably David Bowie's most important album. Released in 1972, it's the record that set the mercurial musician on course to become one of the best-known pop stars on the planet. But, just as the character was set to take over the world, Ziggy was no more.
This show is not currently available on BBC Select but browse through the below titles for more Music documentaries available to stream on BBC Select.
David Bowie: Ziggy Stardust and The Spiders From Mars on BBC Select
Why did Bowie decide to end the life of one of his most notable creations?
More documentaries you might like...
Subscribe to BBC Select for hundreds of hours of thought - provoking, award-winning and critically-acclaimed documentaries from the BBC and beyond.