British design is in trouble. It needs a Frenchman to fix it.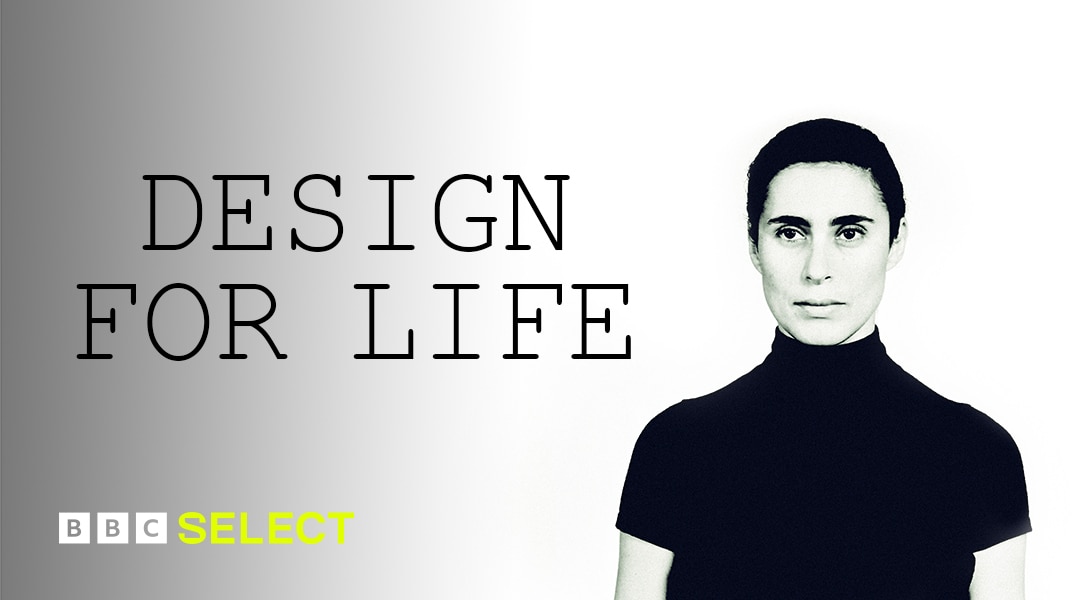 Britain once owned international design – think about the Swinging Sixties, when everything from phonebooths to London buses to postboxes screamed iconic. What happened?
Phillippe Starck, the world's most iconic designer, has declared a state of emergency and is taking things in hand in this BBC reality design competition.
The flamboyant Frenchman sets out to find one worthy winner from 12 hopefuls who can design a new cool Britannia.
This show is not currently available on BBC Select but browse through the below titles for more Architecture & design documentaries available to stream on BBC Select.
More documentaries you might like...
Subscribe to BBC Select for hundreds of hours of thought - provoking, award-winning and critically-acclaimed documentaries from the BBC and beyond.