Dr Oxiris Barbot on Covid-19: 'We had to prepare New Yorkers, emotionally'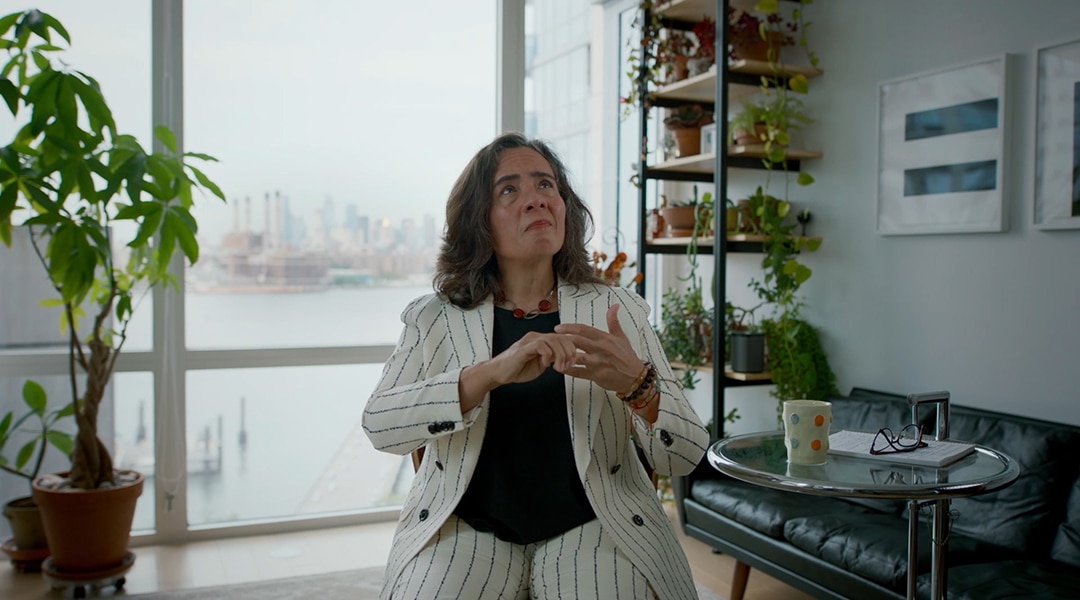 Former New York City health commissioner, Dr Oxiris Barbot on the moment she realised what the pandemic would mean for New York – and why they needed to act quickly.
On January 21st, the first case of COVID-19 is declared on US soil. It will be 54 days until President Trump declares a national emergency. During those critical weeks – where the President downplays "the China virus" as a hoax – the disease takes hold. By mid-2020 150,000 Americans will be dead. This is the inside story of why it took him so long to act. And how when he did, it wasn't enough.
Watch Early pandemic warning from Dr Oxiris Barbot: 'Thousands could die' and more acclaimed documentaries on BBC Select today. Restrictions apply*.