Starve yourself older? Go Stone Age for Old Age? Can these extreme diets extend your life?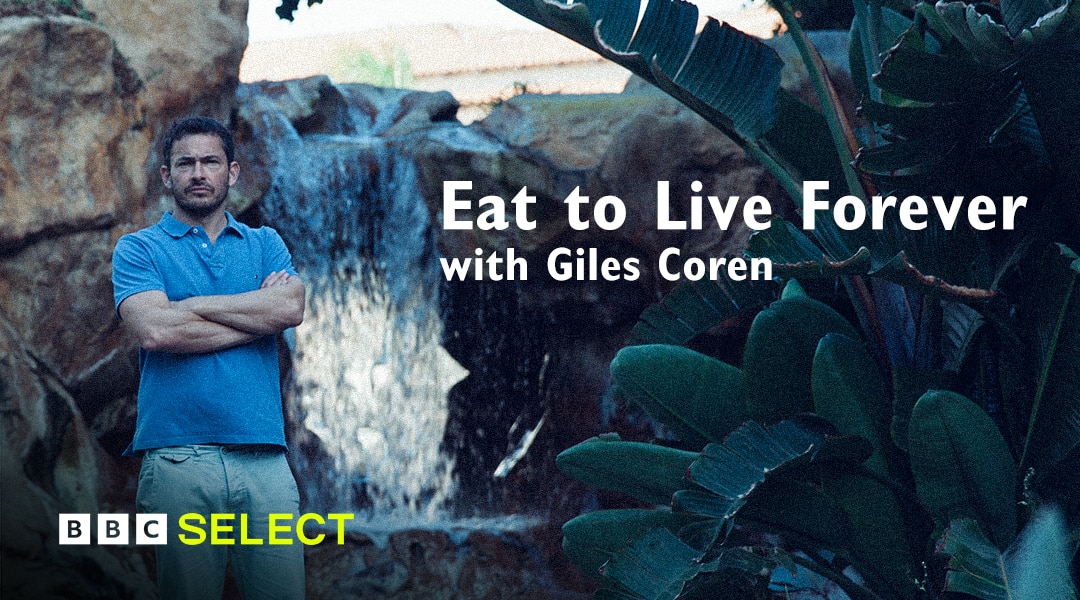 How far would you go to live longer? Would you go fruitarian, where your diet is 100% fruit? How about the paleo diet, eating only the foods hunted, fished or gathered in Palaeolithic times? Or perhaps you'd prefer a near-starvation regime?
This show is not currently available on BBC Select but browse through the below titles for more Health & Wellness documentaries available to stream on BBC Select.
Eat To Live Forever With Giles Coren on BBC Select
Food writer Giles Coren tries three extreme diets to figure out what's best – a longer life lived wisely or a shorter life that includes cake.
More documentaries you might like...
Subscribe to BBC Select for hundreds of hours of thought - provoking, award-winning and critically-acclaimed documentaries from the BBC and beyond.
Learn More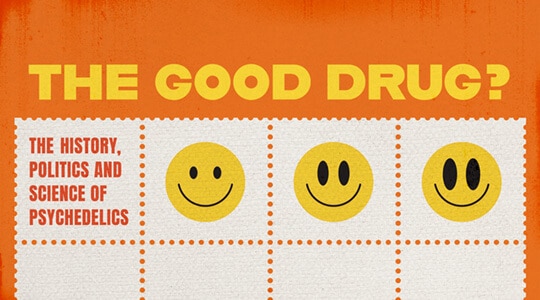 Could psychedelic substances be used to treat a whole host of medical issues?
Learn More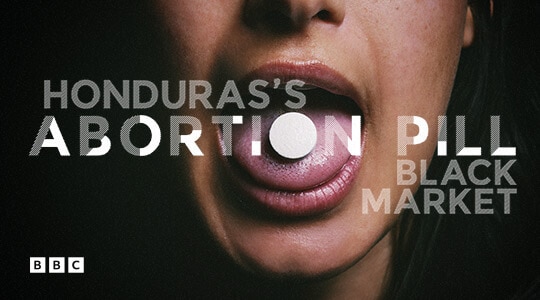 In a place where all abortion is illegal, attempts to end pregnancy can be tragic.
Learn More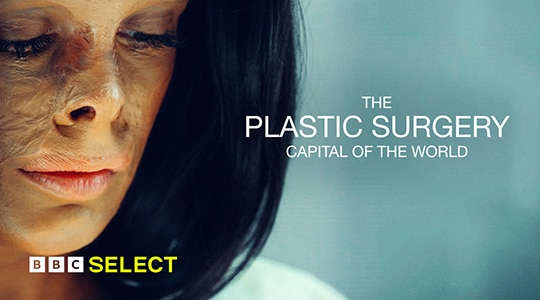 Not born with beauty? Buy it. But what's the cost of Korean plastic perfection?