Edge of Existence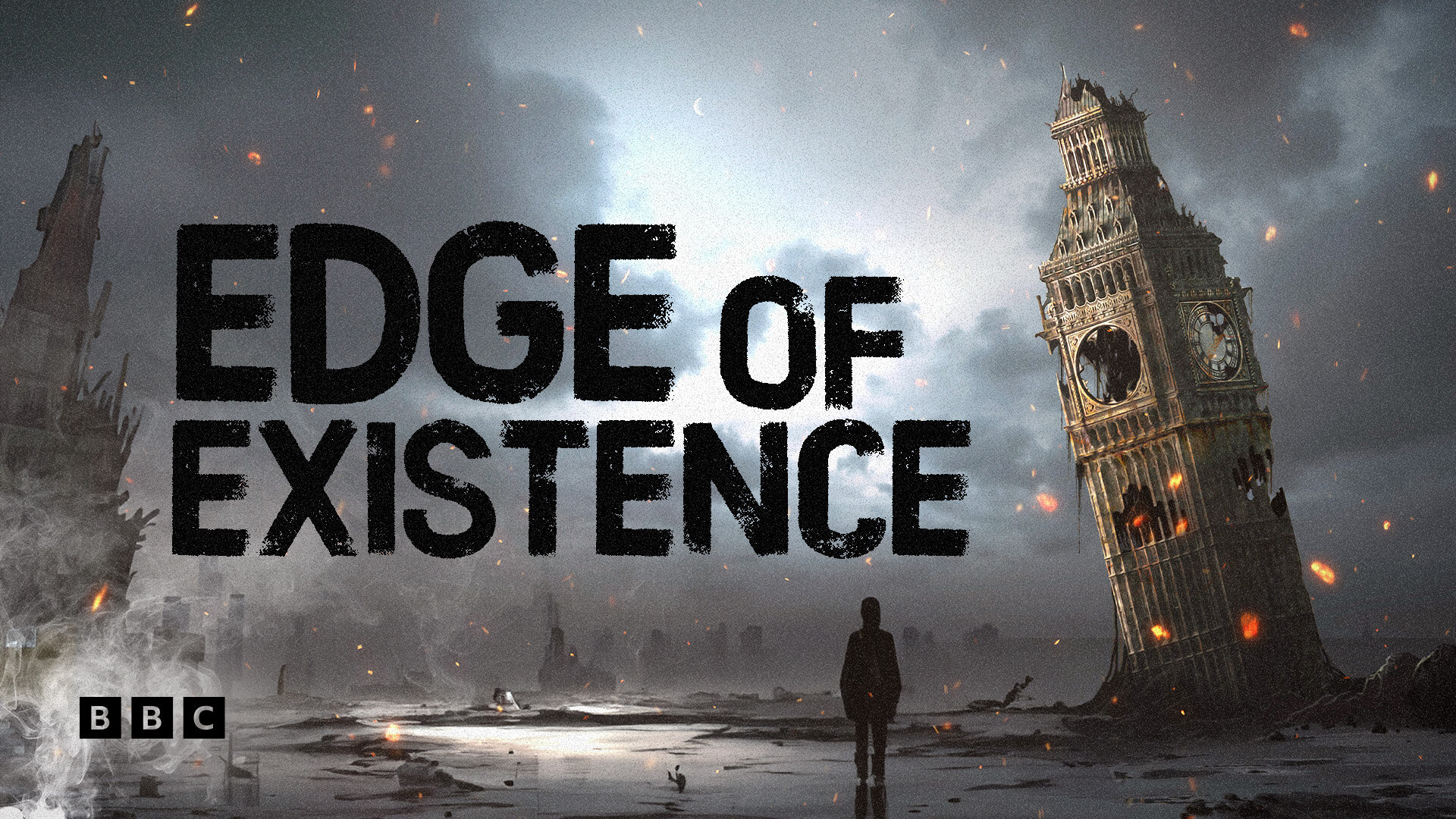 The risk of human extinction has never been higher. Recent years have seen a global pandemic, a renewed nuclear threat and runaway climate change. New research predicts a 1 in 6 chance that life as we know it won't make it to the end of this century. This compelling science documentary looks at the greatest risks to humanity and what we can do about it. Are we all doomed?
Watch Edge of Existence and more acclaimed documentaries on BBC Select today. Restrictions apply*.
Edge of Existence on BBC Select
Ep 1: Biosphere
How life-threatening are man-made threats such as nuclear war and climate change?
On 16 July 1945, the first nuclear test exploded over the New Mexico desert. This was the birth of man-made existential threats. We are now more at risk from our own technology than any natural extinction event. This fascinating science documentary looks at these human derived threats to existence, such as nuclear war and climate change. What can be done to avoid these dangers? Or is it too late?
Ep 2: Bio-Threats
The Covid-19 pandemic could be just a mild warning compared to potential virus outbreaks.
The Covid-19 pandemic can be viewed as a 'warning shot' for a much more menacing virus that might head our way. But where will this virus come from? This intriguing science documentary looks at the threat from a potential super-pandemic whether it occurs naturally, from an accidental lab leak or by a terrorist group. What can we do to protect our selves from a future cataclysmic viral event?
Ep 3: Artificial Intelligence
AI poses as existential threat to humanity. And we may not be smart enough to avoid it.
Within the next one hundred years, artificial intelligence could pose the greatest risk to the future of humans. The arrival of artificial general intelligence will mean we're no longer the smartest beings on earth. But as this eye-opening science documentary speculates, AI has the potential to enslave us, destroy us or subdue us. Is the only solution a merging of mankind with technology?
More documentaries you might like...
Subscribe to BBC Select for hundreds of hours of thought - provoking, award-winning and critically-acclaimed documentaries from the BBC and beyond.