Cold War, Chernobyl and change. How did Mikhail Gorbachev herald a new era of politics?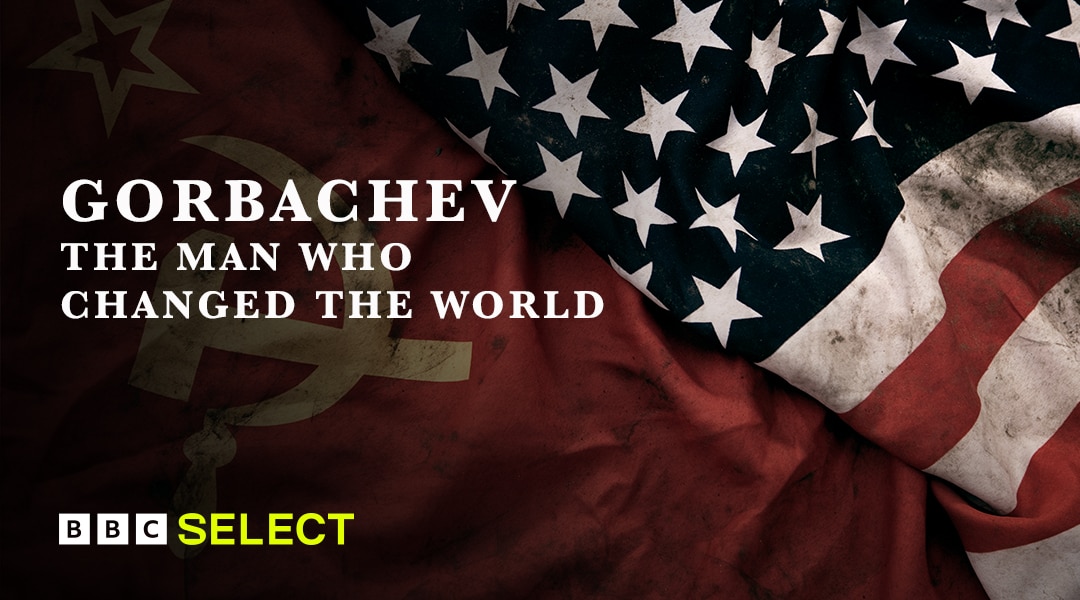 Mikhail Gorbachev is feted as the man who ended the Cold War, ushering in a new era of collaboration with Reagan after the catastrophic disaster at Chernobyl.
How did this son of a peasant family become the youngest ever general secretary of the Communist Party and the last ruler of the Soviet Union? And how does his vision of a social-democratic Russia square with one with Putin in power?
This show is not currently available on BBC Select but browse through the below titles for more documentaries available to stream on BBC Select.