This true crime documentary asks, what drove a 14-year-old boy to try and kill both his parents?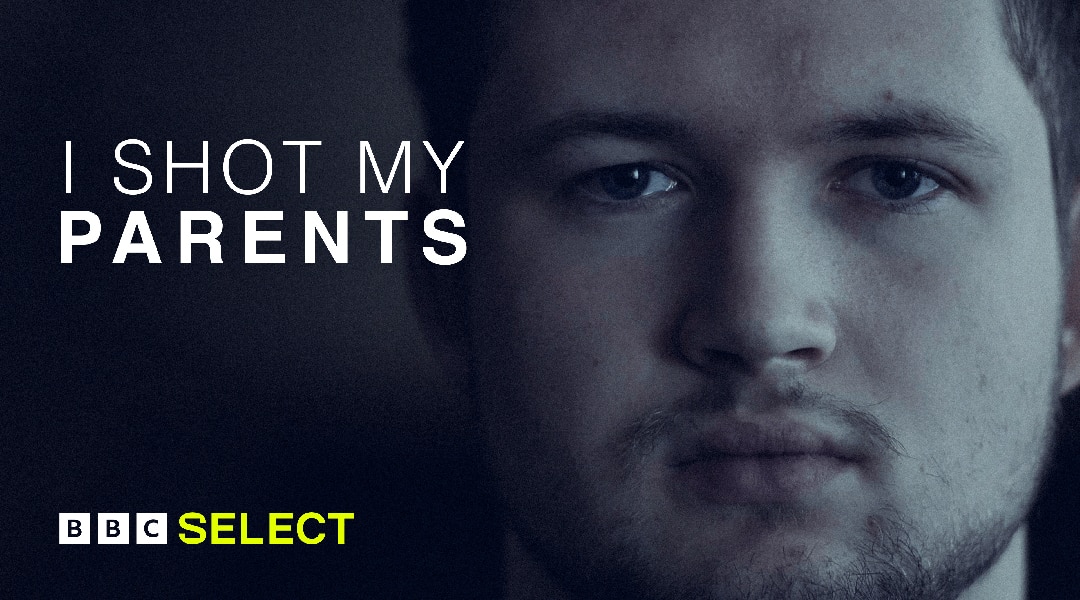 In 2013, 14-year-old Nathon Brooks walked into his parents' bedroom and shot them both in the head while they slept. Astonishingly both survived.
Watch this harrowing true-crime documentary on BBC Select as it follows the incredible journey of the Brooks family as they come to terms with their son's actions.
What drove this child to undertake such an unfathomable act of gun violence?
Watch I Shot My Parents and more acclaimed documentaries on BBC Select today. Restrictions apply*.
More documentaries you might like...
Subscribe to BBC Select for hundreds of hours of thought - provoking, award-winning and critically-acclaimed documentaries from the BBC and beyond.