From hunter to high street: The reality of the super rich's appetite for luxury goods.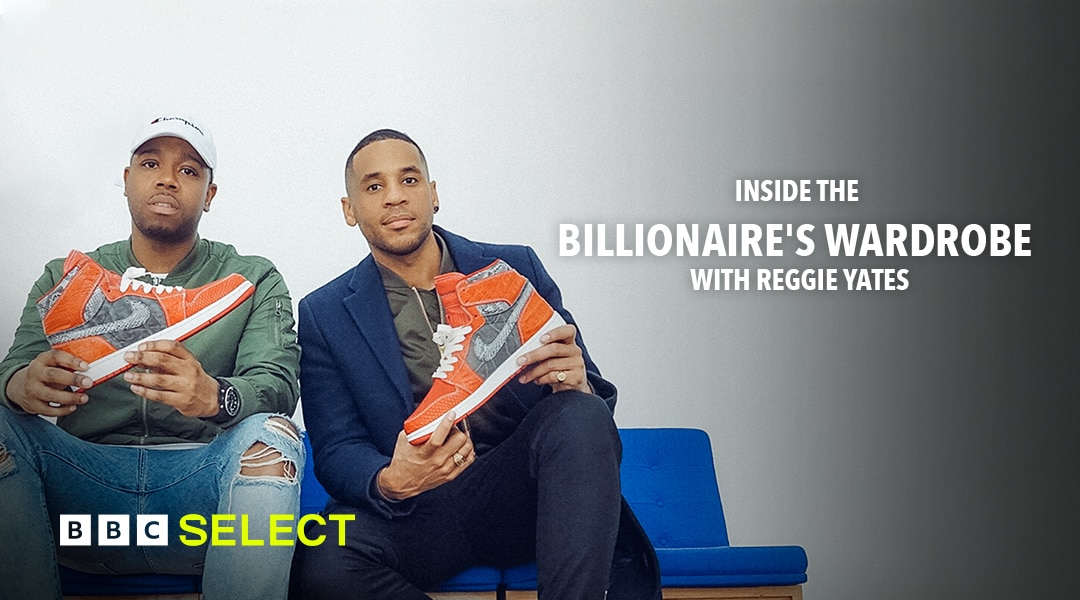 A wild sable coat costs over a million dollars. A Siberian hunter has caught a sable. He removes its skin and flings the carcass in the snow. He'll need forty more. Reggie Yates follows the pipeline from hunter to high street – pythons destined to be phone cases, crocodiles to be bags.
This fashion documentary asks, 'Is the morality of wearing fur different to eating meat?', 'Can sustainable killing wipe clean a buyer's conscience?'
This show is not currently available on BBC Select but browse through the below titles for more documentaries available to stream on BBC Select.