Go behind the scenes of the European Parliament during the tumultuous time of Brexit.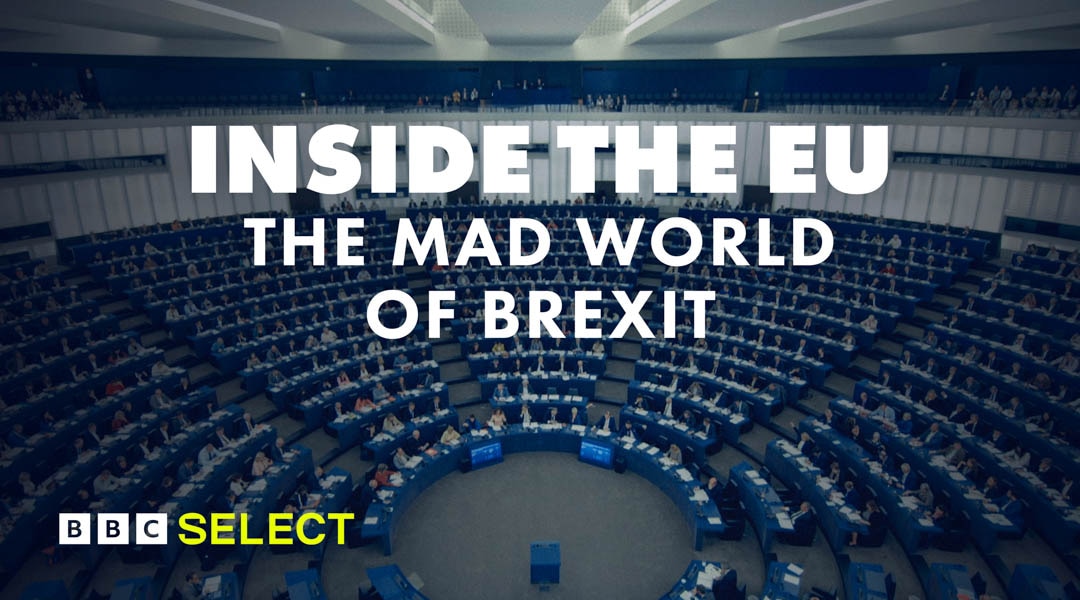 What is Brexit, why did it happen and what does it mean for the future of the UK and Europe?
This show is not currently available on BBC Select but browse through the below titles for more Politics documentaries available to stream on BBC Select.
Inside The EU: The Mad World of Brexit on BBC Select
BBC Select hopes to answer some of these questions with this revealing political documentary series that goes behind the scenes of the European Parliament and charts the drama and intrigue during the build up to Britain leaving the European Union. How damaging will Brexit be for the UK and the EU?
More documentaries you might like...
Subscribe to BBC Select for hundreds of hours of thought - provoking, award-winning and critically-acclaimed documentaries from the BBC and beyond.